episode 36: solidifying brand loyalty from your audience with Amy Briant
August 12, 2018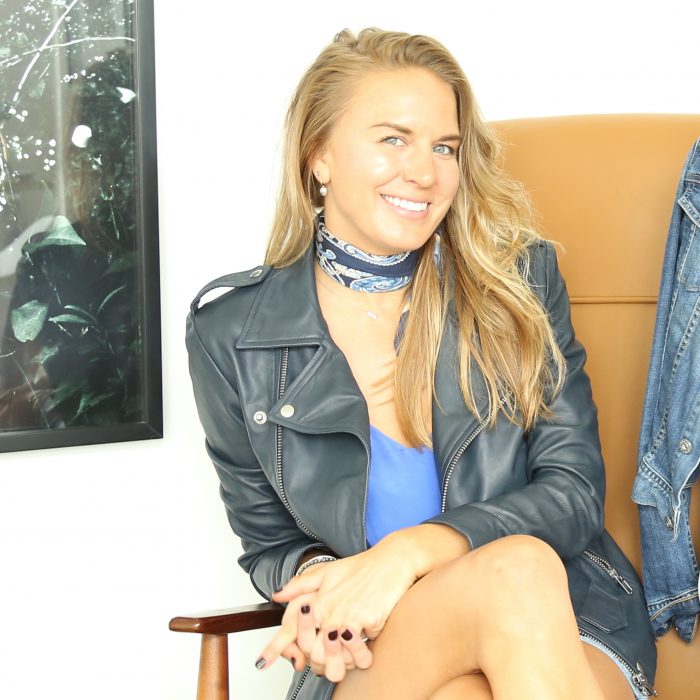 Why she's amazing:
Born and raised in Springfield, Missouri, Amy was fortunate to grow up on an organic home that avoided harsh chemicals and focused on clean eating. After she finished college, she landed in California ready to dive into her career but found that her entrepreneurial nature pulled her in another direction. These instincts led her to become an industry leader in fitness. Since 2008, Amy has been a partner at Pilates Plus OC and is currently operating two successful studios.
As if that wasn't impressive enough, in 2010, Amy's father began experimenting with the science behind the LUMION product—what later became her skin care company and second business. After seeing immediate improvement in the quality of her own skin and breakouts, her entrepreneurial spirit took over once again and she found a business partner to launch LUMION skin care into the world. Amy currently resides in Venice, CA. If you couldn't already tell, Amy is the type to take ideas and run with them, never for a moment considering she can't make it work. And that's what I admire about her most.
In this episode, you'll discover:
What inspired her to become an entrepreneur at just 22 years old and why she decided to open up a pilates studio in Newport, California
The role branding played in both making her business stand out from the competition and her process for mindfully hiring her team
Her recommendations for having a solid business partner relationship so that you can avoid messiness in the long run
How keeping her customers and their needs top of mind has been a key factor in the success of both of her companies
Why her second business Lumion came out of her own acne issues and the magical formula she came across that actually worked
How she juggles a million and one tasks and projects as the co-owner of two businesses with minimal stress
And so much more!
Resources:
Loved this episode? Show it some love.
I'd be so grateful if you subscribed on iTunes, Spotify, or your favorite podcast app and left a review. The more reviews we have, the more likely fellow female entrepreneurs are to find these powerful interviews and get the insights they need to move their businesses forward.