episode 172: shifting your mindset to make millions with Gina Devee
September 26, 2021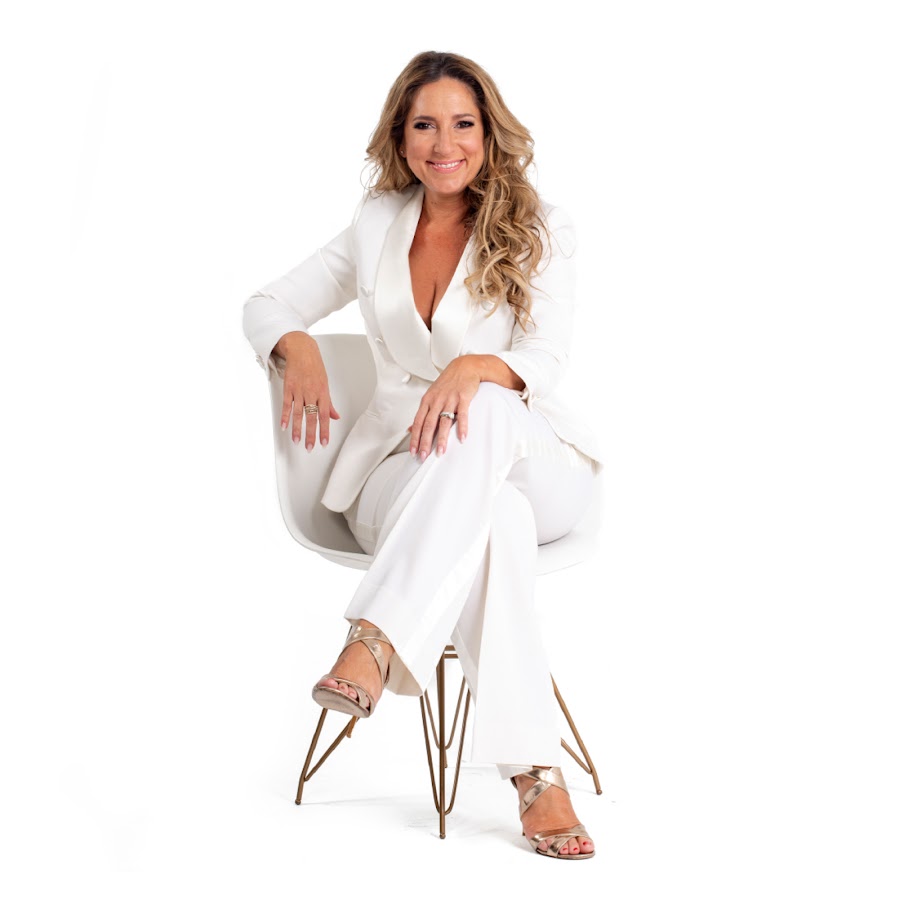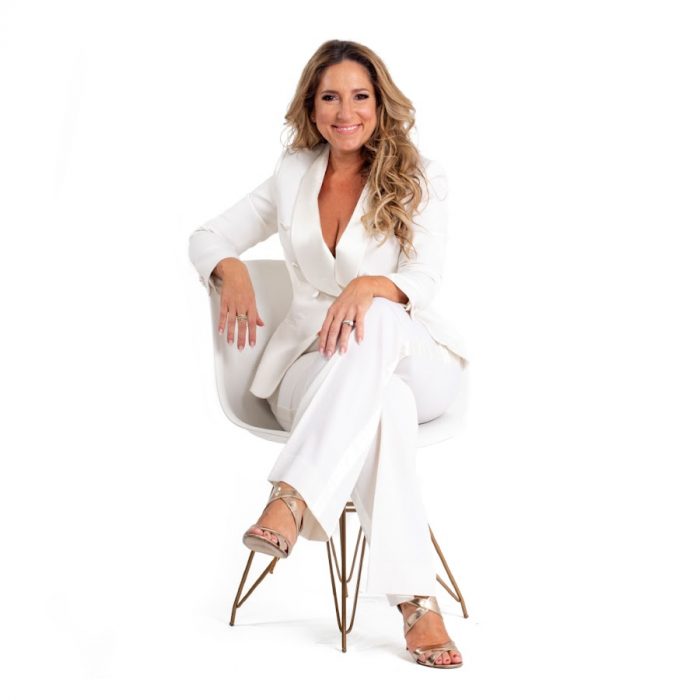 Gina went from being a broke psychologist to building a multi-million dollar women's empowerment and lifestyle brand, Divine Living.
She has dedicated her career to helping women connect spiritually, start profitable businesses, create wealth from a feminine perspective, and become highly visible so they can make a global impact.
Some of those women include Jen Sincero, who (fun fact!) dedicated her book on money to Gina.
Gina believes that there is a Queen in every woman: "Within every woman lives a Queen," Gina affirms, "And only from the position of Queen can you fulfill your purpose."
So, as you'll hear in the episode, Gina is such a badass. Her journey to creating the platform she has today took a whole lotta hard work, guts, and faith. Get ready for some incredibly juicy stories.
We chat about:
The early stages of her professional life working in the White House and then with Marianne Williamson in her 20's
Her decision to become a psychotherapist and what it looked like to drop that career and move to LA and become a life coach
Why shining a light on her money story and replacing it with a more empowering one was the key to her selling $20,000 and then $100,000 programs
How her spiritual practice and trust in the Universe is the foundation of her work and life, and how integrating them has been key to her becoming a multi-millionaire
Why she says being herself and not following the rules that so many people subscribe to as entrepreneurs was key to paving her own path and reaching such a high level of success
And so much more!
Also, this is the last episode of the 2021 season of Brand Yourself. I'll be taking the next few months to rethink the show a bit and come back in the New Year with some fresh solo episodes and interviews for you.
This is the perfect time to catch up on the other 170 episodes I've recorded over the past 3 years – there's so much goodness in there.
Resources:
Loved this episode? Show it some love.
I'd be so grateful if you subscribed on iTunes, Spotify, or your favorite podcast app and left a review. The more reviews we have, the more likely fellow female entrepreneurs are to find these powerful interviews and get the insights they need to move their businesses forward.