episode 46: shifting your focus from "applause" to a cause with Patricia Moreno
October 21, 2018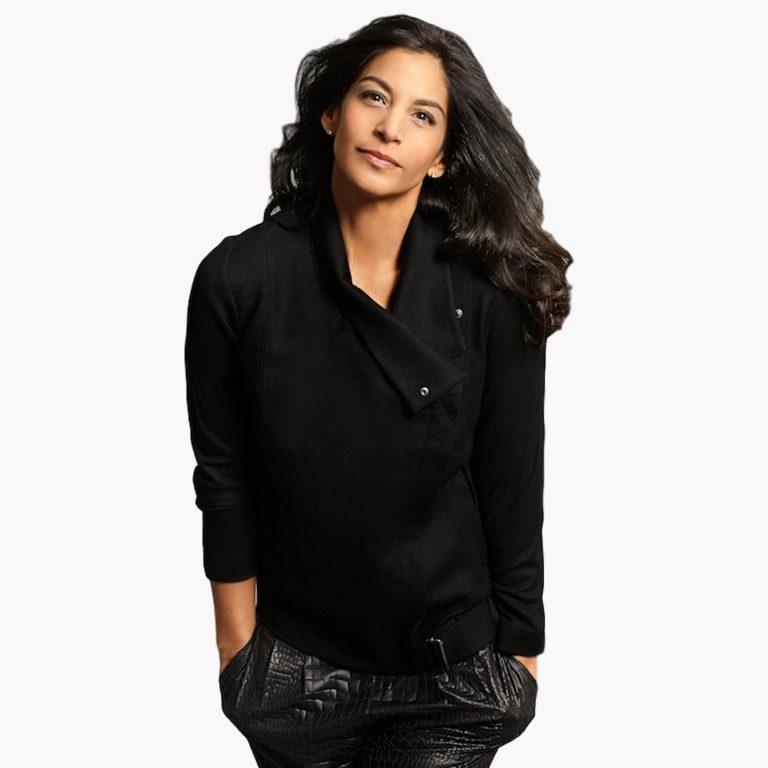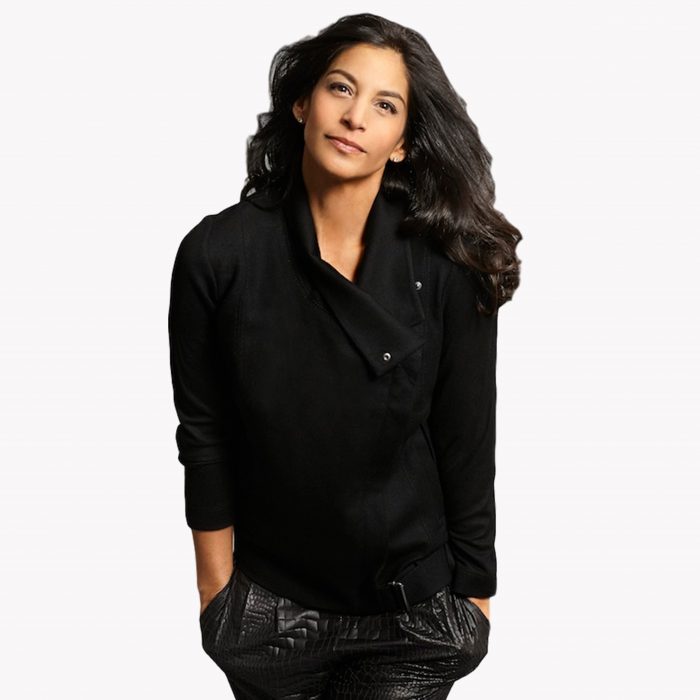 Why she's amazing:
Patricia is the founder of spiritual fitness and has been a trailblazer in the wellness world for over 20 years. Through her innovative workouts and empowering leader trainings, she's changed the lives of tens of thousands of people worldwide.
In an effort to end her own struggle with weight, eating disorders and body image issues, she created her signature workout, the IntenSati Method: a revolutionary concept that combines the power of positivity, high-energy cardio, mindfulness and meditation to help people unleash their inner warrior and become greater than they ever thought possible.
She has trained over 1000 Intensati teachers and most recently created Sati365, a self-study program, centered around a daily morning practice including success principles such as meditation, visualization, goal setting, affirmations and movement to make every day the best day.
As an international speaker, she has spoken at Google, Equinox, Nike, Reebok, and The Limited among other notable organizations. She has been featured in publications such as Oprah Magazine, Vogue, Shape, Glamour, Well + Good, and on the Today Show, Good Morning America and Dr. Oz.
Guys, this lady is a serious powerhouse and I'm so excited to share her with you today.
In our conversation, she shares:
What it was like for her to grow up as one of 11 children and struggle with being overweight from a very young age
How she discovered her passion for dance and the pivotal moment she broke into the world of fitness as a young woman, becoming one of the most sought-after instructors in the New York area
The big secret that she was keeping from everyone early on in her career and why she felt like a fraud
What inspired her to start studying personal growth and sustainable change without a focus on weight loss
The moment she got hit with the idea to combine movement with incantations and mantras to create her revolutionary workout, Intensati
How being vulnerable and revealing her story to her audience empowered her to build a fitness empire that has impacted tens of thousands of lives
And so much more!
Resources:
Loved this episode? Show it some love.
I'd be so grateful if you subscribed on iTunes, Spotify, or your favorite podcast app and left a review. The more reviews we have, the more likely fellow female entrepreneurs are to find these powerful interviews and get the insights they need to move their businesses forward.