episode 181: shift from rushing to a relaxed hustle
February 20, 2022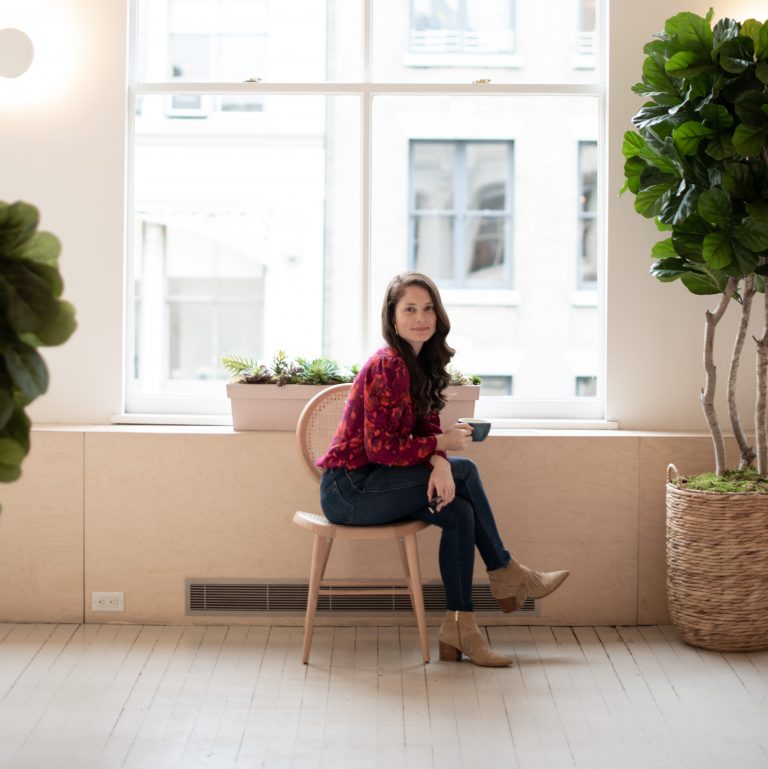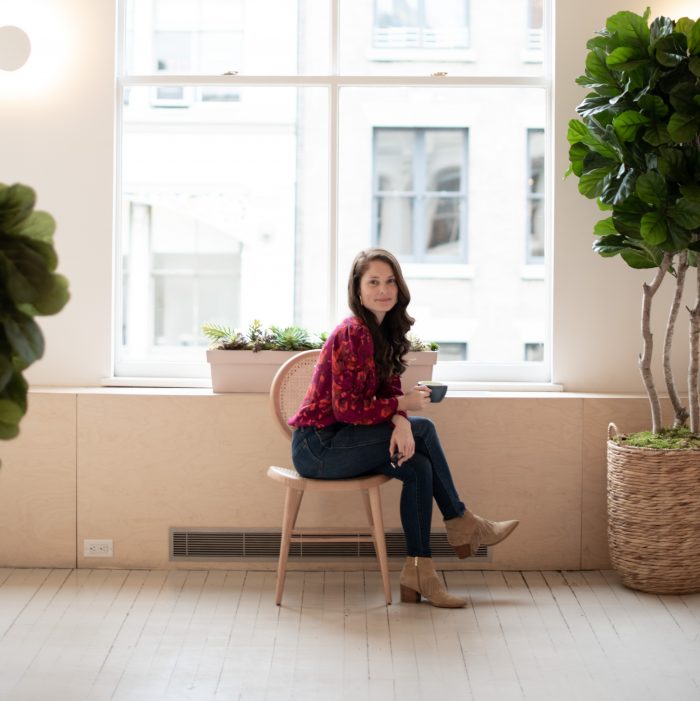 Solocast
If you've ever found yourself caught in "hustle mode" – that pressure to push and rush and get to the goals as fast as possible, this is for you.
Running a business can often feel like a race to 6 figures, more followers, more clients, and more opportunity. But if you're someone who wants to lead consciously, who wants to break away from "hustle culture" and shift into the "relaxed hustle", it's time to bring more awareness to what is driving that inner pressure.
Witnessing it, getting underneath it, exploring it will help you untether yourself from it and build your business in those most aligned way. Because you aren't here to burn yourself out or stress yourself out all the way to your biggest goals. You're here to do it sustainably – with joy, with wellness, with intention.
Pop this pep talk in your ears to calm your nervous system and explore where your hustle mode comes from.
Want my advice on your business?
Submit your question here and I'll answer it in a future episode!
Loved this episode? Show it some love.
I'd be so grateful if you subscribed on iTunes, Spotify, or your favorite podcast app and left a review. The more reviews we have, the more likely fellow female entrepreneurs are to find these powerful interviews and get the insights they need to move their businesses forward.