episode 242: shake off failure & reclaim your motivation
September 24, 2023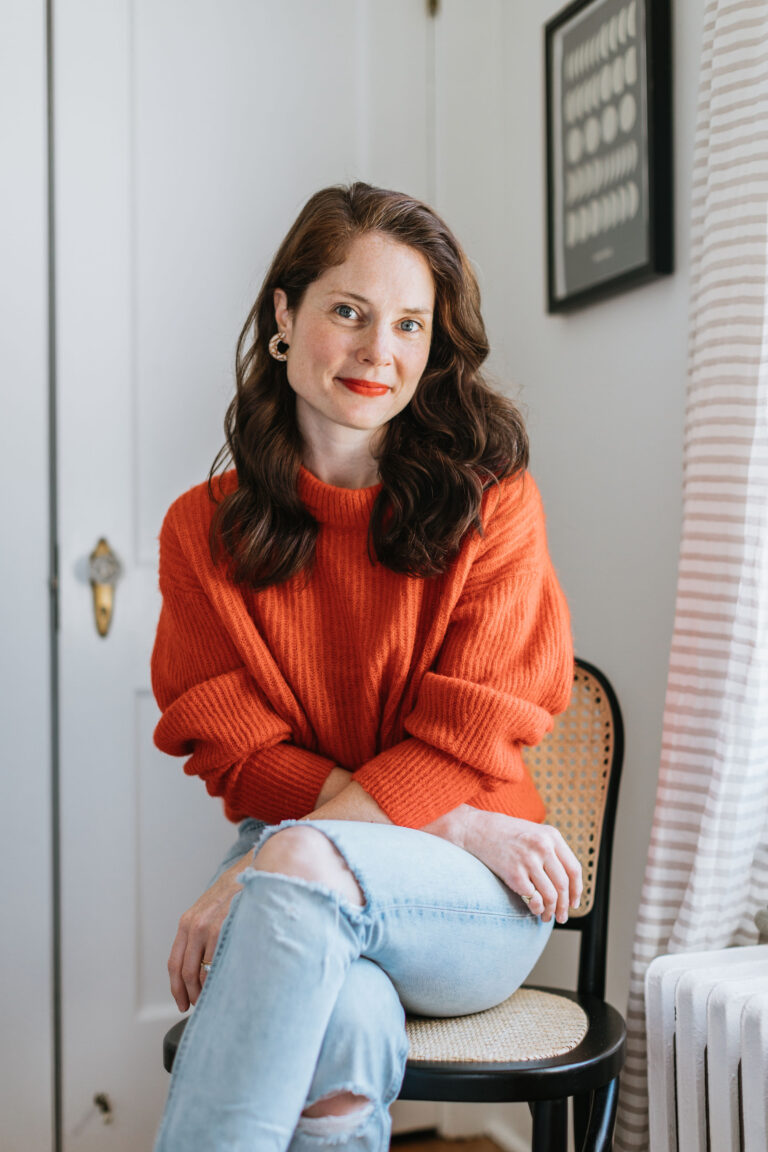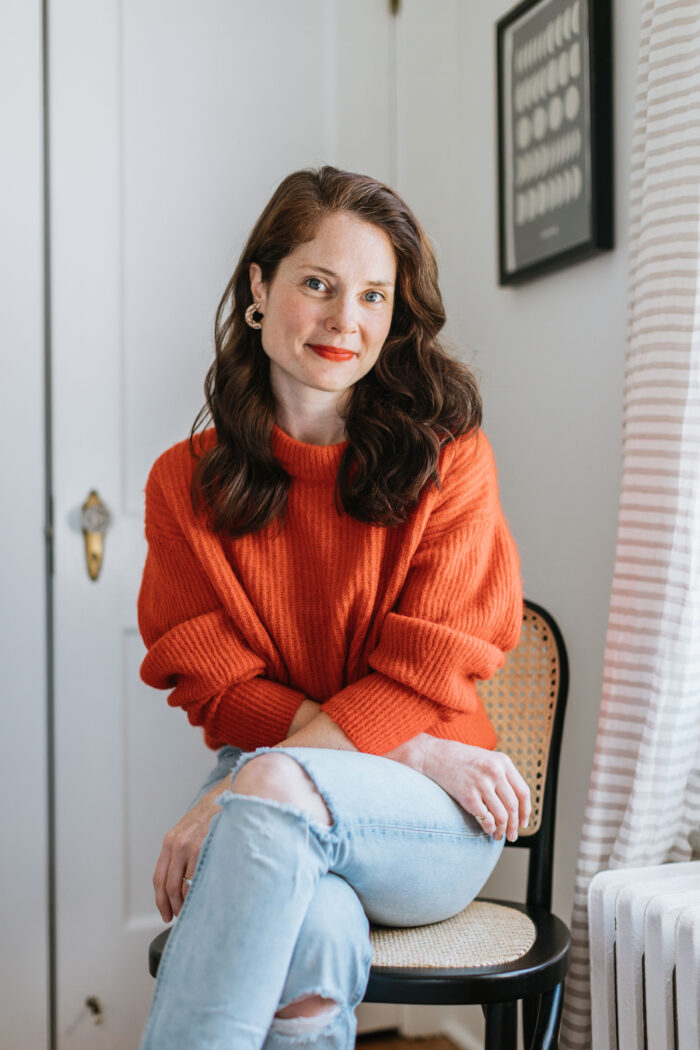 Solocast
If you're in a space of second-guessing yourself – wondering if you can really make this business venture work – this is a little pep talk for you. Whether your launch didn't result in as many sign-ups, your engagement on social has tanked for no apparent reason, or you have forgotten why you're building this business at all, this episode is designed to help you remember that YOU CAN DO THIS. Pop it in your ears anytime you're feeling a little low or uncertain for a mindset shift that will help you keep moving forward and take the next right step.
Want my advice on your business?
Submit your question here and I'll answer it in a future episode!
Loved this episode? Show it some love.
I'd be so grateful if you subscribed on iTunes, Spotify, or your favorite podcast app and left a review. The more reviews we have, the more likely fellow female entrepreneurs are to find these powerful interviews and get the insights they need to move their businesses forward.