episode 139: selling without Instagram
February 7, 2021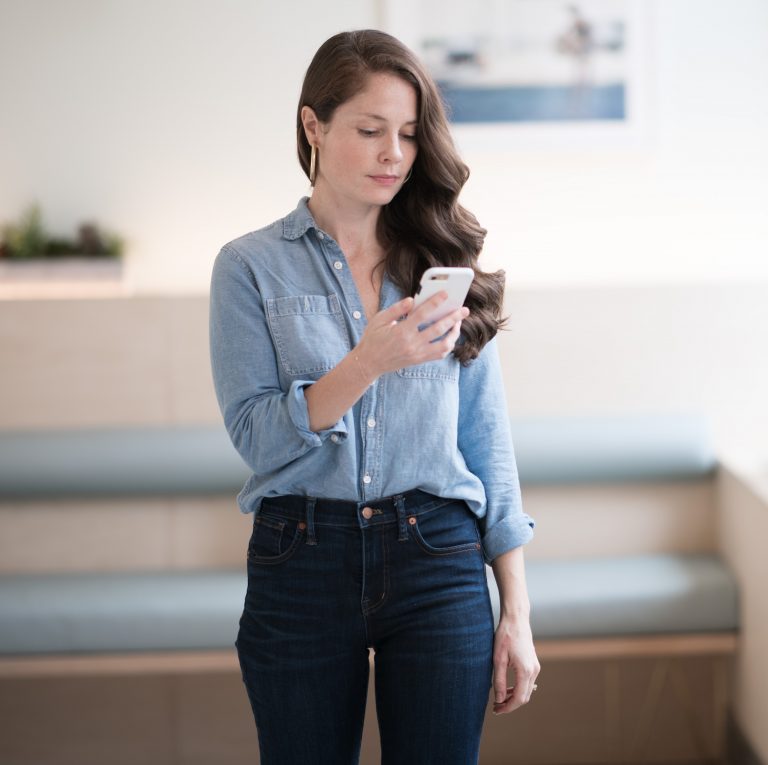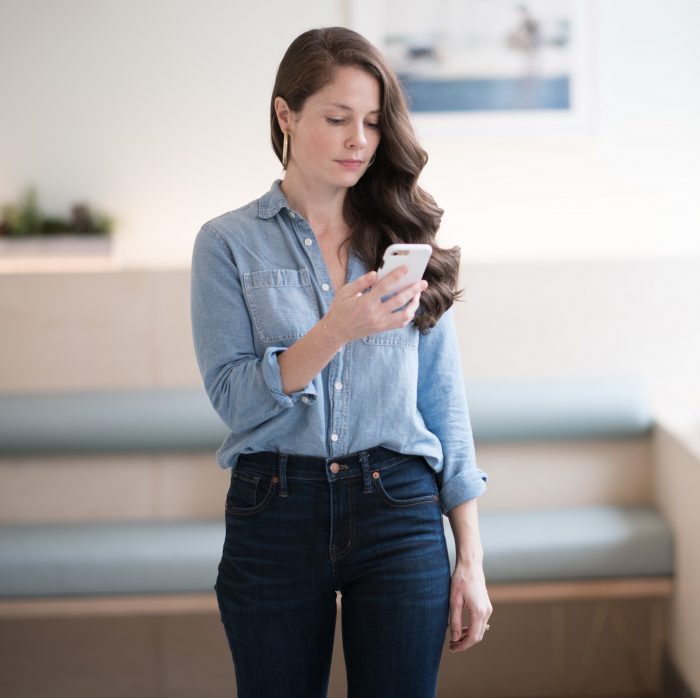 Biz Wisdom Solocast
There's no doubt social media platforms like Instagram and Facebook play a massive role in business growth in our modern world. They have been such a beautiful connection point between me and so many of my dearest clients.
But with Instagram's newest terms of use in 2021, many people are reevaluating whether or not they want to conduct business there. Largely because these terms have major privacy concerns.
In this episode, I dive into this topic and answer one listener's question about how to develop a sales process off of Instagram, and what I recommend doing to set yourself up for success whether you choose to lessen your IG use or leave it behind altogether.
Resources re: IG's terms of use
Want my advice on your business?
Submit your question here for your chance to be chosen for the Biz Wisdom 2021 season.
Loved this episode? Show it some love.
I'd be so grateful if you subscribed on iTunes, Spotify, or your favorite podcast app and left a review. The more reviews we have, the more likely fellow female entrepreneurs are to find these powerful interviews and get the insights they need to move their businesses forward.