episode 177: rising above the fear of judgment
January 23, 2022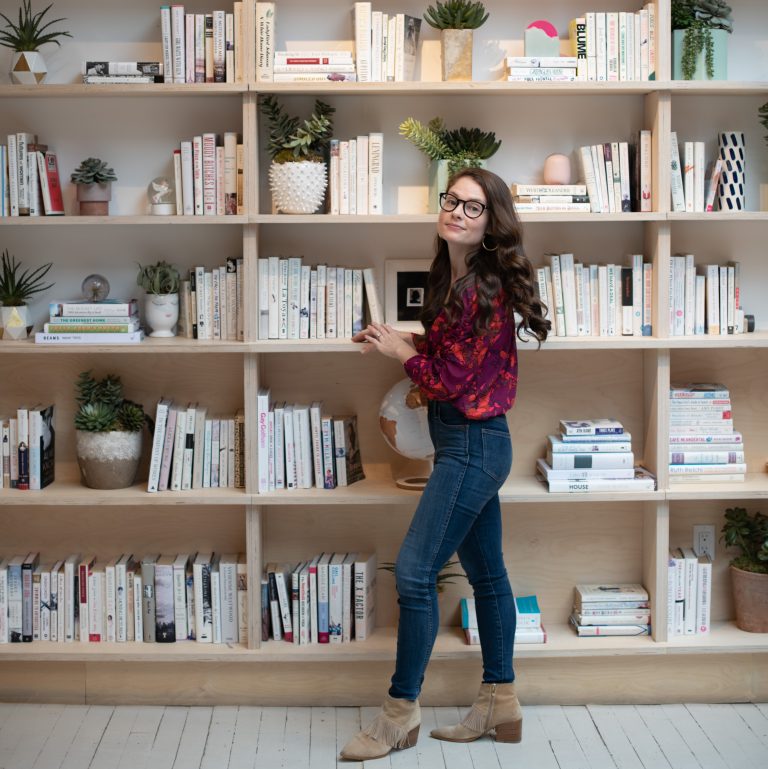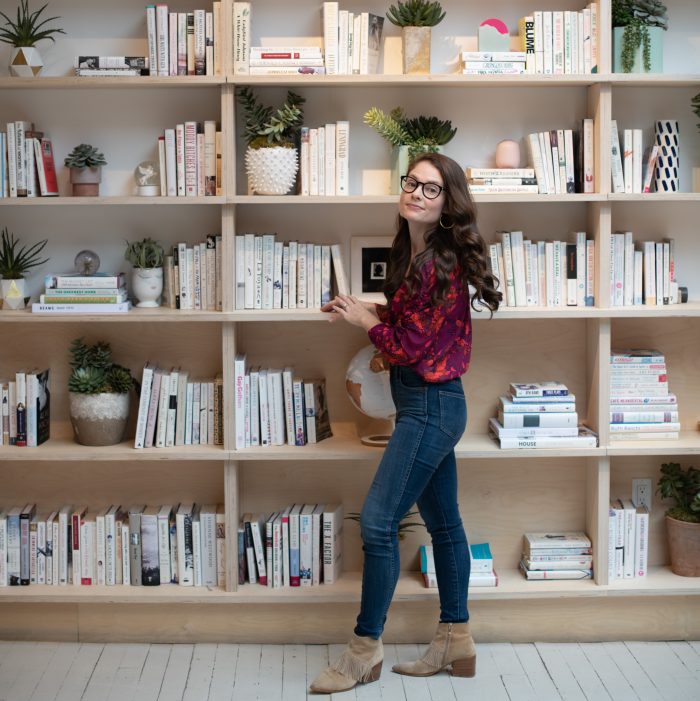 Solocast
If you're someone who is often worried about what other people think of you, of being judged, or being criticized, you are not alone. So many of us allow these fears to dictate our behavior, to hide ourselves, to avoid posting on Instagram or speaking our truth out loud. But we need you. We need you to be courageous in your journey to not only building your business but living your purpose. So, use this wisdom note as a little reminder, something to fuel that fire inside you, that knows you're meant to be seen, meant to be heard, and meant to heal with your unique magic and medicine.
Want my advice on your business?
Submit your question here and I'll answer it in a future episode!
Loved this episode? Show it some love.
I'd be so grateful if you subscribed on iTunes, Spotify, or your favorite podcast app and left a review. The more reviews we have, the more likely fellow female entrepreneurs are to find these powerful interviews and get the insights they need to move their businesses forward.