episode 175: remember who you are is your magic
January 9, 2022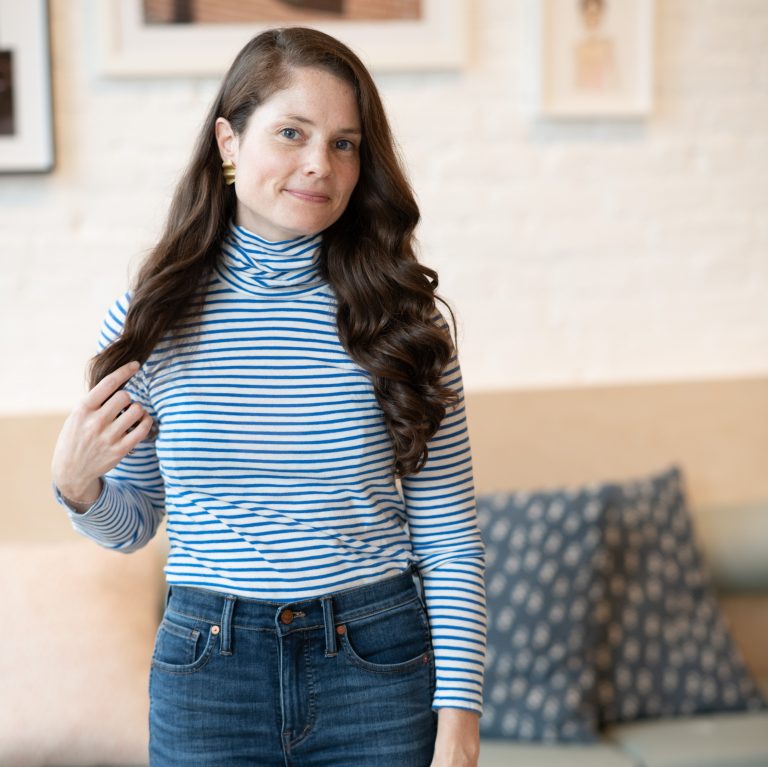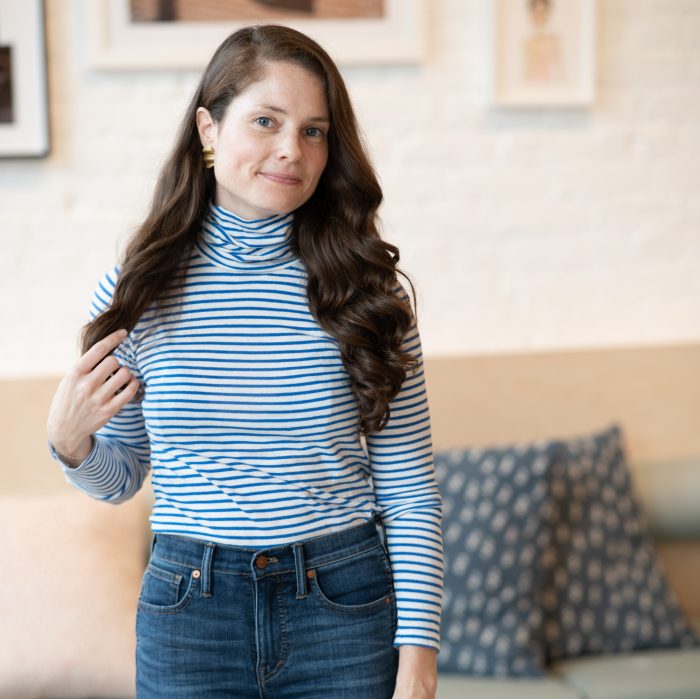 Solocast
The Biz Wisdom episodes are back with a twist. While I'll answer business related questions in these episodes, I'll also be offering quick, short and sweet pep talks. Something I'm calling wisdom notes. And these are designed to help you remember that who you are – your most real, embodied you – is your superpower. They are designed to inspire you to keep moving forward even when you stumble and mess up and fall on your face. Because you are here to do what you love, to move through your inner limits, to have an impact. I hope they help fuel that fire inside you and give you the lift you need to build that beautiful business in the most aligned way possible.
Want my advice on your business?
Submit your question here and I'll answer it in a future episode!
Loved this episode? Show it some love.
I'd be so grateful if you subscribed on iTunes, Spotify, or your favorite podcast app and left a review. The more reviews we have, the more likely fellow female entrepreneurs are to find these powerful interviews and get the insights they need to move their businesses forward.