episode 183: pulling yourself out of a stress spiral
March 6, 2022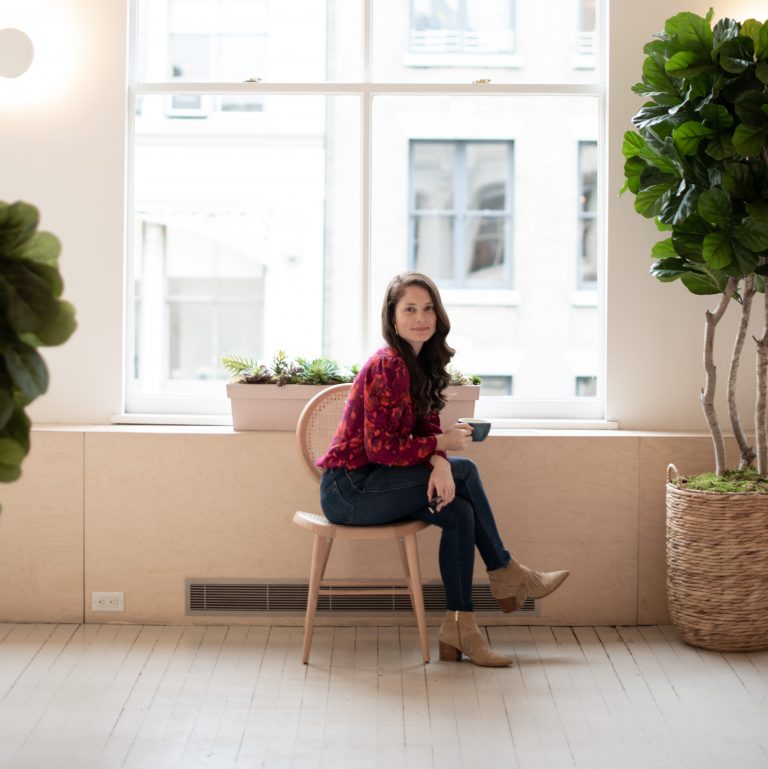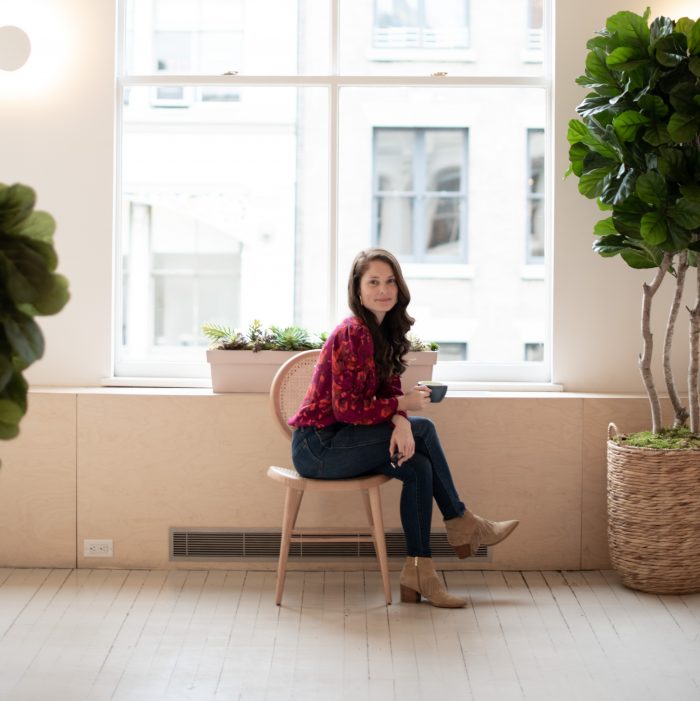 Solocast
If you find yourself stuck in overwhelm, fear, self-doubt, or are simply freaking out about something that went awry in your business – a launch didn't go as planned, you feel blocked around your offers or content, or you feel financial pressure – this is for you.
Inside this episode, I offer you both a calming exercise for your nervous system and a pep talk rolled into one – something to get you anchored in your body and your truth and empower you to move forward with a clear head.
Be sure to pass this episode along to anyone in your life who may need it too. And it's here for you anytime you need a little reset.
Want my advice on your business?
Submit your question here and I'll answer it in a future episode!
Loved this episode? Show it some love.
I'd be so grateful if you subscribed on iTunes, Spotify, or your favorite podcast app and left a review. The more reviews we have, the more likely fellow female entrepreneurs are to find these powerful interviews and get the insights they need to move their businesses forward.