episode 112: persevering through rejection and burnout with Ilene Moreno
July 5, 2020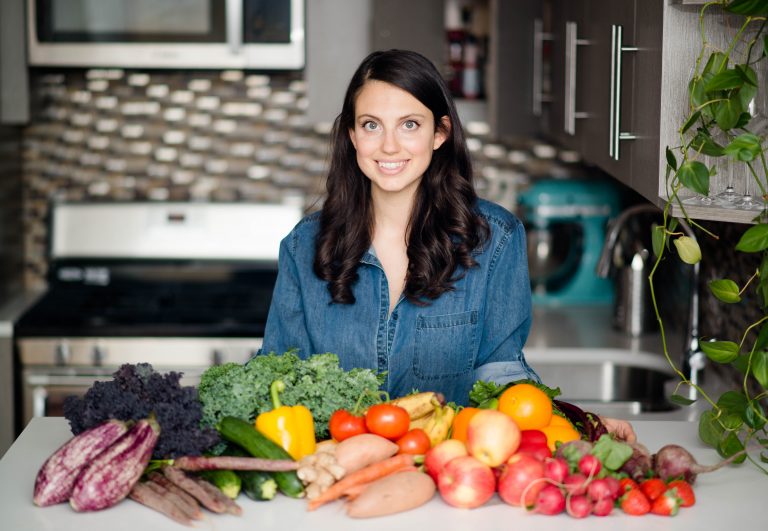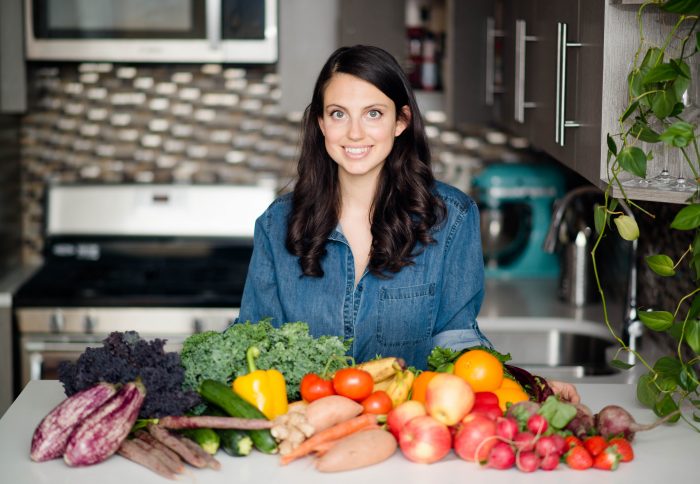 Ilene Godofsky Moreno is a cookbook author, food photographer and the gal behind the plant-based blog The Colorful Kitchen. She combines her background in design with her passion for plant-based food to create and share recipes that are "colorful, not complicated."
Ilene's recipes have been featured in the New York Times, Huffington Post, Buzzfeed, and TODAY Food, among others. Ilene can be found cooking and eating with her husband and daughters in New Jersey.
So, funny story. When I worked at the Institute for Integrative Nutrition, I had this idea that it would be fun to capture the journey of an IIN student through video. And Ilene was one of the students we chose for the project. She and I recently reconnected, and I'm so excited to share our conversation with you today.
In the episode, she shares:
How she resolved long-time digestive issues and allergies through a plant-based diet and why it inspired her to dive deeper into the world of nutrition
The moment she stumbled upon health coaching as a career option and decided to dip her toe into the wellness industry as a food blogger
What a day in her life as a food blogger looked like back in the day, and how she hustled and what she sacrificed to turn it into a real business
The story of how one of her recipes got featured in the New York Times and why it was key to building momentum in her business
The details of her initial failed book deal, what it taught her, and why it was a total blessing
The honest truth about what it's been like to run a business alongside raising two young kids
And so much more!
Resources:
Loved this episode? Show it some love.
I'd be so grateful if you subscribed on iTunes, Spotify, or your favorite podcast app and left a review. The more reviews we have, the more likely fellow female entrepreneurs are to find these powerful interviews and get the insights they need to move their businesses forward.