episode 119: owning your value & charging what you're worth with Aycee Brown
August 23, 2020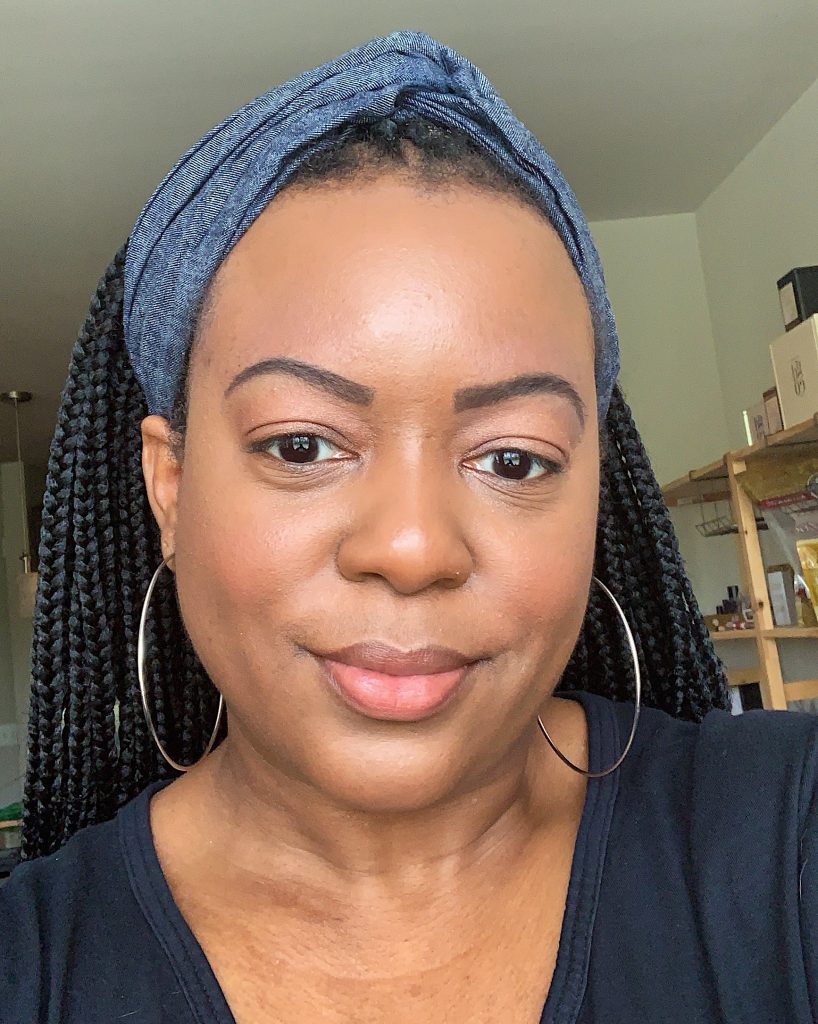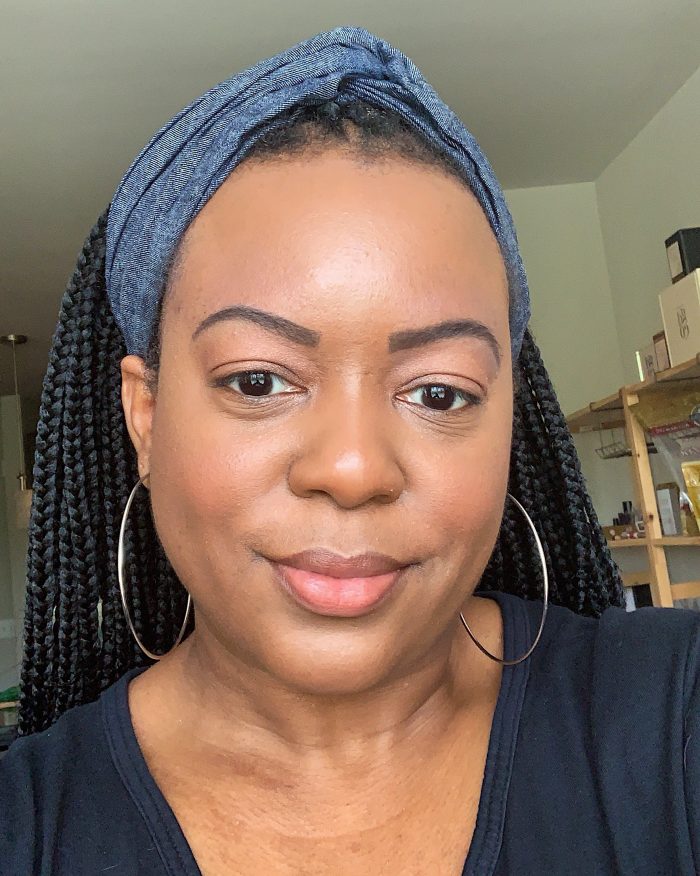 Aycee Brown is a psychic channel, spiritual teacher, entrepreneur, and your favorite Human Design bae.
Leveraging spiritual self-development, human design, and astrology, she offers people a deeper look into themselves, helping them re-frame who they are, and clarify where and why they belong.
She's also the founder of Good Night Darling Co, a brand that is dedicated to teaching women to sleep well. And she's the host of the Is My Aura On Straight? Podcast.
As you'll hear in the episode, Aycee is unapologetically herself and completely owns her psychic gifts even though she once believed she couldn't.
Because she leans wholeheartedly into who she really is and brings her truth, her voice, and her style to the world, her business is booming. And I'm so excited for you to hear how it all unfolded for her.
In the episode, she shares:
What it's been like to be psychic her whole life and why it took her many, many years to fully own it and share her gift openly with a wider audience
Her approach to Human Design and how she made this modality her own and added her style and flair to make it one-of-a-kind
What it looked like to start building a community on social media and why she was really resistant to showing her face and her work on Instagram
How showing up every day on Instagram Stories with her Aura Affirmations are what helped her platform completely take off
Her journey undervaluing her work and charging very little to finally recognizing her worth and charging a whole lot more
How leaning into her own Aura type as a projector has been so key to her success with both of businesses growing and getting lots of recognition
And so much more!
Resources:
Loved this episode? Show it some love.
I'd be so grateful if you subscribed on iTunes, Spotify, or your favorite podcast app and left a review. The more reviews we have, the more likely fellow female entrepreneurs are to find these powerful interviews and get the insights they need to move their businesses forward.