episode 90: #OnTheRise, why investing in your business increases your income with Natalie Zises
January 19, 2020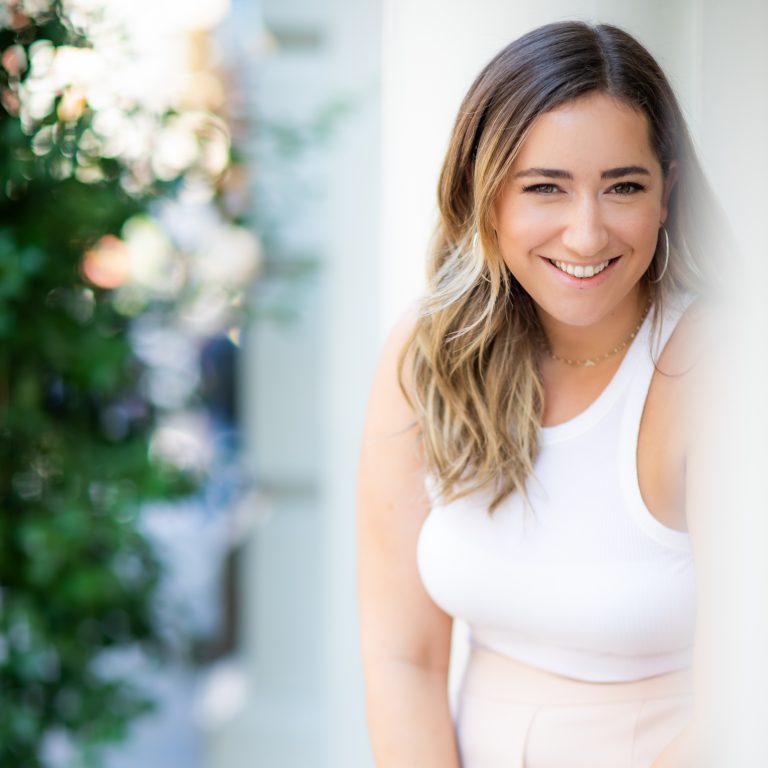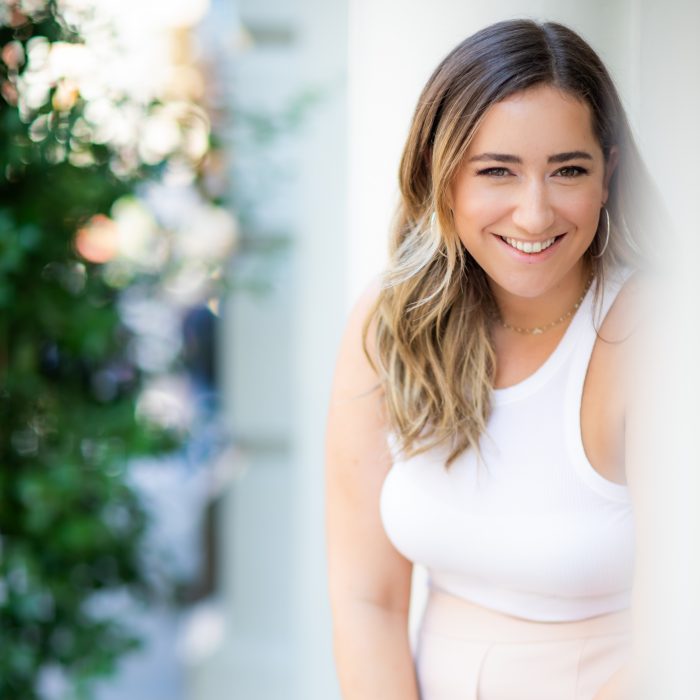 Why she's amazing:
Natalie is a Binge & Diet Recovery Coach who specializes in helping women let go of the diet-binge cycle and find peace around food for life.
She received her training at the Institute for the Psychology of Eating, the world's leading school in nutritional psychology. And she's also a professionally trained chef from the San Francisco Cooking School.
Her expertise has been featured in Bustle, Healthy-ish, and Vice.
I've had the pleasure of knowing Natalie since 2017 when she enrolled in my business mentorship program Your Wellness Brand.
As you'll hear in our conversation, she is an amazing human, with so much drive, integrity and heart—all of which she pours into her work as a coach.
What's really amazing about her journey as an entrepreneur is the amount of success she's had in such a short time. Which is why I had to have her as part of the #OnTheRise series, where I interview up and coming wellness entrepreneurs about their secrets to success.
In our conversation, we discuss:
How she's worked with over 40 clients in just the first year and a half in business—and how she hit 6 figures in 2019
She shares why she shifted from a career as a chef to a coach and the role her own struggles with her body played in that decision
The many wise investments she made along the way in mentors, coaches, education and more to build her business
How she dealt with her family's disapproval when she started being more vulnerable online and why standing strong in her vision for her brand was key to moving past their push back
The ways she continues to stay true to herself and why owning her style is what makes her brand magnetic and relatable to her target audience
And so much more!
Resources:
Plus, an exciting announcement!
For all you wellness entrepreneurs in the beginning stage of business…
My business mentorship program Your Wellness Brand is officially open for enrollment!
This is an intimate, 12-week group experience that takes you from business idea (or too many ideas) to your brand launch.
So, you walk away with not only clarity about what you do, who you serve, and how you serve them, but also your physical website copy, an organic marketing strategy, and a completely one of a kind brand.
To learn more and apply head on over YourWellnessBrand.com where you can check out the curriculum, all of the amazing bonuses, and video interviews with clients who share all of the details about their experience.
We kick off with our first week January 27th.
Loved this episode? Show it some love.
I'd be so grateful if you subscribed on iTunes, Spotify, or your favorite podcast app and left a review. The more reviews we have, the more likely fellow female entrepreneurs are to find these powerful interviews and get the insights they need to move their businesses forward.