episode 210: navigating pregnancy while running a business
September 11, 2022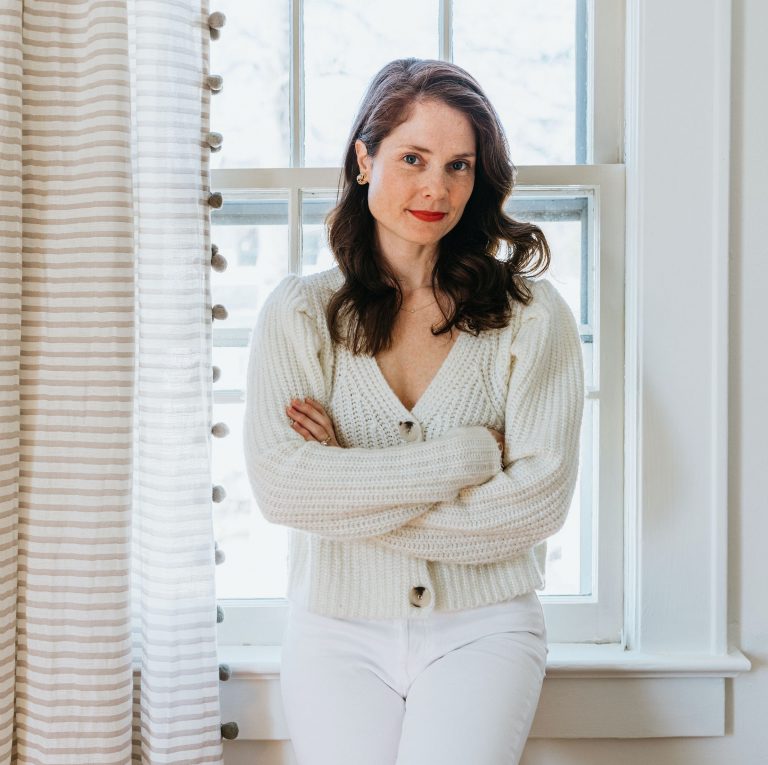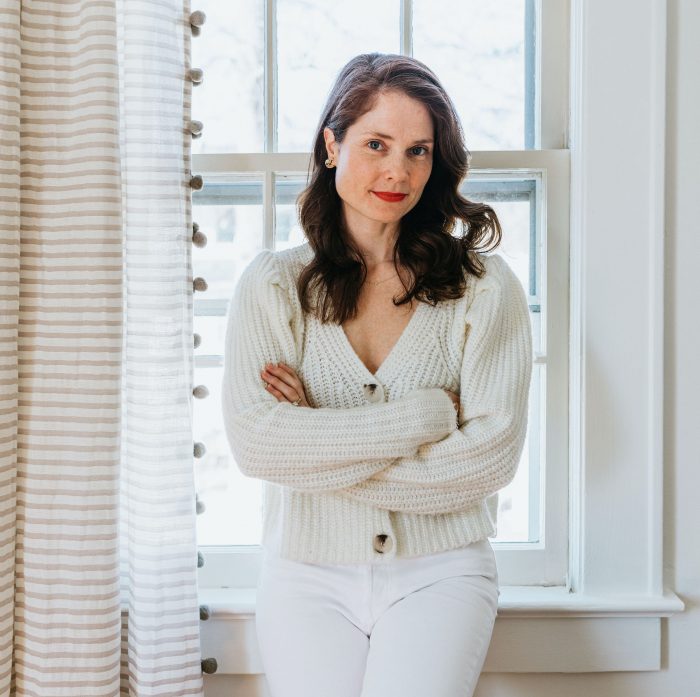 Solocast
In this week's episode, I share a huge personal update –
I'm 21 weeks pregnant, and we're expecting a baby boy to join our little family in January. As you'll hear, the past 4+ months have been interesting to navigate, and I open up about all of it.
From our decision to have another child and how long it took us to get pregnant to the challenges that came with the first trimester and my plans for maternity leave.
If you're someone who appreciates a behind the scenes peek into pregnancy as an entrepreneur and how I've navigated the challenges, this episode is for you!
Loved this episode? Show it some love.
I'd be so grateful if you subscribed on iTunes, Spotify, or your favorite podcast app and left a review. The more reviews we have, the more likely fellow female entrepreneurs are to find these powerful interviews and get the insights they need to move their businesses forward.