episode 92: mastering the art of being yourself with Alison Wu
February 2, 2020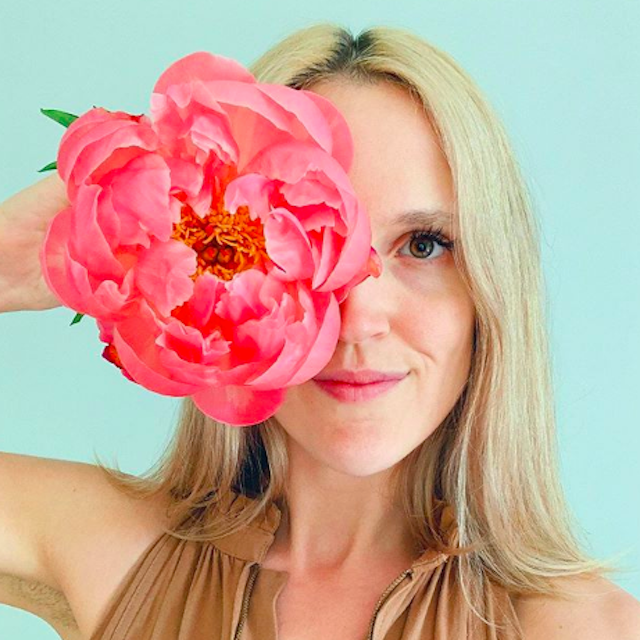 Why she's amazing:
Alison is the stylist, recipe developer and lifestyle blogger behind Wu Haus. Since starting her blog in 2016 as an outlet to share her passions, she has received international recognition for her vibrant dishes and warm aesthetic.
Named by Well + Good as one of the next gen of wellness, Alison also loves to curate and host national and international events, retreats and experiences that promote wellness in mind, body and spirit.
She frequently partners with creatives and companies whose values align with her own and has collaborated with brands like Williams Sonoma, HAY Design, Anthropologie, Mountain Rose Herbs and Sustain.
In the episode, she shares:
The moment she got the idea for a green ombre smoothie and how her gorgeous layered creations made her an instant IG star
How she turned her blog and IG following into her full-time gig—something that wasn't as linear as it might've looked
Her current thoughts on social media, why she thinks it's so important to create healthy boundaries, and how she does that for herself
The truth about the unpredictability of entrepreneurship and her honest experience with earning an often-unpredictable income
Why she says it's sooo important to find trust within yourself as an entrepreneur; the secret to building resiliency and more
Why she's always allowed her intuition to lead her vs. having a strategy for everything and how that's worked well for her
And so much more!
Resources:
Loved this episode? Show it some love.
I'd be so grateful if you subscribed on iTunes, Spotify, or your favorite podcast app and left a review. The more reviews we have, the more likely fellow female entrepreneurs are to find these powerful interviews and get the insights they need to move their businesses forward.