episode 33: manifesting your dream business and life with Ksenia Avdulova
July 22, 2018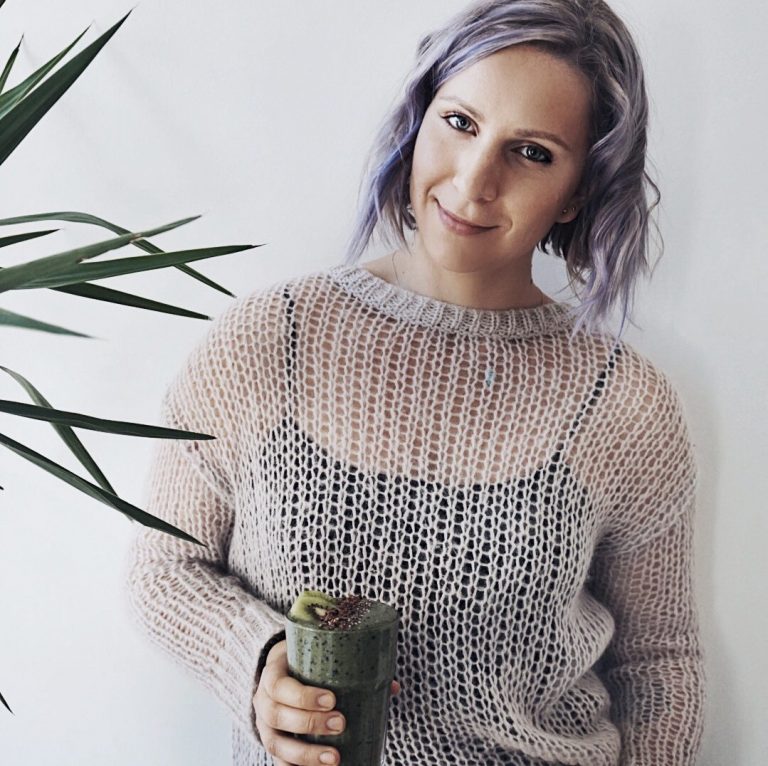 Why she's amazing:
Ksenia is a speaker, social media coach, and the founder of Breakfast Criminals, an award-nominated digital platform known for its influential social media presence and offline experiences that merge food and mindfulness. Ksenia's conscious social media methodology, Hashtag Mindful, is rooted in the idea that social media is a tool to create impact and manifest the life you want. She is a featured social media marketing teacher on Skillshare, a fan of discovering personal development practices and ritual and sharing them on her YouTube channel, and a former digital nomad who now happily lives in Brooklyn.
And she just launched her new podcast, Woke & Wired, exploring the idea of success as spiritual energy in motion. Which I had the pleasure of being a guest on recently. Fun fact: Ksenia is currently on the cover of the Kashi GOLEAN cereal cover box at every Trader Joe's and Whole Foods (2018). And it should also be noted that this amazing lady is also a master manifestor and has created so much beauty in her life.
In this episode, you'll discover:
The moment she lost everything—her visa, her apartment, and her boyfriend—and how things falling apart led her to becoming a dancer and eventually an entrepreneur
Why having her first Acai bowl in Hawaii changed her life
The role meditation played in her initial social media strategy and made her signature heart bowl a global phenomenon
How her Instagram account evolved into a real business and how she started generating enough income to leave her fulltime job
Why she recommends looking for guidance internally while also paying attention to the opportunities outside you in order create whatever you want
The role curiosity and clarity play in her manifestation process and what she recommends doing for yourself
And so much more!
Resources:
Loved this episode? Show it some love.
I'd be so grateful if you subscribed on iTunes, Spotify, or your favorite podcast app and left a review. The more reviews we have, the more likely fellow female entrepreneurs are to find these powerful interviews and get the insights they need to move their businesses forward.