episode 227: making your dream business a reality with Joann Zehenni
June 11, 2023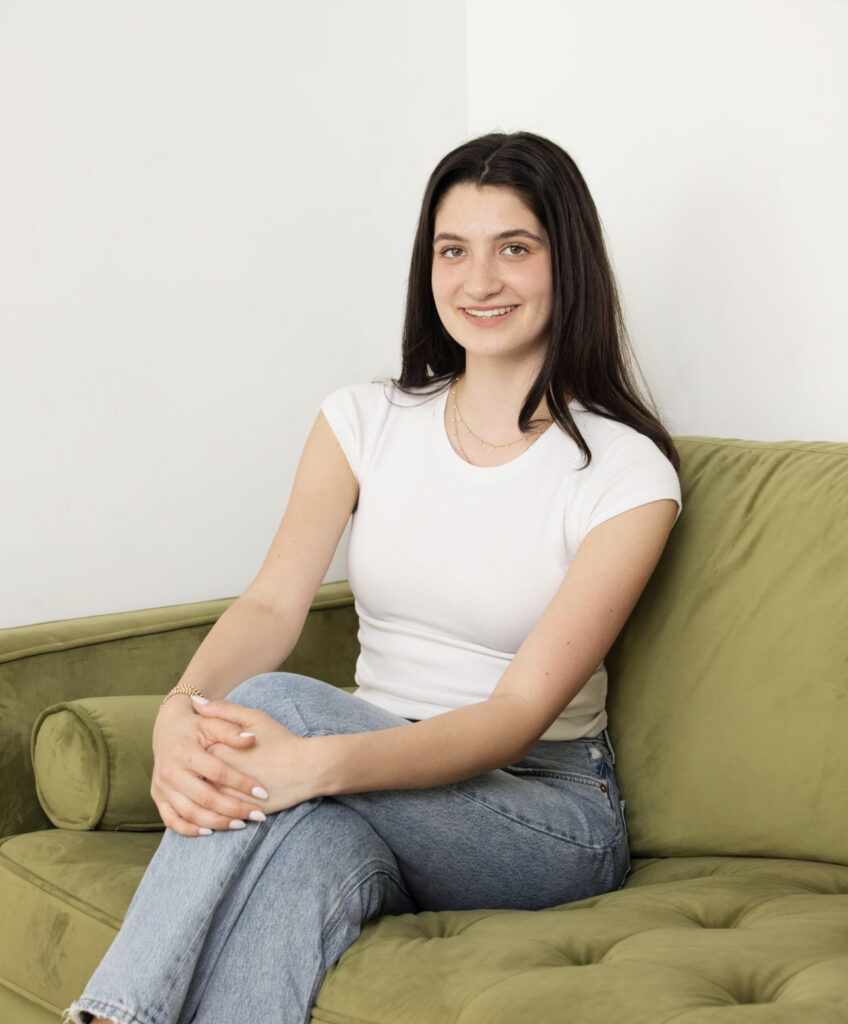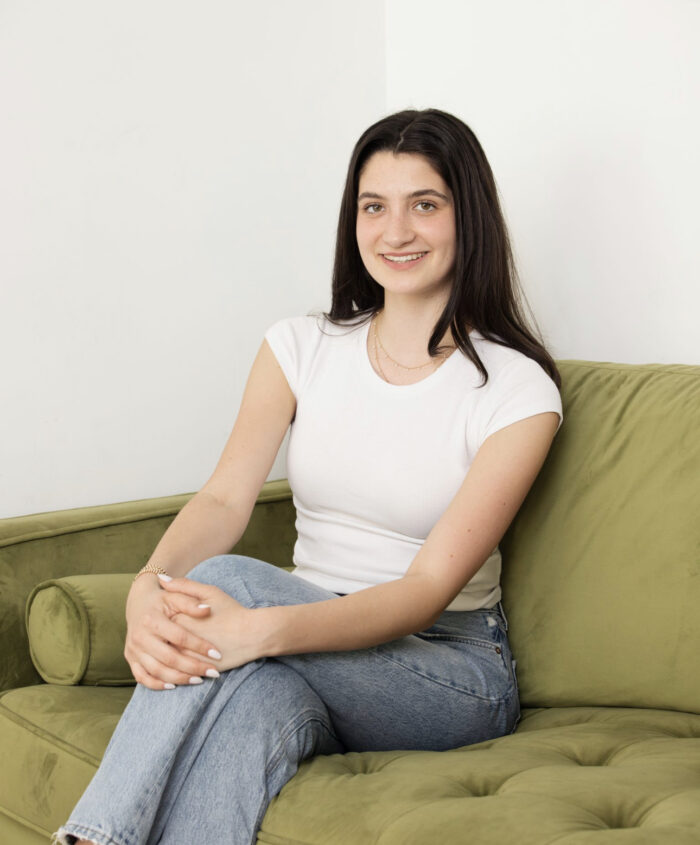 Joann Zehenni is the founder of Gemini Beauty, a skincare brand dedicated to helping individuals become more comfortable and confident in their own skin. She was inspired to craft her own natural, plant-based formulations after she couldn't find a solution for her & her family's extremely sensitive skin due to Lupus.
She launched her company at just 15 and she's now an 18-year-old college freshman at Loyola Marymount University in Southern California. Where she keeps her inventory under her bed and manages her business in between classes. A percentage of Gemini Beauty's profits are donated to Lupus LA, a non-profit organization that provides a variety of support opportunities for patients in all stages of Lupus.
Yes, you heard that right – this girl is only 18 years old, and she launched a business while still in high school. If your mouth is wide open right now, I feel you – mine was too.
As you'll hear in the episode, Joann is such a bright light and is doing work in the world that many people her age wouldn't even dream up.
Inside, we chat about:
How she got the courage and resources to create a complex product-based business and what it's looked like to handle all of the moving pieces
How she approached getting customers and her first round of sales, landed amazing press in BuzzFeed, the New York Post, Vanity Fair, and more
Which marketing efforts on social media and email worked to grow her audience and land consistent customers
What it looks like for her to run a business as a full-time college student and what her plans are for the future of the business
And so much more!
Resources:
Loved this episode? Show it some love.
I'd be so grateful if you subscribed on iTunes, Spotify, or your favorite podcast app and left a review. The more reviews we have, the more likely fellow female entrepreneurs are to find these powerful interviews and get the insights they need to move their businesses forward.