episode 69: making a growth mindset your superpower with Carly Stein
April 14, 2019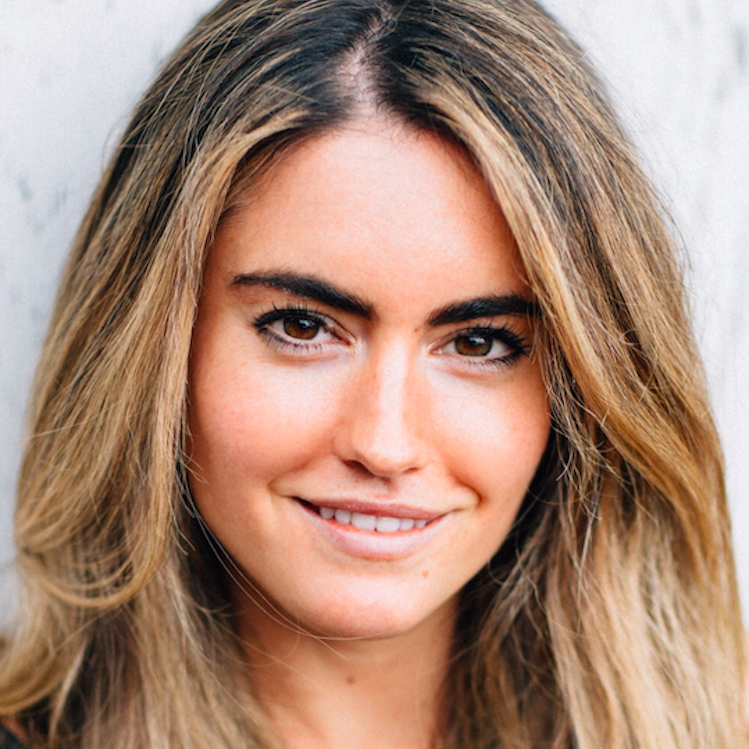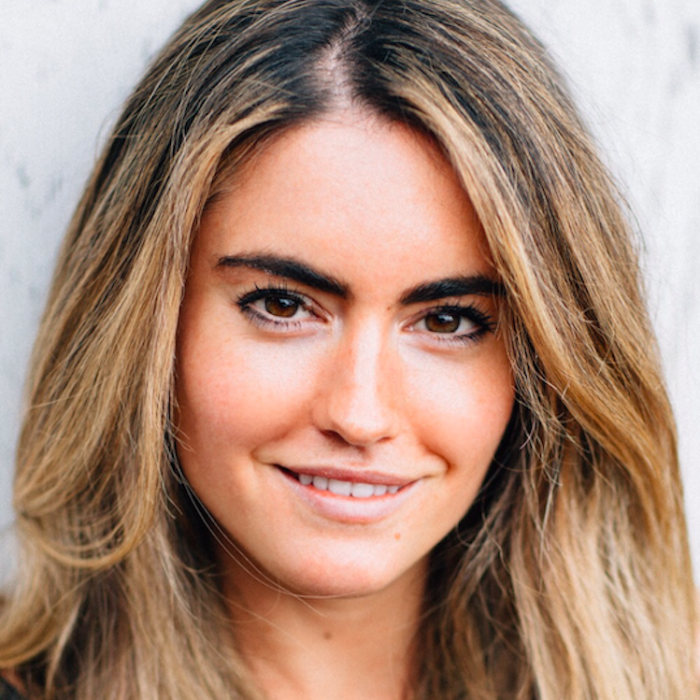 Why she's amazing:
Carly is the Founder and CEO of Beekeeper's Naturals, which produces naturally-sourced and obsessively-tested superfoods straight from the hive.
She began her career out of college in finance, all the while, maintaining her unique passion for beekeeping—something that was sparked after experiencing a major health transformation while taking propolis.
This love affair with bee products led her to launch her business in 2015, while still working as a trader at Goldman Sachs. And after a successful first year, she left her career to focus on the company full-time.
Using modern methods and sustainable practices, Carly has produced a product line ranging from 100% raw honey and bee pollen to hi-octane, health booster complexes. And they're amazing!
In our conversation, she shares:
The moment she was introduced to bee products in college, and the impact taking propolis had on her health, and led to her becoming a beekeeper's apprentice

Her double life as a Goldman Saks trader and bee product creator, and what it was like to balance a demanding job while literally making products in her studio apartment

The moment she decided to run her business full-time, and what it was like to get major pushback from her family and friends

Why embracing a growth mindset and working her butt off was key to growing from a one-woman show to a team of 16

The grassroots efforts she's made every step of the way to the land press, partnerships, and more

Why she says it's important to get comfortable with being uncomfortable AND realize that when you suck at something it's an opportunity to learn

And so much more!
Resources:
Loved this episode? Show it some love.
I'd be so grateful if you subscribed on iTunes, Spotify, or your favorite podcast app and left a review. The more reviews we have, the more likely fellow female entrepreneurs are to find these powerful interviews and get the insights they need to move their businesses forward.