episode 66: leveraging your human design for success with Erin Claire Jones
March 24, 2019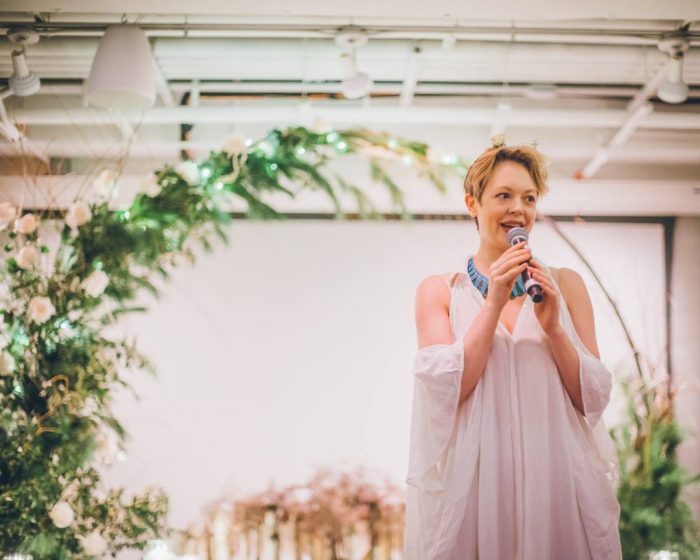 Why she's amazing:
Erin is a leadership coach specializing in Human Design. She helps leaders and teams step into their highest potential by offering them the self-knowledge and tools to perform at the top of their personal and professional games.
She has consulted for startups all over the world, built companies supporting executives, partnerships and small teams to operate more harmoniously and effectively, and conducted research on leadership challenges at over 90 early-stage companies.
She has been featured in Forbes, the Times, Nylon, Culture Trip, Well + Good, and more.
In our conversation, she shares:
Why she pursued things like personal growth, yoga, and meditation as a teenager
How she found her way to Human Design and the ways knowing her type has shaped her career
How leaning on her design type has played a role in the massive growth of her business just in the past year
Why she believes choosing a very specific niche has empowered her to become known in the industry
Her process for moving through her own fear, self-doubt, and resistance to putting herself out there
And so much more!
Resources:
Loved this episode? Show it some love.
I'd be so grateful if you subscribed on iTunes, Spotify, or your favorite podcast app and left a review. The more reviews we have, the more likely fellow female entrepreneurs are to find these powerful interviews and get the insights they need to move their businesses forward.