episode 189: letting your dreams lead more than doubt
April 17, 2022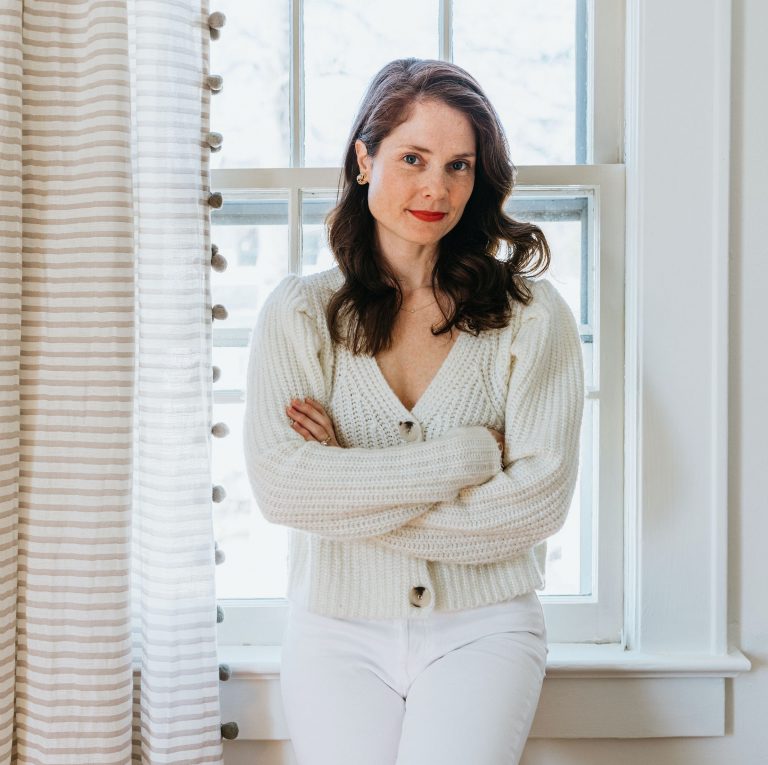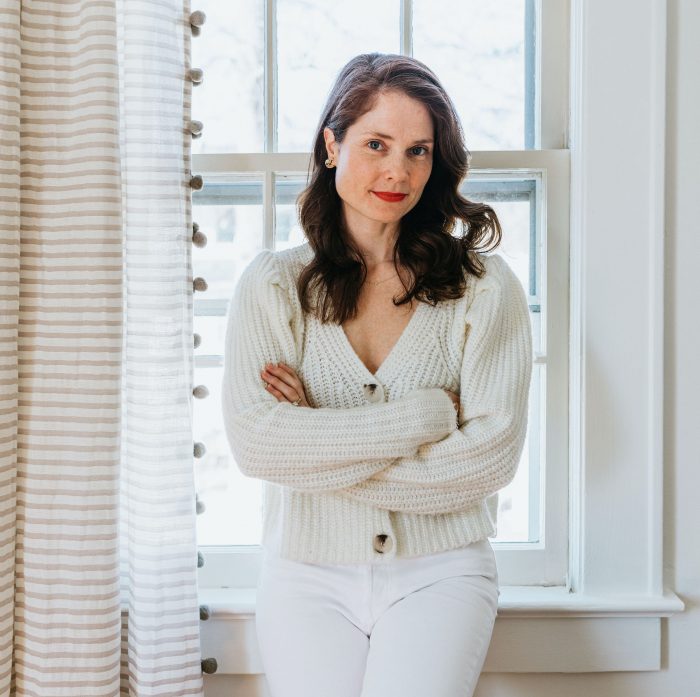 Solocast
One of the most powerful things you can do for yourself as not only a business owner, but a human is to take notice of the thoughts you think the most. Essentially the beliefs you carry about what's possible for you, what's likely to happen or not happen, etc.
Why? The narratives in your mind are the very thing that creates your reality – they either inspire you to move forward or paralyze you in the present – stifling growth and progress.
This Wisdom Note is an opportunity to reflect on whether or not your self-doubt or your dreams are leading you forward. And an invitation to experiment with letting the unreasonable, expansive, dreamer within take the wheel today.
Want my advice on your business?
Submit your question here and I'll answer it in a future episode!
Loved this episode? Show it some love.
I'd be so grateful if you subscribed on iTunes, Spotify, or your favorite podcast app and left a review. The more reviews we have, the more likely fellow female entrepreneurs are to find these powerful interviews and get the insights they need to move their businesses forward.