episode 196: letting personal growth lead you to your purpose with Jordane Maree
June 5, 2022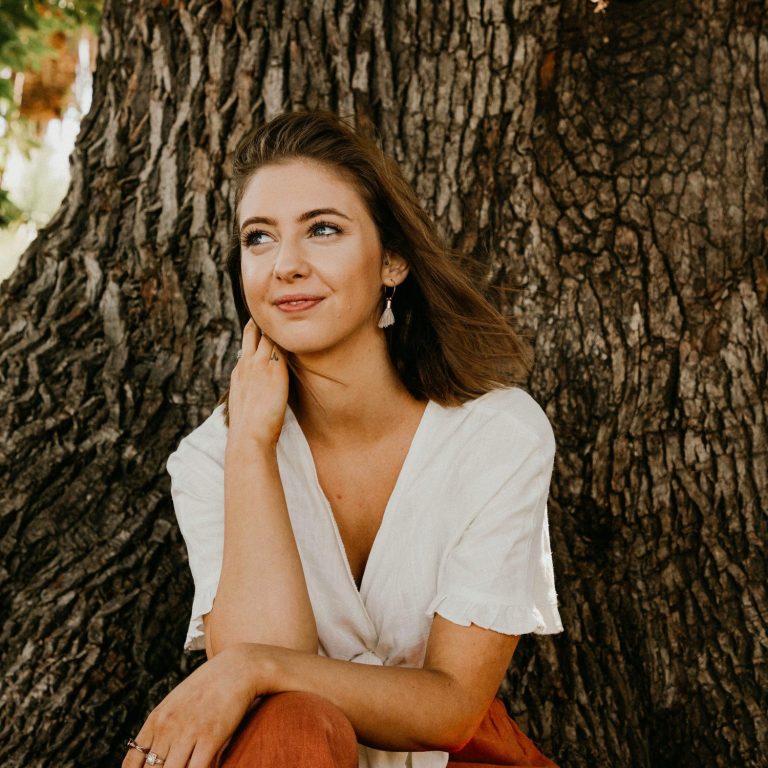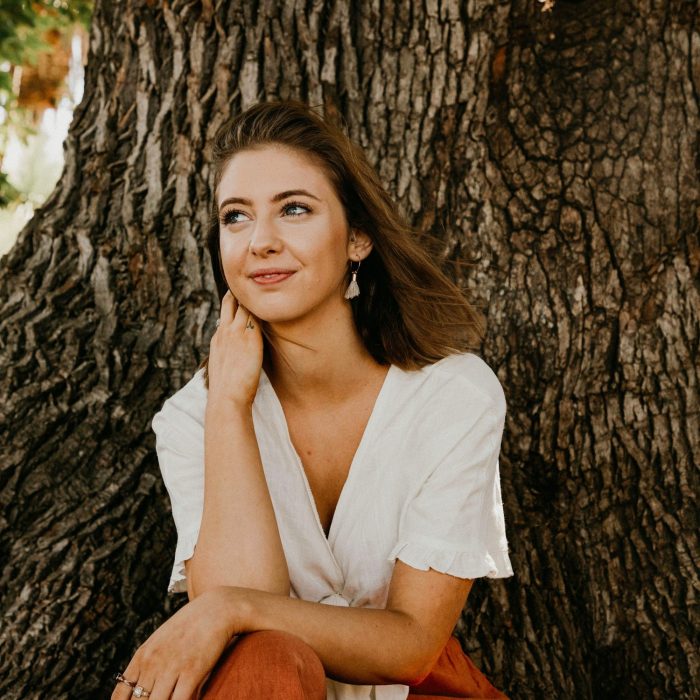 Jordane Maree is a writer, astrology lover, energy worker, very new podcast host and founder of Girl and Her Moon, a nurturing online space for Soul, Astrology, Energy and Tarot.
Through Girl and Her Moon, Jordane continues to hold the space for others to reconnect with themselves, reawaken wholeness, and nurture the safety required for deep inner healing.
Ahh, this was such a lovely and soothing business conversation. As you'll hear, Jordane has such a calming energy and her approach to building such a big platform with over 500,000 Instagram followers has been so intuitively led. I can't wait for you to listen in and discover how she did it.
We chat about:
Her experience running her first business – and how it's ending taught her the importance of not tying your worth and identity to your work, and wound up being a catalyst for massive personal growth
The initial creation of Girl and Her Moon and why she didn't intend on creating an astrology-based platform – but instead created intuitively
How sharing vulnerably about her personal growth journey, and carrying a pure desire to build community was key to speedy Instagram growth
What it looked like to turn Girl & Her Moon into a revenue generating platform and how that expanded into a team of multiple practitioners
How she has navigated finding a balance between her personal experience and the Girl & Her Moon brand
And so much more!
Resources:
Loved this episode? Show it some love.
I'd be so grateful if you subscribed on iTunes, Spotify, or your favorite podcast app and left a review. The more reviews we have, the more likely fellow female entrepreneurs are to find these powerful interviews and get the insights they need to move their businesses forward.