episode 61: letting curiosity be your guide with Katie Horwitch
February 17, 2019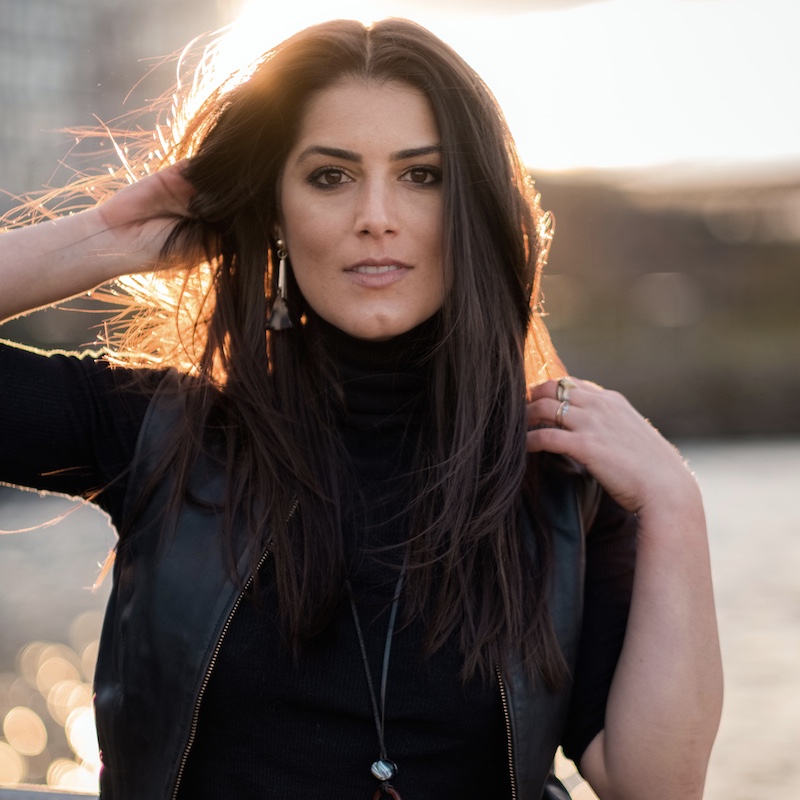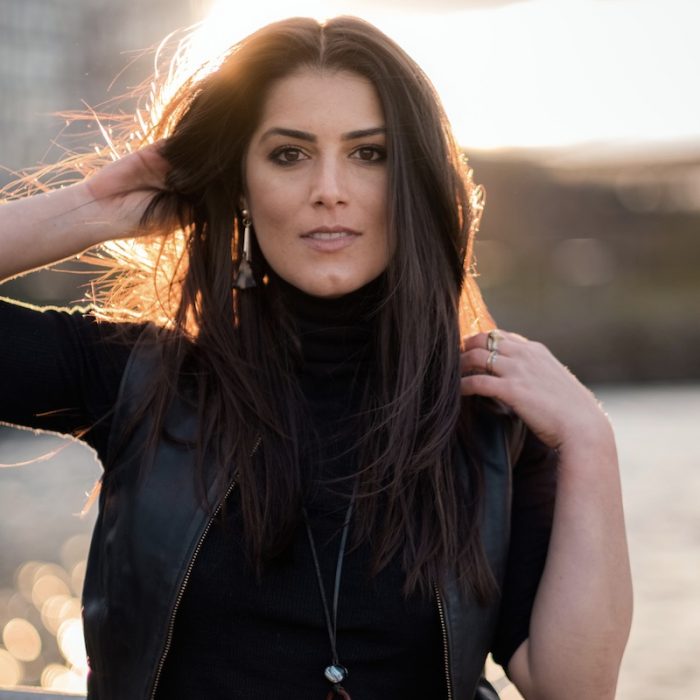 Why she's amazing:
Katie is a writer, speaker, and the founder of WANT: Women Against Negative Talk – a platform that gives women tips, tools, motivation, and inspiration to move forward in their lives by shifting their negative self-talk patterns.
She brings to the table over a decade of experience in the wellness lifestyle editorial space, and almost two decades in public speaking and performance.
She has spoken across the country – from SXSW to body-positive pageants – about self-confidence and self-image, and is the host of the WANTcast: The Women Against Negative Talk Podcast, where she interviews visionary women about moving forward fearlessly and taking a pragmatic, proactive approach to positivity.
Katie was a founding editor of The Chalkboard Mag, and has been featured in publications such as mindbodygreen, Darling Magazine, xoJane, and more.
In our conversation, she shares:
How she broke into the wellness industry back in 2005 and the bold move she made to get her first freelance gig
Her evolution from actor, freelance writer, and blogger to becoming one of the founding editors of Chalkboard Mag and then launching her own business
The moment she realized the impact of negative self-talk and what she calls "casual negativity", and what inspired her to ultimately turn it into her mission + platform
How she built a highly engaged audience and the role being clear in her message and her content played in her gaining traction

The way she honored her vision for her business and created a brand that breaks the traditional mold of wellness brand design, look, and feel

What she does to keep herself from getting caught in comparison in entrepreneurship

And so much more!
Resources:
Loved this episode? Show it some love.
I'd be so grateful if you subscribed on iTunes, Spotify, or your favorite podcast app and left a review. The more reviews we have, the more likely fellow female entrepreneurs are to find these powerful interviews and get the insights they need to move their businesses forward.