episode 180: leaning into your zone of genius with Tiffany Stuart
February 13, 2022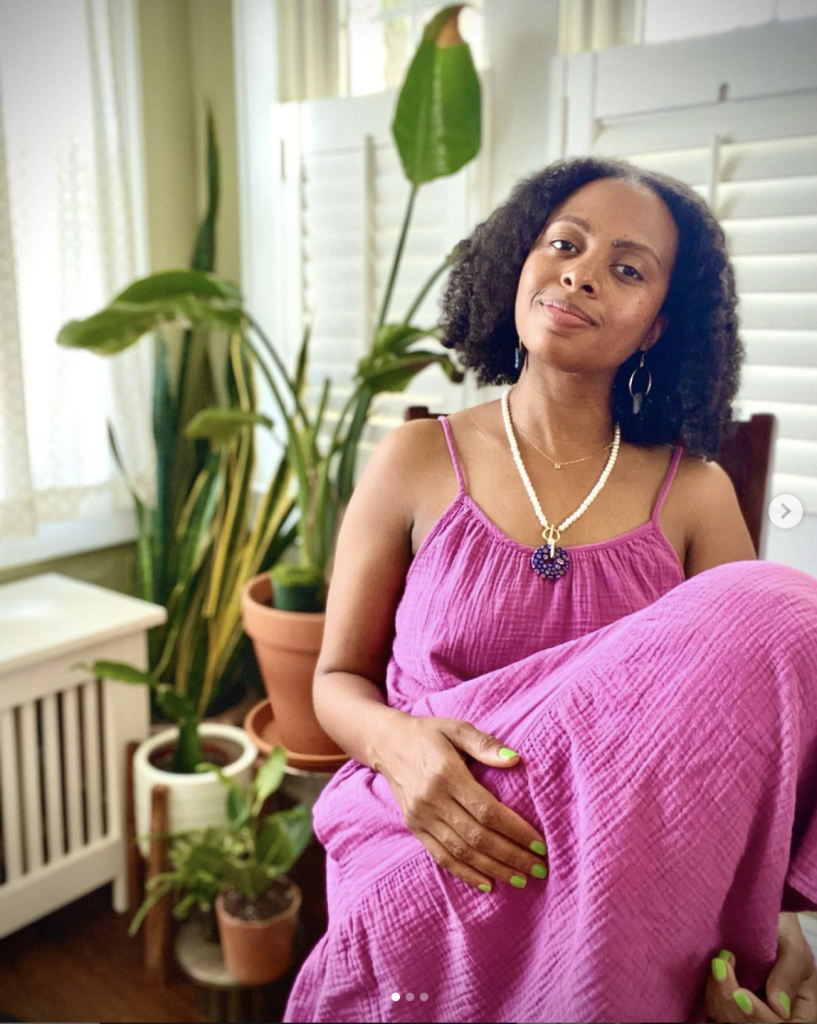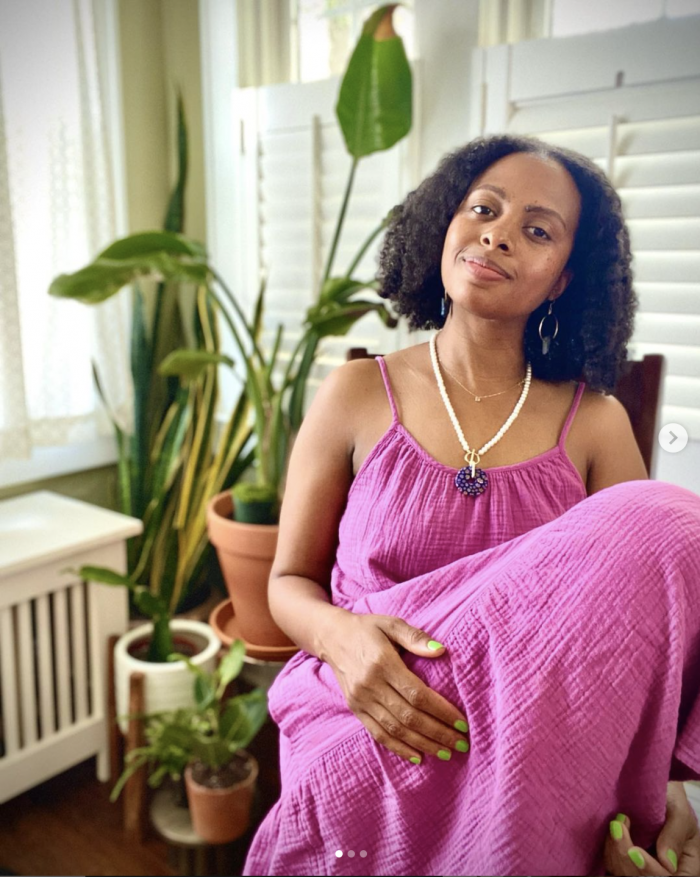 Tiffany Stuart is a marketer turned creative who fell in love with all things wellness. After trying to make things work while working for someone else, she decided to mix them all together and make a business of her own.
Fueled with the core belief that actively creating a wellness-focused life shouldn't be complicated or a luxury, she's been creating content, coaching, launching courses, and in-person events, and more aimed at making wellness accessible.
Tiffany has been featured as one of the Top 100 Wellness Influencers from 2017 to 2019 and has worked with media outlets and brands including the Non-GMO Project, Medium, Nike, 100% Pure, and more.
Tiffany and her other company, Raron Media, has also supported over 120 small businesses with consulting services, marketing strategy, and creative direction projects.
Tiffany and I have been following each other on IG for many years, and she is truly one of the best content creators I've seen. She does it SOOO authentically and I'm excited for you to get a peek inside her process and so much more!
We chat about:
Her winding career journey, working for Nike, the ASPCA, and the U.S. government, and how it helped her discover her superpower for breaking down complex information and making it easier for people to digest
How she allowed her curiosity and what lit her up to guide her to her passion for wellness, where she initially started a YouTube channel, then a blog, got her health coach certification and created the brand she has today
Her mission to make wellness more accessible instead of aspirational and how being herself, sharing stories vulnerably, and creating helpful content has become her secret sauce
Her approach to creating the kind of video content that is interesting, relatable, and actionable and how this has been key to building an engaged audience and becoming someone brands want to partner with
Why she shares content on Pinterest in addition to Instagram, and her experience getting over 1 million views on her videos there which has driven lots of traffic to her website
And so much more!
Resources:
Loved this episode? Show it some love.
I'd be so grateful if you subscribed on iTunes, Spotify, or your favorite podcast app and left a review. The more reviews we have, the more likely fellow female entrepreneurs are to find these powerful interviews and get the insights they need to move their businesses forward.