episode 178: leaning into vulnerability as a leader with Meg Sylvester
January 30, 2022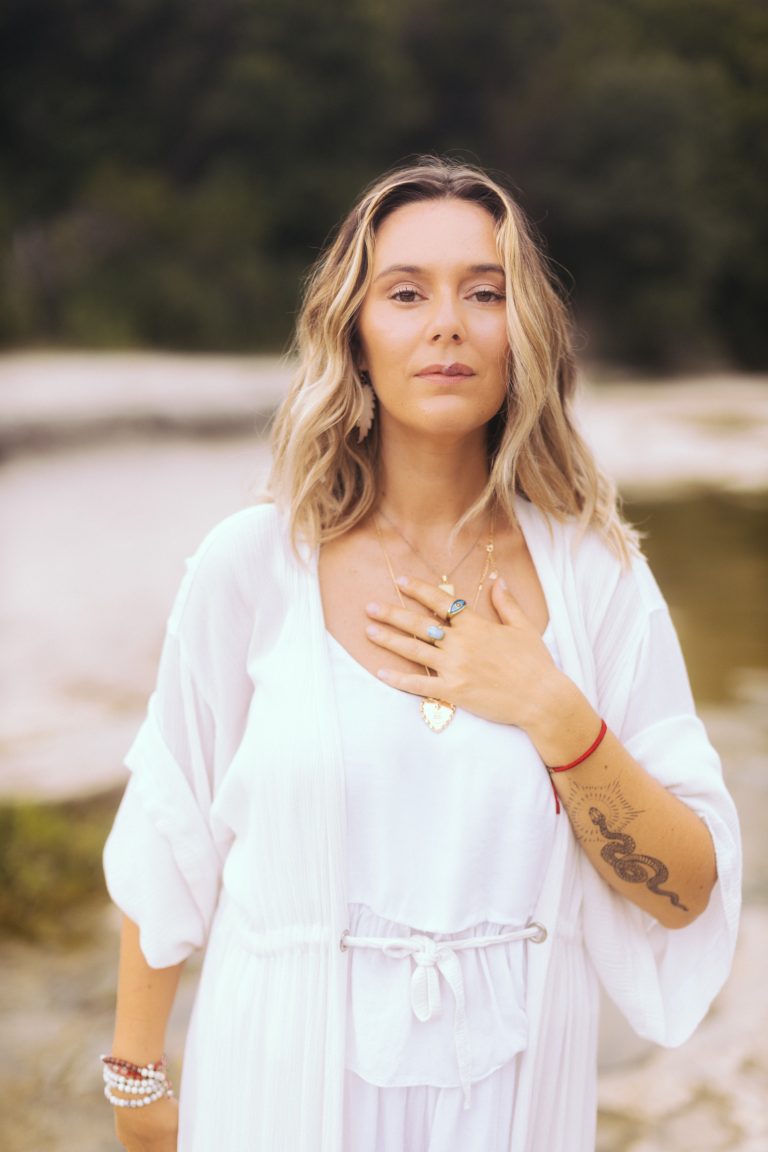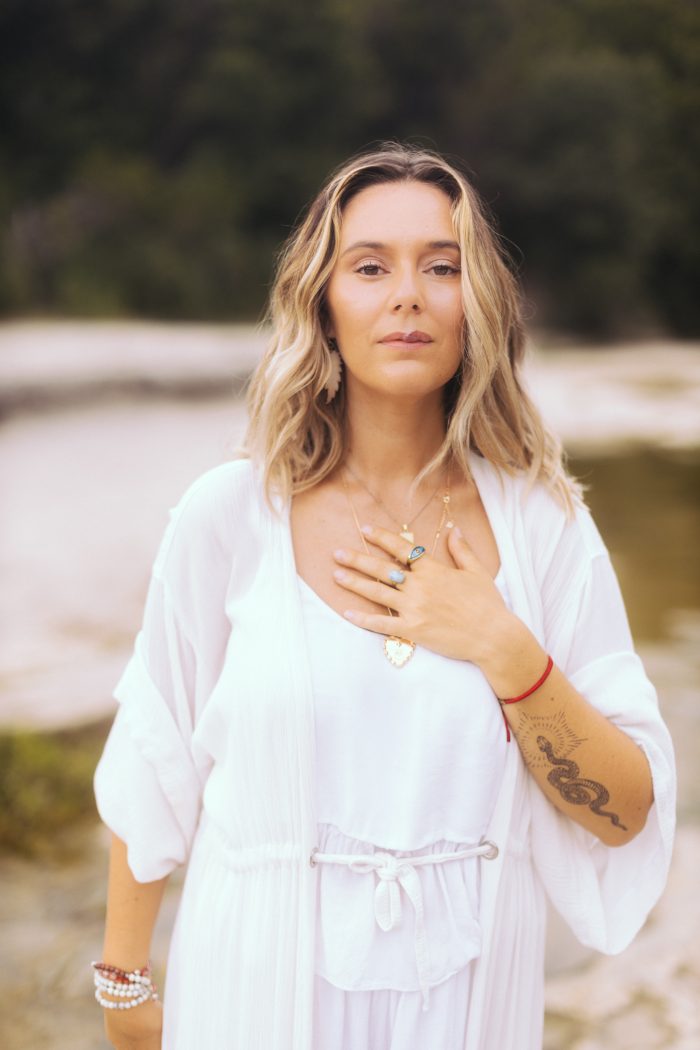 Meg Sylvester's mission is to uplift the planet by making spiritual practices accessible for modern, radical women. She draws from her experience as a multi-talented spiritual mentor, healer, and author to powerfully advocate for body acceptance, self-love, and soulful living.
She is here to catalyze "the great softening" of our world through awakening the energy of the Divine Feminine. Her passion is serving others who wish to alchemize oppressive patriarchal narratives into expansive and liberated ways of being.
She is the founder of The Lotus Collective, an online portal to Kundalini and meditation classes focused on authentic alignment and vibrant expression of one's soul.
Her work has supported thousands of women worldwide in finding their truest voice and highest, most authentic expression, leading to lives filled with more passion, fulfillment, and creativity.
She continuously brings her wisdom of manifestation, meditation, and soul activation to wellness publications, podcasts, and mindfulness-based events around the globe.
We chat about:
Her first big awakening while she was climbing the corporate ladder in the early part of her career, sacrificing her wellbeing, and experiencing a whole slew of signs from her body that it was time to slow down
What it looked like for her to start her wellness business as a functional medicine health coach, leave behind the corporate world, and eventually evolve her work in a fully spiritual direction
Why being vulnerable and transparent with her audience has always come naturally to her, been her superpower, and helped her build an incredible community of humans who happily invest in her offerings
How her body has continued to be her teacher from her first rock bottom to a recent Lyme diagnosis to the terrible loss of her father during the pandemic, and how she has made changes to how she shows up online to make her wellbeing a top priority
What it looked like for her to develop a thriving membership site and take her own capacity, the desires of her audience, and her love for kundalini to create a super unique platform
The top three things that have helped her grow a super-engaged following and subscriber base and how creating the opportunity for people to experience her energy has been key in all the ways
And so much more!
Resources:
Loved this episode? Show it some love.
I'd be so grateful if you subscribed on iTunes, Spotify, or your favorite podcast app and left a review. The more reviews we have, the more likely fellow female entrepreneurs are to find these powerful interviews and get the insights they need to move their businesses forward.