episode 60: lean into what you love with Emily Fletcher
February 10, 2019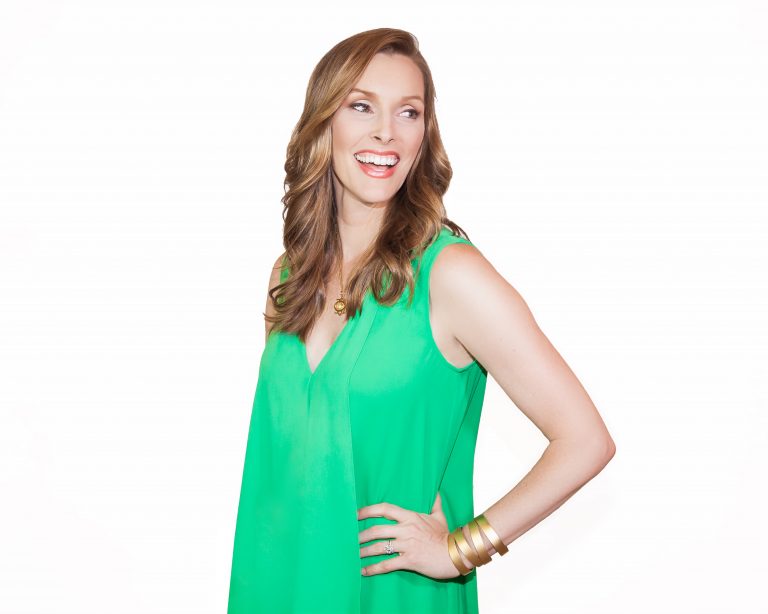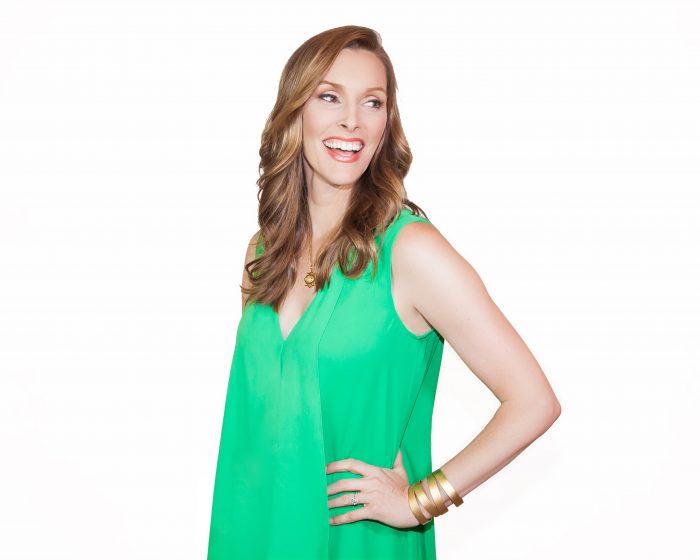 Why she's amazing:
Emily is the founder of Ziva Meditation, the creator of The Ziva Technique, and the author of the new book, Stress Less, Accomplish More which will officially be on book shelves next week AND is available for preorder now!
Emily has taught 15,000 people to meditate, including Oscar, Tony, Grammy and Emmy award winners, professional athletes, Navy SEALs, Fortune 500 CEOs, full-time moms and busy entrepreneurs. And she's been featured on national and local news, dozens of podcasts and has spoken at conferences and corporations around the world.
In our conversation, she opens up about:
Her journey from Broadway actress to studying meditation in India and finally becoming a global meditation teacher
The moment she found meditation and how it cured her of insomnia, made her a better actress, and inspired her to dive deep into this modality and how it worked
The ways she leveraged her acting background to initially start her meditation teaching as a side hustle, and the odd jobs she had until it became her main source of income
Her approach to marketing the business and the role being on podcasts, speaking at events, and affiliate partnerships played in her massive growth and reach

Why the combination of building genuine friendships, having a product that works and a ton of hard work is what she attributes to her success
And so much more!
Resources:
Loved this episode? Show it some love.
I'd be so grateful if you subscribed on iTunes, Spotify, or your favorite podcast app and left a review. The more reviews we have, the more likely fellow female entrepreneurs are to find these powerful interviews and get the insights they need to move their businesses forward.