episode 27: leading with love over metrics™ with Jadah Sellner
June 10, 2018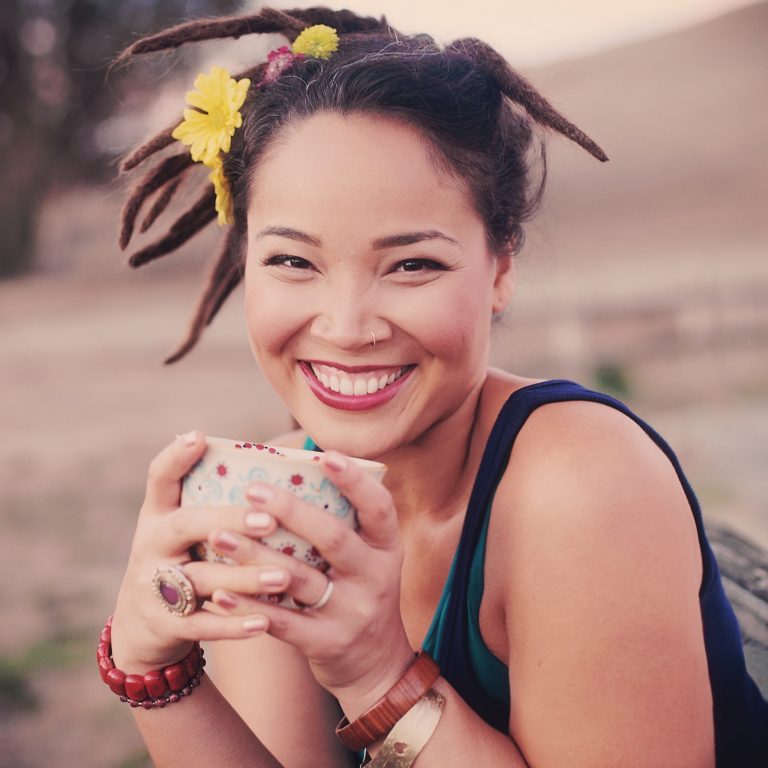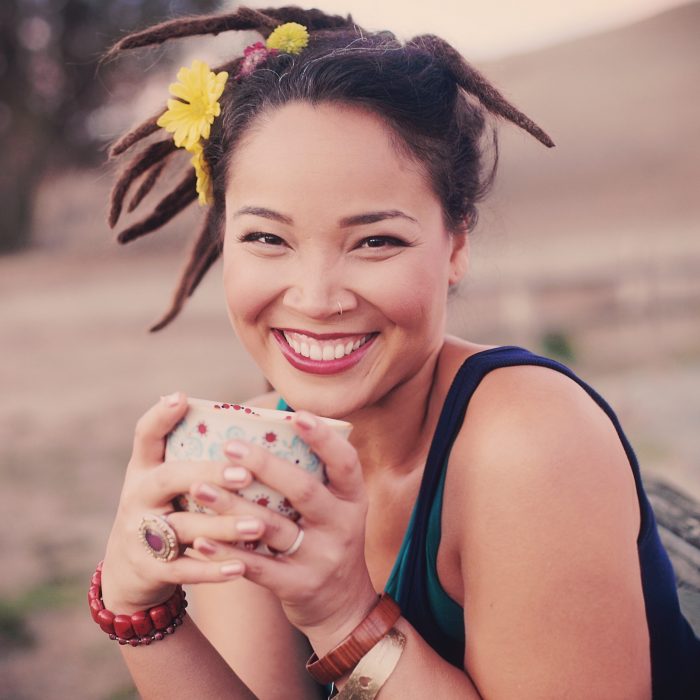 Why she's amazing:
Jadah is an author, international keynote speaker, poet, and the creator of the Mentorship Lab™, Love Over Metrics™ & Build Your Challenge™ at jadahsellner.com. Since 2009, Jadah has started 3 businesses and now helps creative CEO's, visionary entrepreneurs, and social change companies build communities with love so that you can connect to your bigger vision, reach more people, support your family, and grow your income without burning out.
You may also know her as the co-founder and co-author of Simple Green Smoothies, which has been featured on The Doctors TV show, Oprah's O Magazine, Target and the Wall Street Journal. When Jadah's not helping world changers build their tribes with the Love Over Metrics™ movement, you can catch her reading Shel Silverstein poems at the dinner table. She lives in the San Francisco Bay area with her husband, daughter, and their little dog, Clementine.
I first came across Jadah years ago when she was still with Simple Green Smoothies. And more recently, I had the pleasure of working with her and writing copy for one of her program launches. Which was such a joy and I could not adore her more. As you'll hear in the episode, Jadah is a beautiful soul and incredibly wise when it comes to life and business. I can't wait to share her with you today!
In our conversation, you'll discover:
Her journey from building a brick and mortar business in Hawaii to how she found herself in the world of online marketing
How she and her former Simple Green Smoothies business partner grew a community of nearly a million followers and subscribers
Why she recommends going deep on one primary social media or content platform for your business and pouring all of your heart and energy into it
What she says is the fastest way to a 7-figure business and the role your own focus, excitement, and authenticity plays in that
Why she thinks being numbers driven can lead to both burn out and losing sight to why you're pursuing your business in the first place, and why she recommends leading with love instead
And so much more!
Resources:
Loved this episode? Show it some love.
I'd be so grateful if you subscribed on iTunes and left a review. The more reviews we have, the more likely fellow female entrepreneurs are to find these powerful interviews and get the insights they need to move their businesses forward.