episode 205: keeping your business afloat when you don't feel like showing up
August 7, 2022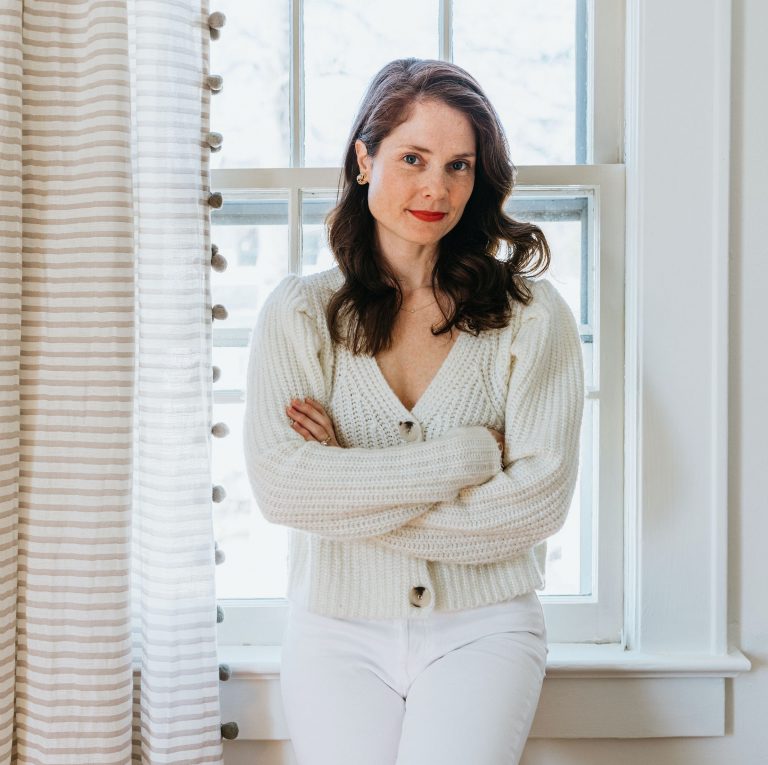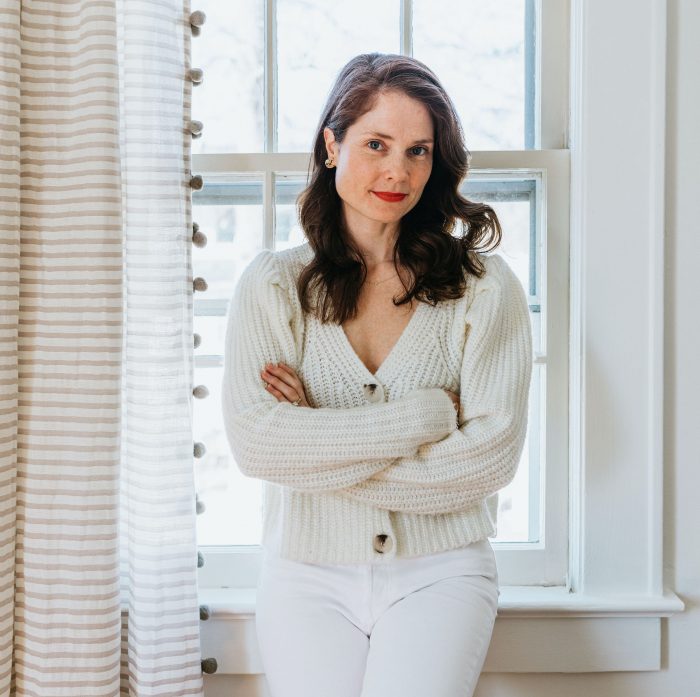 Solocast
Ever feel like you want to hide from your business?
Like the last thing you want to do is post on social media or write an email or promote an offer?
If yes, you are so not alone.
There are many seasons in life where our capacity shrinks because of…
Health issues
Big transitions
Surprises
Relationship challenges
And more.
So, what can you do in those moments? How can you tend to yourself, your body, and your heart without abandoning the work you love?
In today's solo episode, I offer you 5 key tips to help you find balance with both.
Want my advice on your business?
Submit your question here and I'll answer it in a future episode!
Loved this episode? Show it some love.
I'd be so grateful if you subscribed on iTunes, Spotify, or your favorite podcast app and left a review. The more reviews we have, the more likely fellow female entrepreneurs are to find these powerful interviews and get the insights they need to move their businesses forward.