episode 11: from international accountant to wellth expert with Suzie Baleson
March 4, 2018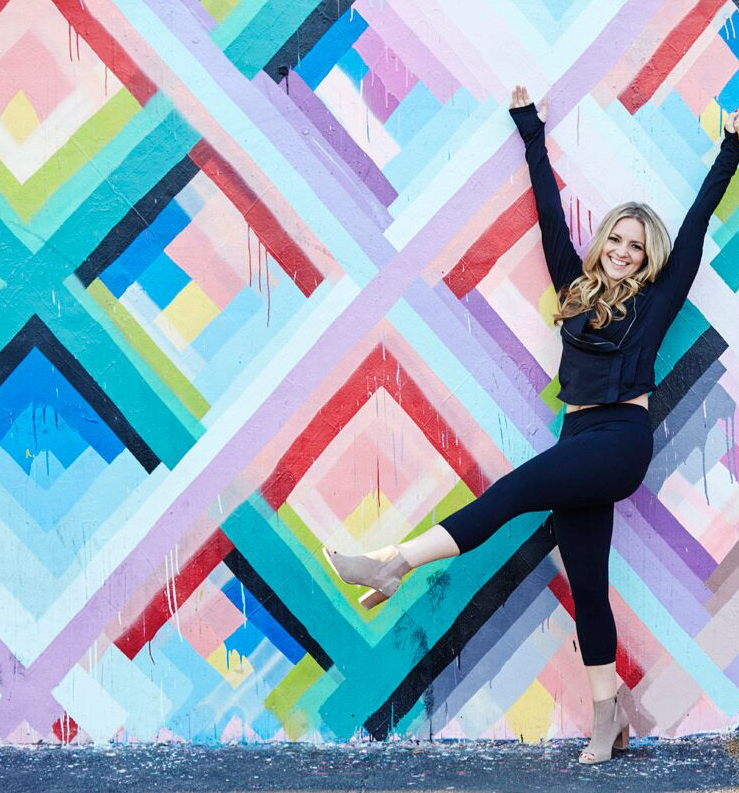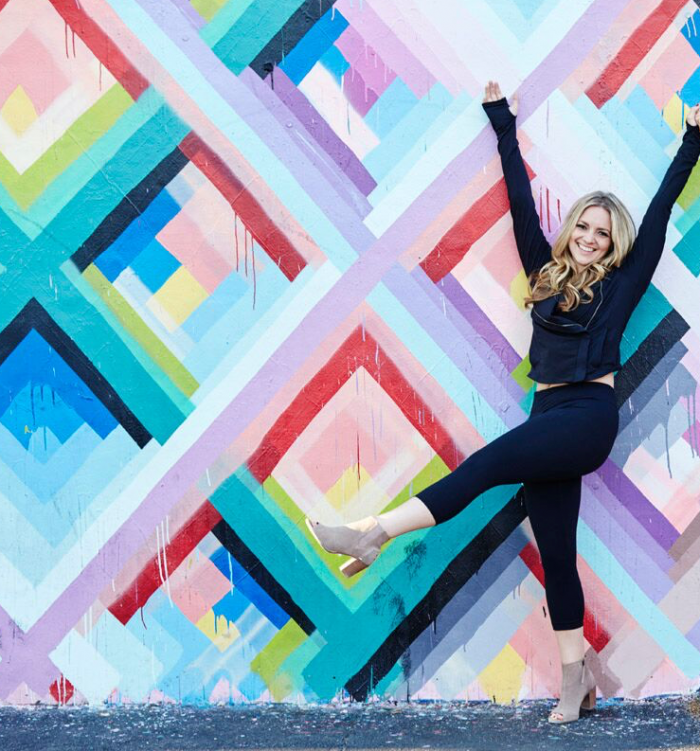 Why she's amazing:
Suzie is the founder of Wellth Collective, an experientially driven wellness and travel design firm dedicated to making a healthier, wellthier lifestyle more accessible through wellness-focused experiences. Prior to delving into her passion for wellness Suzie worked in finance as a Partner in a Las Vegas-based development fund and as a Director at Alvarez & Marsal, LLC.
Throughout her career, Suzie traveled through Asia, Europe, and the United States restructuring major corporations and negotiating long-term tax incentives with local governments.  Suzie is currently a Senior Advisor of women's focused investing to the California Stock Exchange and a board member to several startups and non-profits. Suzie earned both her Bachelor's in Business Administration and Masters of Accounting (MAcc) from University of Miami.
As you can probably tell, Suzie is the kind of lady that means business and she has built an incredible wellness empire as a result.
In this episode, you'll discover:
How she transitioned from a career as an international tax accountant for brands like Proctor & Gamble to starting her own business in the wellness industry in 2012
What led her to trail blaze the concept of wellness events and experiences at hotels and how she convinced skeptics of her idea
How she built a community of thousands of women who are raving Wellth Collective fans and regular event attendees
What it's like for her to be mentored by uber-successful people like Deepak Chopra and Tony Hsieh the CEO of Zappos. Yep you heard that right!
And so much more!
Resources:
Loved this episode? Show it some love.
I'd be so grateful if you subscribed on iTunes and left a review. The more reviews we have, the more likely fellow female entrepreneurs are to find these powerful interviews and get the insights they need to move their businesses forward.