episode 12: how Your Wellness Brand increased client conversions with Kara Ferreira
March 8, 2018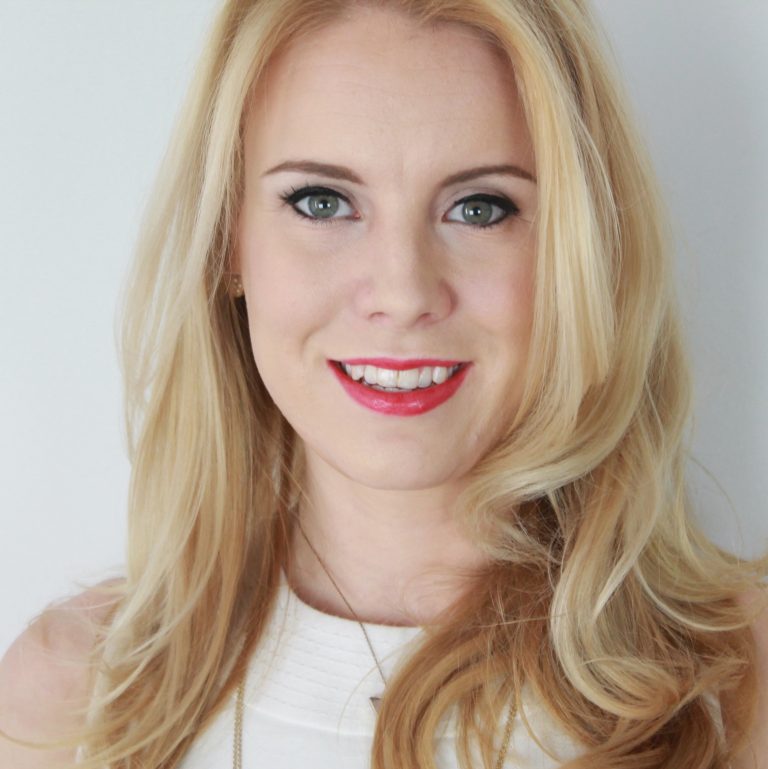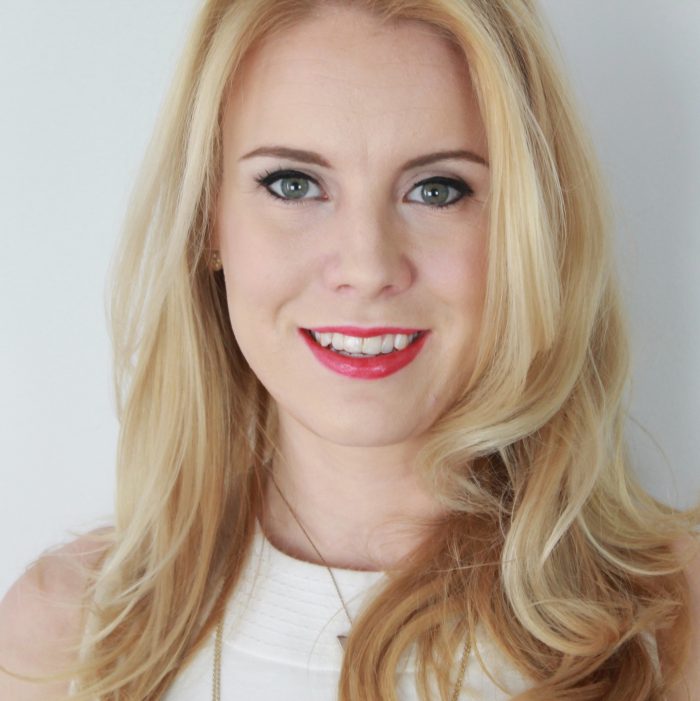 Part 1: Your Wellness Brand Mini-Series
This is episode marks the beginnings of a mini-series of episodes where I interview one of my 2017 Your Wellness Brand students about their experience with the course. First up is Kara Ferreira.
Kara is a Women's Health & Fertility Consultant and the founder of Quit the Pill, where she specializes in helping women decode what their bodies and cycles are telling them so that they can manage their own health and fertility without relying on the synthetic hormones in hormonal birth control. Since launching her practice in 2014, she has helped over 100 women transition off of HBC and to troubleshoot post-HBC problems for optimal health. She's a graduate of the Institute for Integrative Nutrition and she's studied under the brilliant Nicole Jardim in her apprenticeship program. She also writes for online publications like Mind Body Green, Apple Seed Fertility, and Fertile Girl.
In this episode, you'll discover:
Her journey to starting a business and why she decided to specialize in women's hormone health
What she was struggling with before she enrolled in my course Your Wellness Brand
How Your Wellness Brand impacted her client conversions, website traffic, and more
Resources:
Loved this episode? Show it some love.
I'd be so grateful if you subscribed on iTunes and left a review. The more reviews we have, the more likely fellow female entrepreneurs are to find these powerful interviews and get the insights they need to move their businesses forward.