episode 88: how to share your story to build a community of millions with Dr. Nicole LePera
January 5, 2020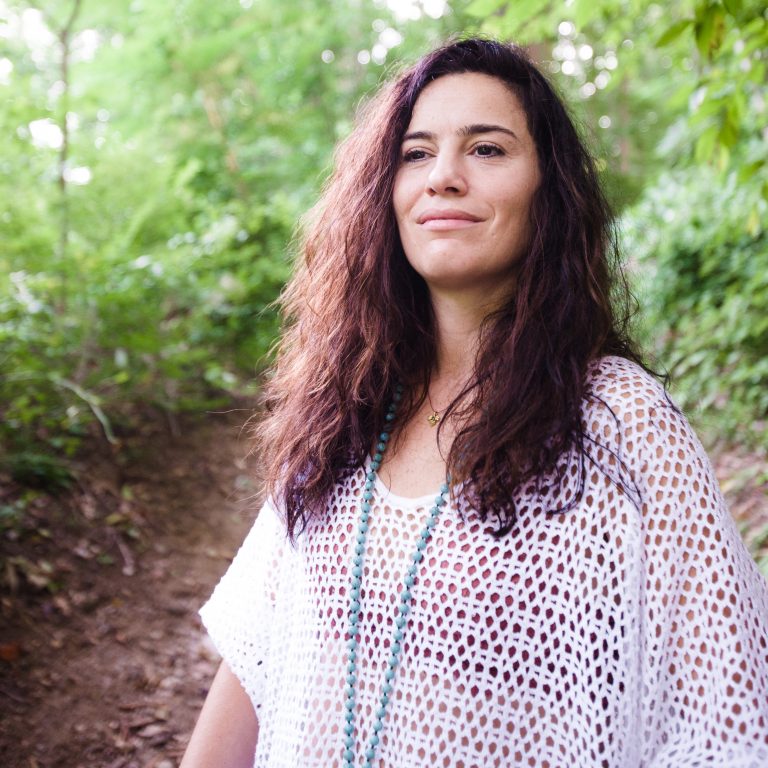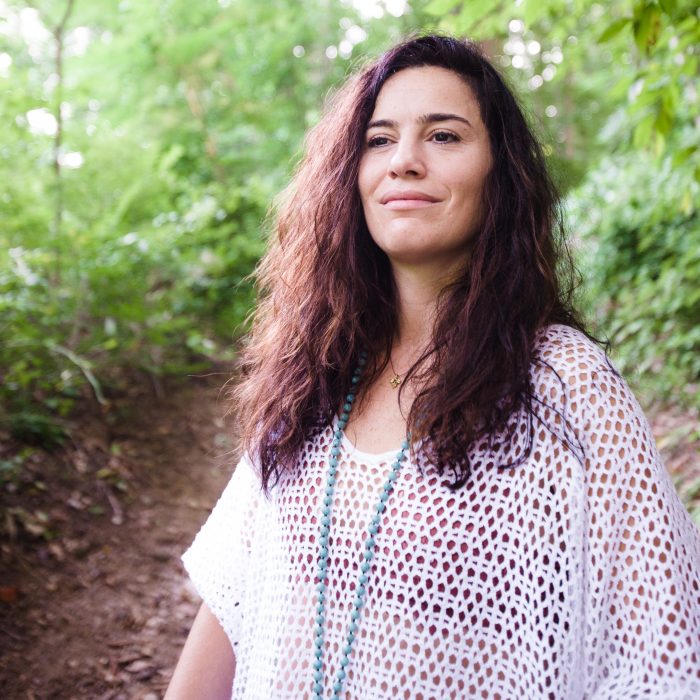 Why she's amazing:
Dr. Nicole LePera is a Holistic Psychologist who views mental and physical struggles from a whole person perspective and works to identify the underlying physical and emotional causes.
She understands that balance is an integral part of wellness and empowers individuals to heal themselves, supporting them on their wellness journeys.
She evolved her more traditional training from Cornell University and The New School to one that acknowledges the connection between the mind and body and incorporates nutrition, lifestyle and psychological practices.
She is the creator of the movement #selfhealers where people from around the world are joining together in community to take healing into their own hands.
And she founded the Mindful Healing Center in Center City Philadelphia where she works with individuals, couples, and families taking gut health, sleep, movement, cellular health, belief, and mindfulness into treatment.
In the episode, she shares:
Why she has always been fascinated with the mind and knew she wanted to be a psychologist from a young age
How her own dark night of the soul ultimately inspired her to name herself the Holistic Psychologist and shift her practice to incorporate the mind, body, and spirit
The role sharing her personal story of healing has played in her becoming a huge success story in just 5 years
How she approached transitioning from her former style of more traditional talk therapy to a holistic methodology that helped people truly heal
Why she followed her intuition to create her online community, specifically on Instagram, and the explosion of growth that happened when Dachs Shepard shared about her work
And so much more!
Resources:
Loved this episode? Show it some love.
I'd be so grateful if you subscribed on iTunes, Spotify, or your favorite podcast app and left a review. The more reviews we have, the more likely fellow female entrepreneurs are to find these powerful interviews and get the insights they need to move their businesses forward.