episode 201: live coaching session – how to seamlessly integrate a new offer into your business with Maria DiLorenzo
July 10, 2022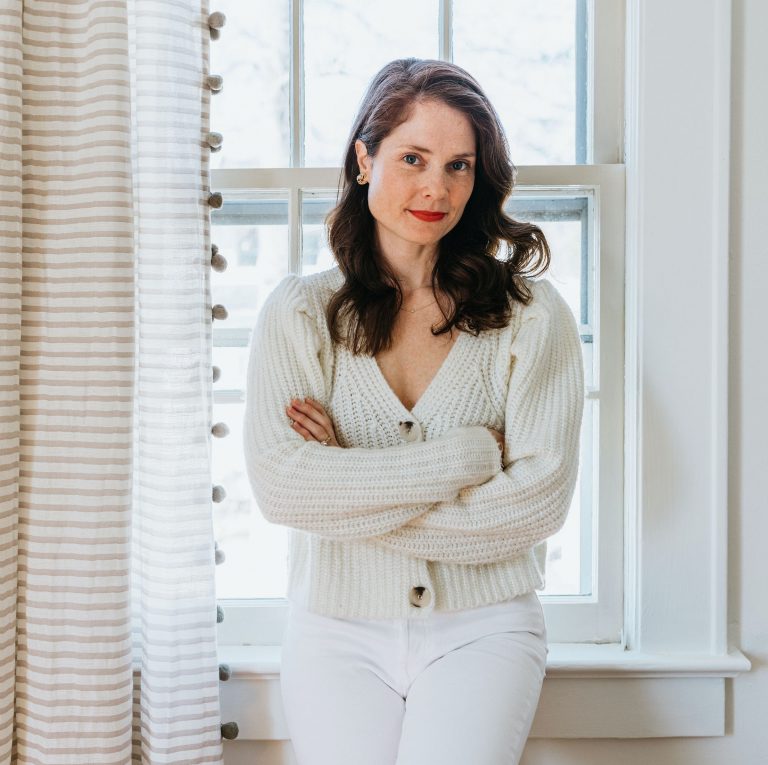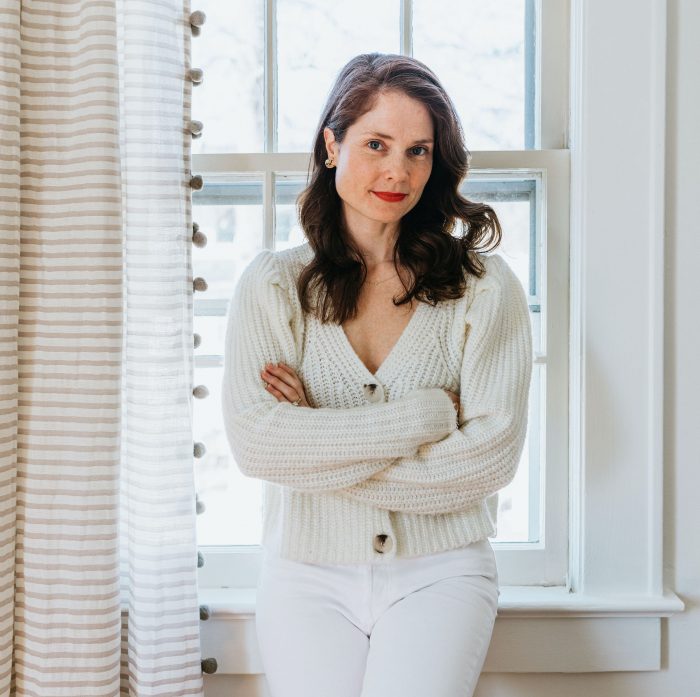 Today I'm joined by listener, Maria DiLorenzo, for our second live coaching session!
Maria owns an intuitive wardrobe consulting business based in Boston, Massachusetts, and specializes in helping her clients clear out the clutter and develop a confident signature style.
As you'll hear, she's been doing this work for many years but has more recently felt called to add a new offering to her repertoire.
And that's what I support her in clarifying today!
So, if you're someone who is focused on your offerings right now – either creating something new or considering it – or you're someone who wants to make sure your overarching brand message makes sense – this episode is for you!
And if you want to be coached live on a future episode, just go to blairbadenhop.com/livecoaching to submit your request!
Want my advice on your business?
You can submit a request too – and be on a future episode.
Just go to blairbadenhop.com/livecoaching to submit!
Loved this episode? Show it some love.
I'd be so grateful if you subscribed on iTunes, Spotify, or your favorite podcast app and left a review. The more reviews we have, the more likely fellow female entrepreneurs are to find these powerful interviews and get the insights they need to move their businesses forward.