episode 142: How to prevent self-doubt from holding you back
February 28, 2021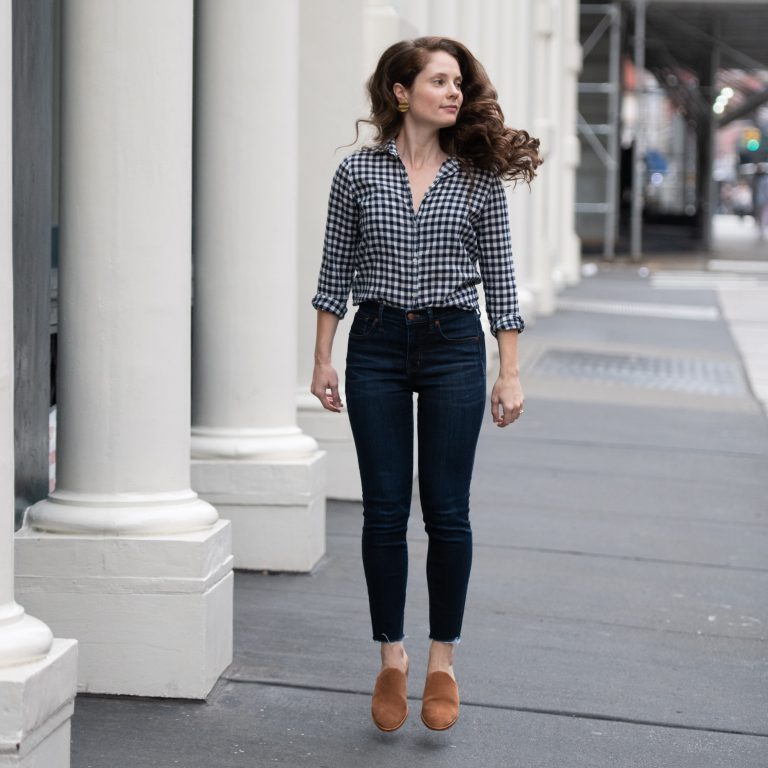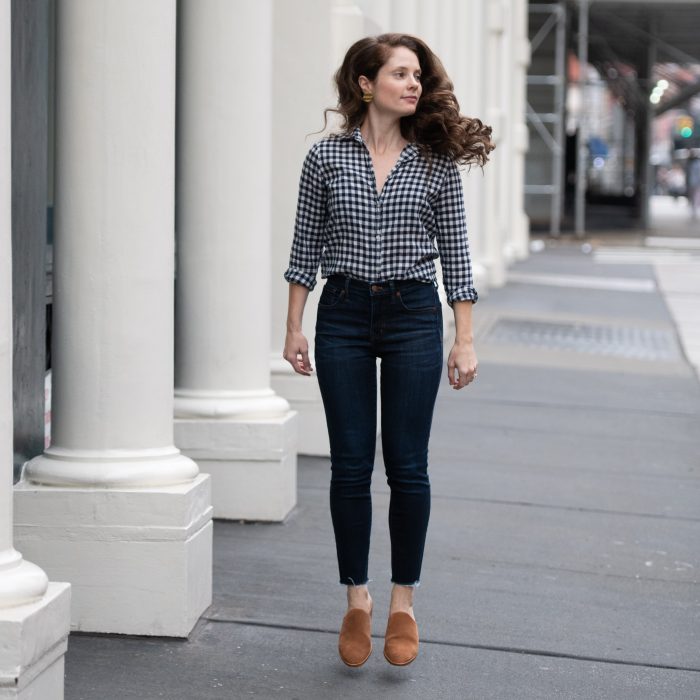 Biz Wisdom Solocast
Ah, self-doubt. It's often the biggest barrier to moving forward with bold life decisions, like starting a business, like making the ask, like putting yourself out there on social media, and more.
When we find ourselves thinking… "Can I really do this? Am I crazy for taking this risk?" … you might think it means you shouldn't. That the arrival of doubt or fear means "don't."
This is a question I dive into in this episode, and I share my honest thoughts on the role doubt plays in our lives and how we can transcend it to follow our truth anyway.
Want my advice on your business?
Submit your question here for your chance to be chosen for the Biz Wisdom 2021 season.
Loved this episode? Show it some love.
I'd be so grateful if you subscribed on iTunes, Spotify, or your favorite podcast app and left a review. The more reviews we have, the more likely fellow female entrepreneurs are to find these powerful interviews and get the insights they need to move their businesses forward.