episode 149: how to leverage social media even if you don't love it
April 18, 2021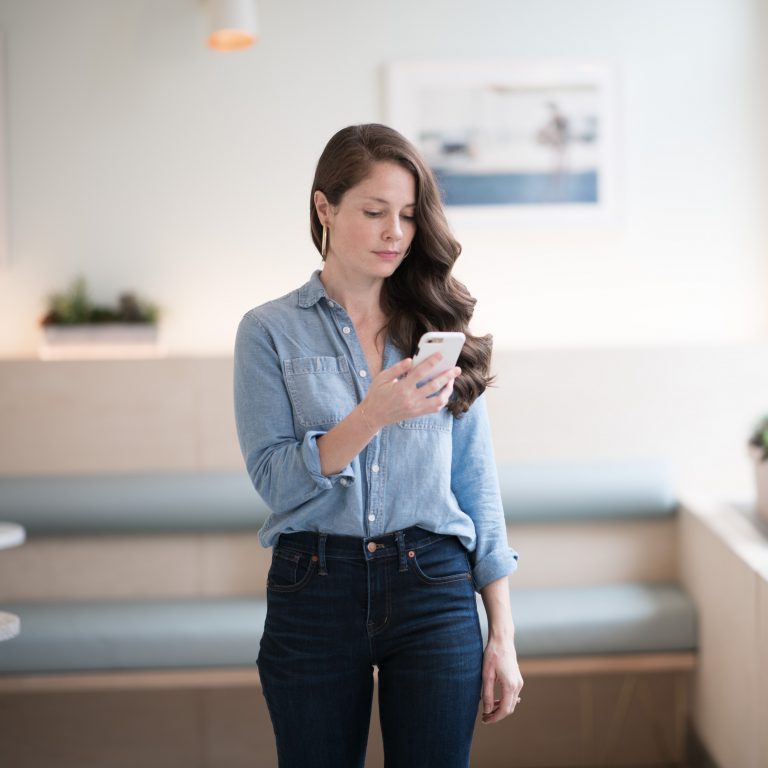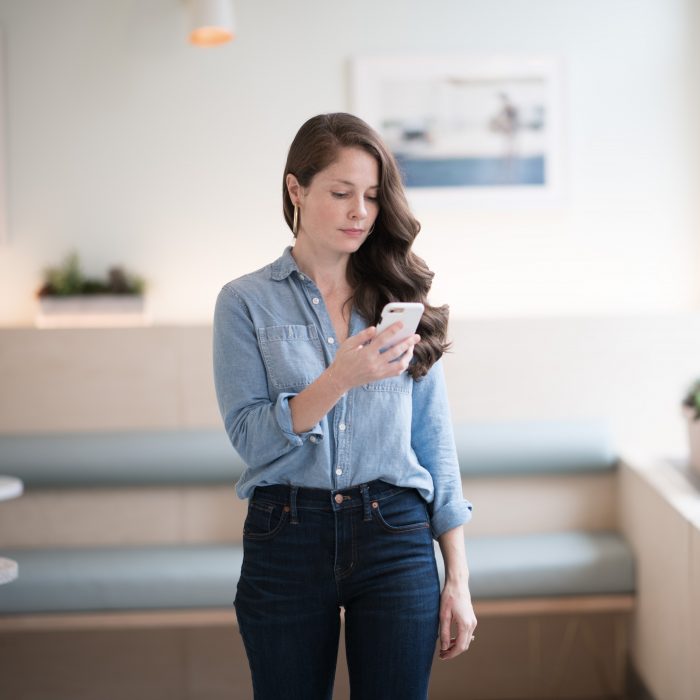 Biz Wisdom Solocast
Do you and social media have a love/hate relationship?
Does that friction make it hard to get into a rhythm with content creation and marketing?
If yes, you're not alone. So many entrepreneurs feel this way.
Here's the good news—there is a way to make the best of these platforms without draining your energy and falling down into the pit of compare and despair.
In this solo episode, I share the mindset shift and strategies that will help you stay consistent with your content creation to build authority and trust with your target audience.
P.S. I also share some pretty big news! I'm co-founding another company with two women. Listen to find out what we're working on.
Want my advice on your business?
Submit your question here for your chance to be chosen for the Biz Wisdom 2021 season.
Loved this episode? Show it some love.
I'd be so grateful if you subscribed on iTunes, Spotify, or your favorite podcast app and left a review. The more reviews we have, the more likely fellow female entrepreneurs are to find these powerful interviews and get the insights they need to move their businesses forward.