episode 159: how to know when it's time to hire a business mentor
June 27, 2021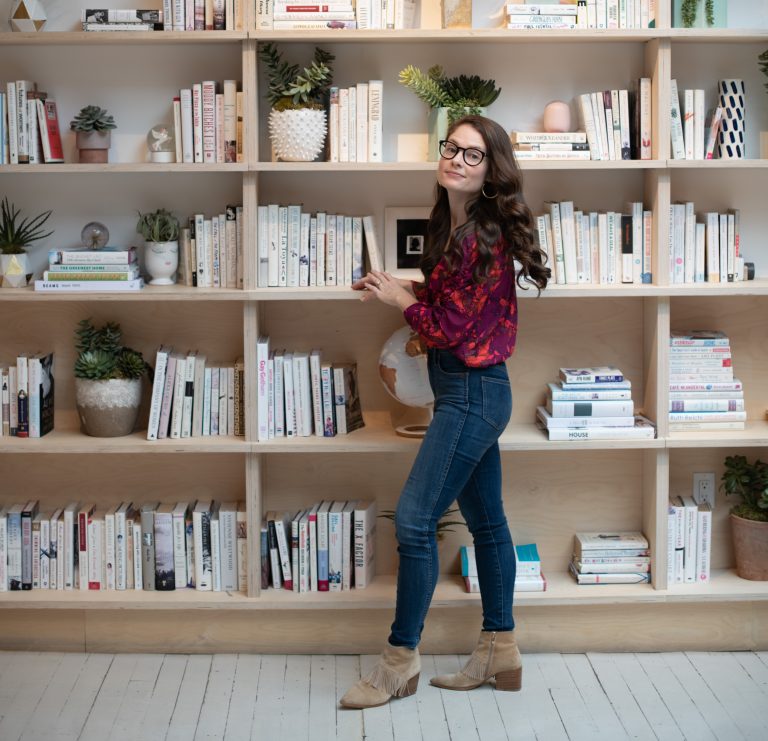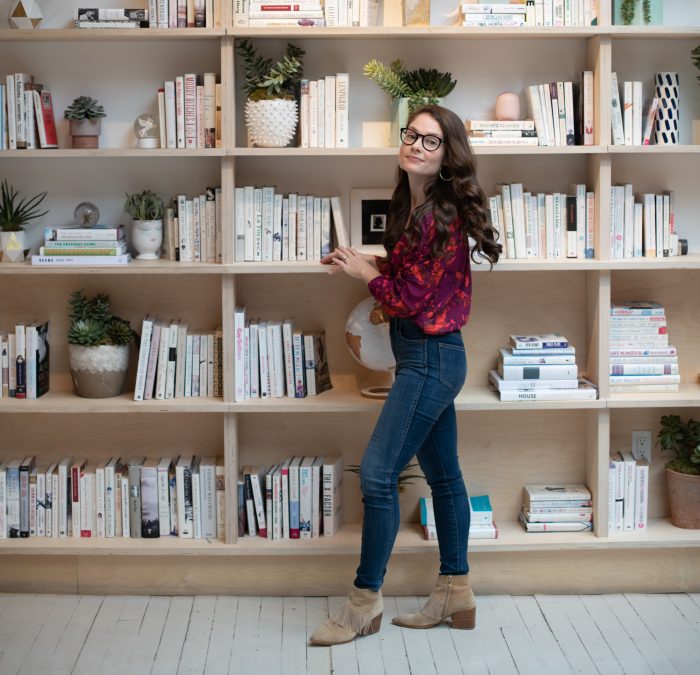 Biz Wisdom Solocast
I am so happy someone asked me to talk about this because I see it as such a delicate AND crucial part of growing a business. And that is…how to know when it's the right time to invest in a mentor or coach.
If you've ever found yourself wanting guidance and support but feeling uncertain about who to hire or what kind or program to invest in, this episode is for you.
Inside, I share 4 journaling prompts to help you:
Clarify where you need support in your business—from strategic guidance to mindset coaching
And determine when the right time to invest is—hint: it has to do with how stuck you might feel
As always, I also share a little update on a few projects we're working on around the new house, in case you're curious.
And I give you the scoop on the next YWB group starting in September. As I mention, this will be one of the last times I run the program live. To learn more, visit yourwellnessbrand.com.
Want my advice on your business?
Submit your question here for your chance to be chosen for the Biz Wisdom 2021 season.
Loved this episode? Show it some love.
I'd be so grateful if you subscribed on iTunes, Spotify, or your favorite podcast app and left a review. The more reviews we have, the more likely fellow female entrepreneurs are to find these powerful interviews and get the insights they need to move their businesses forward.