episode 145: how to integrate multiple passions into one brand
March 21, 2021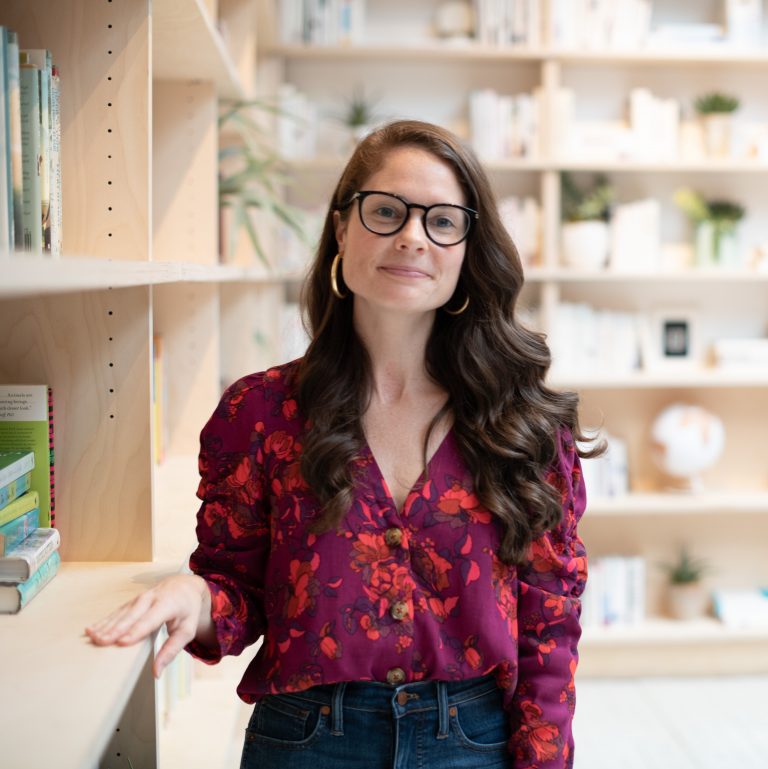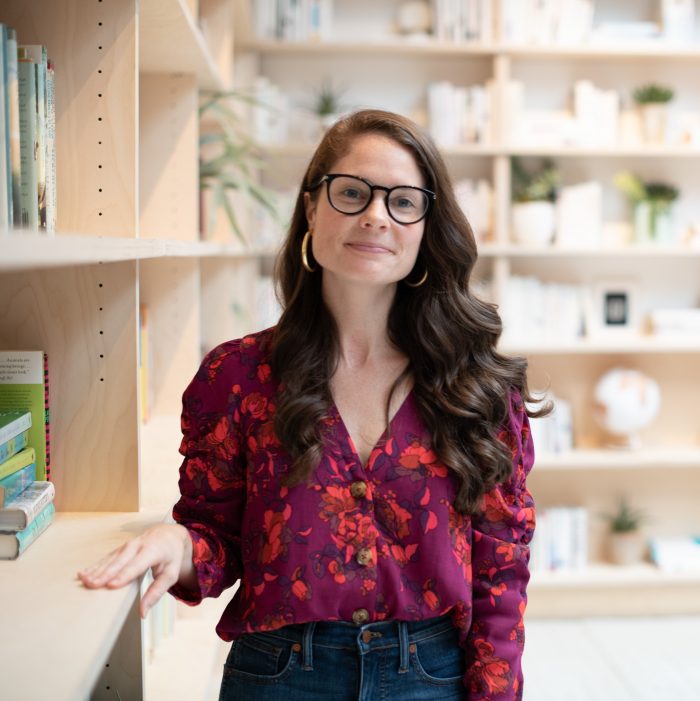 Biz Wisdom Solocast
Ever found yourself interested in multiple things—nutrition, movement, meditation, self-care, etc.? Or craving a variety of offers, projects, or opportunities to sink your teeth into?
If yes, congratulations: you're a multi-passionate entrepreneur. And while this is such a beautiful thing to be, it can often feel challenging to present yourself and your work in a way that is cohesive so that no one questions what you stand for.
From writing your website copy to posting on social media, being clear on how all of what you have to offer fits together under one brand umbrella, is essential to not only becoming known for what you do, but also for attracting your perfect-fit clients.
In this episode, I share my top recommendations for how to find the thread that ties all of your passions, interests, and projects together thanks to this week's question which is…
While my main business is a virtual yoga studio, I am invested in other complementary, growing, and collaborative projects.  How does one successfully bring these projects together as a cohesive brand? To me, my projects ALL relate and serve my greater public image. They all bring revenue and I feel on the right track with them all…. yet, my outward message is still awkwardly trying to find its unifying glue.
Want my advice on your business?
Submit your question here for your chance to be chosen for the Biz Wisdom 2021 season.
Loved this episode? Show it some love.
I'd be so grateful if you subscribed on iTunes, Spotify, or your favorite podcast app and left a review. The more reviews we have, the more likely fellow female entrepreneurs are to find these powerful interviews and get the insights they need to move their businesses forward.