episode 158: how to have a healthy relationship with your work with Amina AlTai
June 20, 2021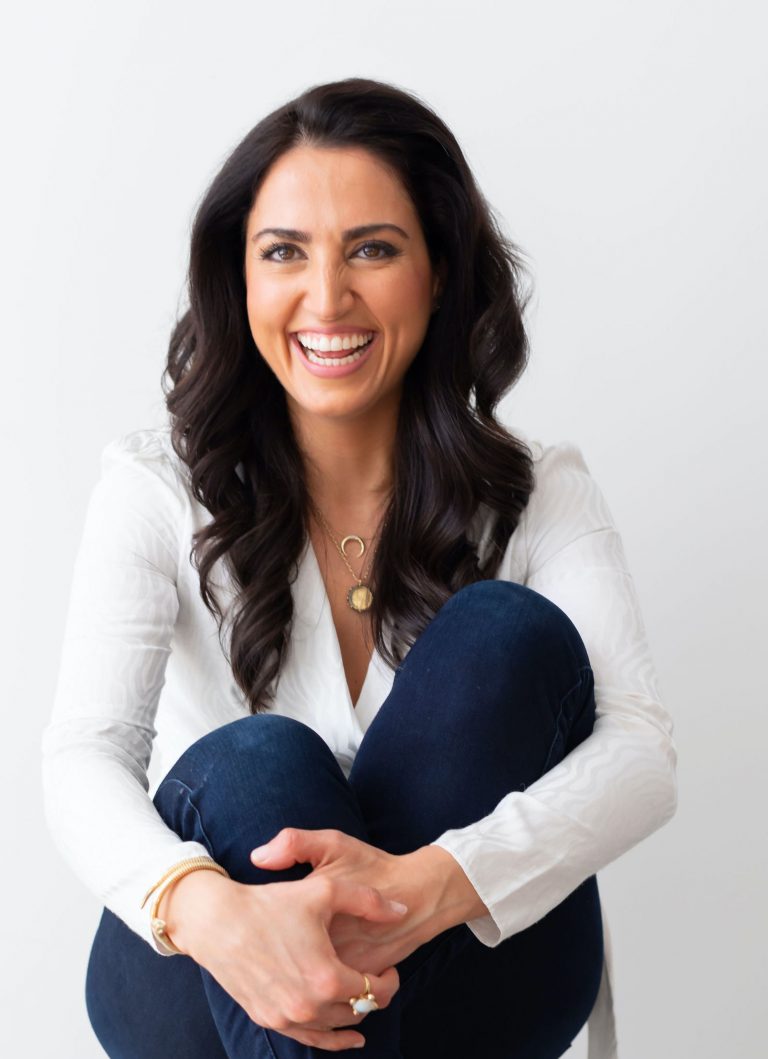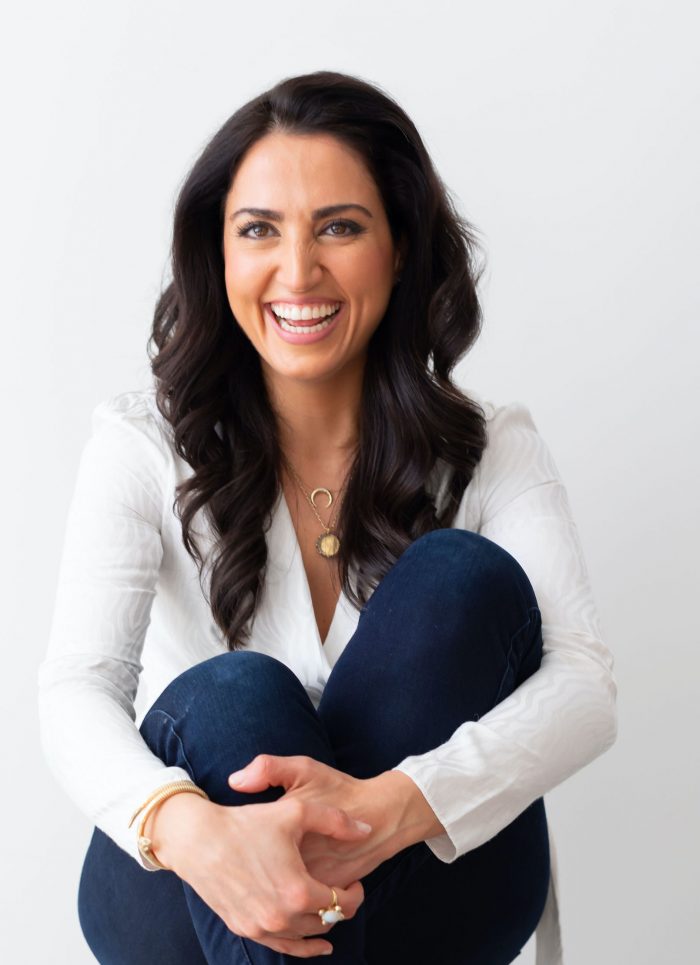 Amina AlTai is a holistic leadership and mindset coach, proud immigrant and chronic illness advocate. A leading coach to notable female leaders and impact-driven celebrities—Amina's mastery is in connecting us to our brilliance and teaching us live and lead from it each day.
As a woman of color of Iraqi descent, she often works with marginalized communities to help them realize possibilities in a way that honors their particular lived experiences. She's known for her work around Aligned Leadership and supporting clients in pivoting from Role Models to Whole Models.
After spending a decade grappling with a fast-paced career in marketing and two autoimmune diseases, Amina hit burnout. In hopes of healing her own life, she sought training in coaching, nutrition, fitness and mindfulness and her goal became to teach others how to balance a thriving career, body and mind.
She takes a holistic approach to coaching— examining any blocks in the mindset, in our bodies and in how we lead. Progressive companies such as Deloitte, Y&R, Outdoor Voices, NYU and HUGE have partnered with Amina.
She's an Entrepreneur Magazine expert- in-residence and writes for Entrepreneur, Thrive Global and MindbodyGreen. And she's been a featured expert in Goop, Well+Good, New York Post, Yahoo, NBC, and more.
So, Amina is just brilliant. It was such a joy to have her on the show and I'm honored to call her a new friend. She's so full of wisdom about business, and I can't wait for you to listen in.
We chat about:
Her non-linear career path— from corporate to entrepreneurship, and why she believes we can all be the designer of our work life
What it was like to co-found a marketing agency, work 70-80 hour weeks, and live on the brink of burnout
How this led her to develop multiple autoimmune diseases and be brink of organ failure
What it looked like for her to make her wellbeing a top priority, leave behind her company, and dive fully into the wellness space
Why this inspired her to launch a corporate wellness company and how it evolved into the coaching business she has today
Why she believes that having a growth mindset is a vital piece of success, more so than any tactic or strategy
And so much more!
Resources:
Loved this episode? Show it some love.
I'd be so grateful if you subscribed on iTunes, Spotify, or your favorite podcast app and left a review. The more reviews we have, the more likely fellow female entrepreneurs are to find these powerful interviews and get the insights they need to move their businesses forward.