episode 171: how to find your brand's core message
September 19, 2021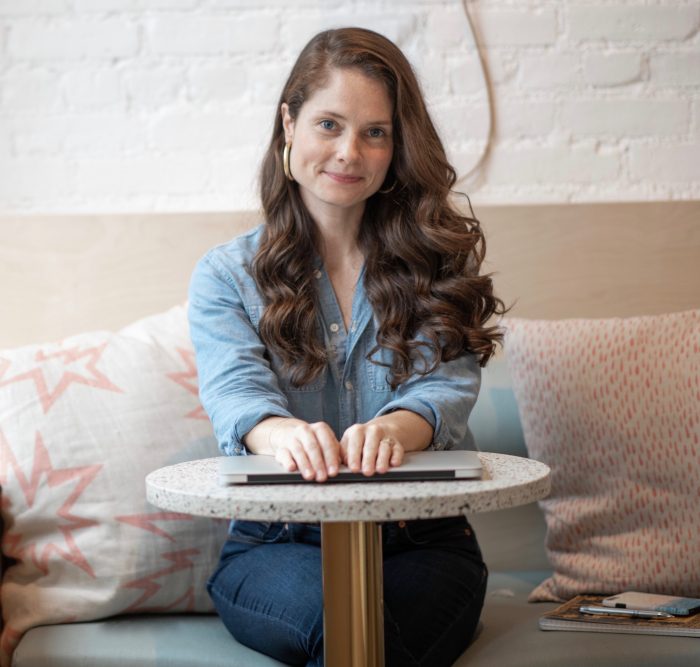 Solocast
Ever felt a bit stumped about what your brand's core message is?
Sit down to write and have no idea how to come up with a great tagline?
Trying to integrate multiple things into one cohesive brand?
This episode will help!
One Brand Yourself listener shares her struggle to nail her core message as an author with an online shop, and the intention to launch a new service-based revenue stream in the fall.
And I offer some key clarifying exercises to help her – and you – land on what's at the heart of your business and brand so that you can develop a message that captivates your target audience.
I also remind you that this is one of the final episodes of the 2021 season of Brand Yourself. I'll be spending the next few months rethinking the show and be back in January with fresh interviews and solo episodes for you!
In the meantime, be sure to catch up on the 150+ episodes that are already published. They are full of inspiring conversations and tactical business advice to support your journey.
Want my advice on your business?
Submit your question here for your chance to be chosen for the Biz Wisdom 2021 season.
Loved this episode? Show it some love.
I'd be so grateful if you subscribed on iTunes, Spotify, or your favorite podcast app and left a review. The more reviews we have, the more likely fellow female entrepreneurs are to find these powerful interviews and get the insights they need to move their businesses forward.