episode 06: how to find balance between the magical & the practical with Cassandra Bodzak
January 28, 2018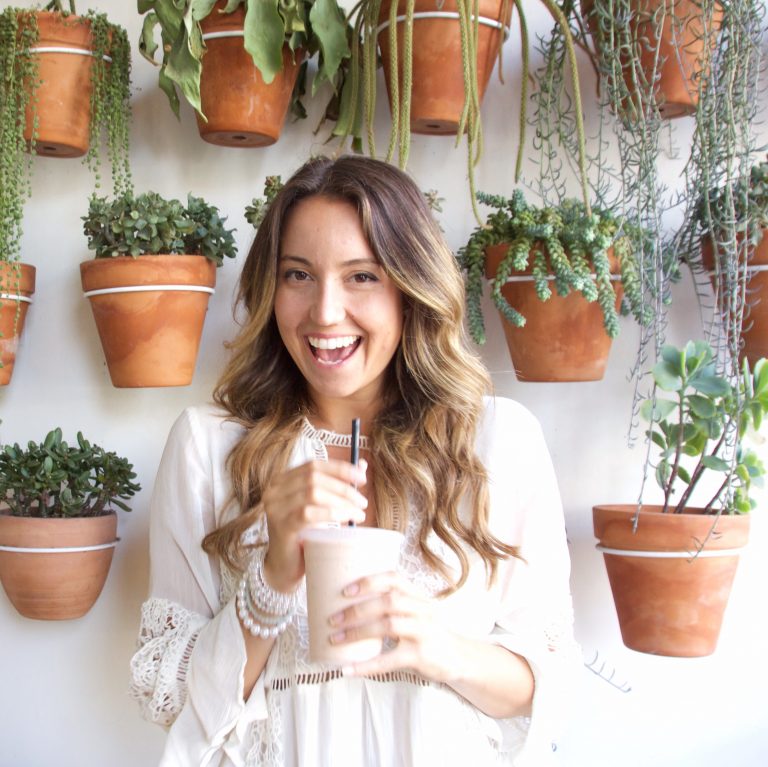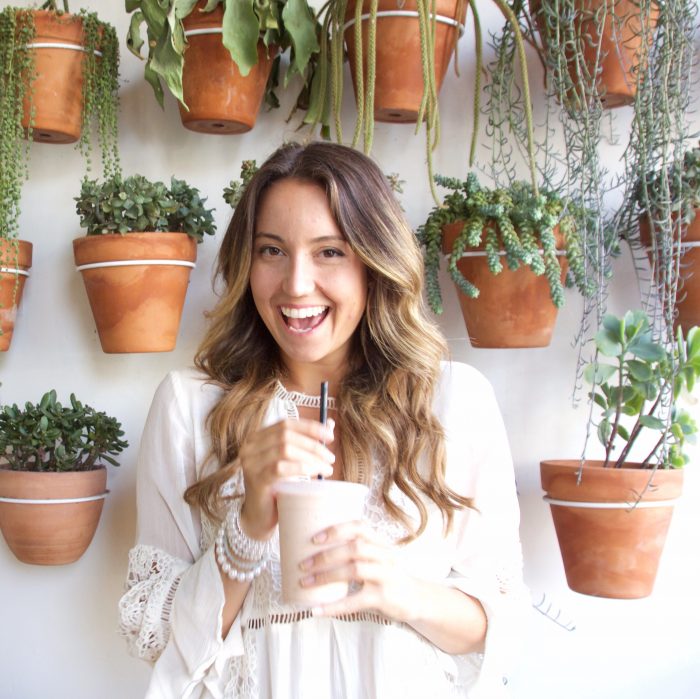 Why Cassandra is amazing:
Cassandra Bodzak is the best selling author of "Eat with Intention: Recipes and Meditations for a Life the Lights You Up" and the founder of the online mind-body-soul support community, Aprecity.com. Cassandra is global meditation and wellness teacher who instructs people on how to utilize the technologies of food, meditation, and self-care to create their 'next level' life. She has been dubbed a "spiritual leader" by Well and Good and is the mindful cooking show host of Eat with Intention TV or you may know her as the happy, healthy living guru from ABC's The Taste. Cassandra speaks all over the country, works with a select group of clients one on one and enjoys spending her free time on the beach in Santa Monica enjoying life.
In this episode, you'll discover:
Why she considers angels and ascended masters her business's board of directors
How the YouTube video she shot on her laptop of her vegan, gluten-free cupcake recipe landed her a role on ABC's the Taste
How she's been able to build a business without being a Type A personality or a perfectionist
What her current revenue streams are and why she recommends having a core one that can sustain you
Her top three tips for growing your following on Instagram
How's she's created a brand that marries together spirituality and nutrition
Why knowing your true strengths and weaknesses is a super key way to set yourself up for success
Why we should always pay attention to our enthusiasm and use it as a guide to the pursue what we're meant to do
Why one of the best things you can do in your business is to get into radical alignment with what you preach
Why it's essential to build trust in life and the Universe as an entrepreneur and how that empowers you to both strategize and go with the flow
And so much more!
Resources:
Loved this episode? Show it some love.
I'd be so grateful if you subscribed on iTunes and left a review. The more reviews we have, the more likely fellow female entrepreneurs are to find these powerful interviews and get the insights they need to move their businesses forward.