episode 62: how to create a brand with soul with Jeanette Schneider
February 24, 2019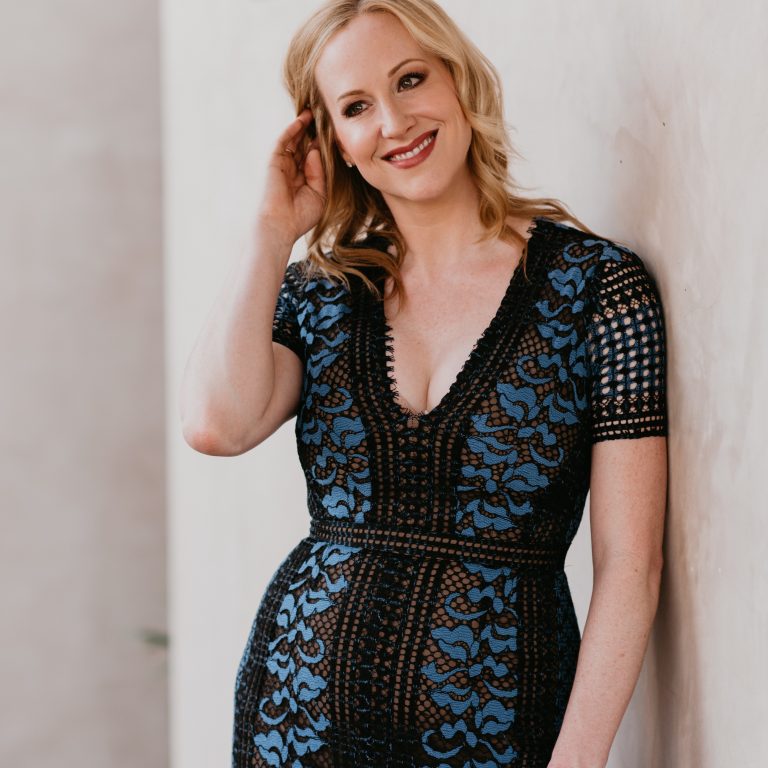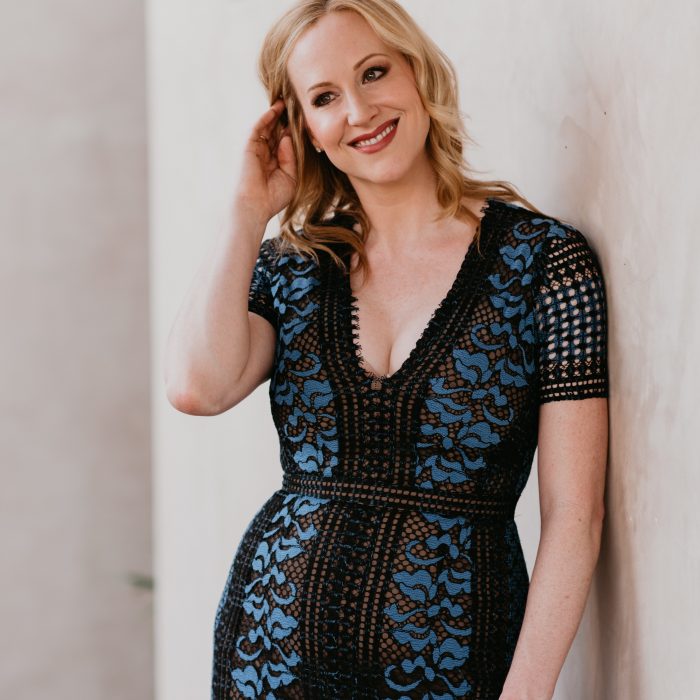 Why she's amazing:
After 23 years in finance, Jeanette hung up her executive title and retired from a highly successful career to advocate for women in life, love, the boardroom, and the marketplace. She is now the President and CEO of LIV Media, as well as an author and speaker.
Jeanette is also the founder of Lore Advocacy, a network of professional women whose goal is to inspire women to change the world through a gender lens of equality, self-actualization, and the fearless shattering of glass ceilings.
Jeanette has brought her empowering lectures and workshops to The Influencer Academy, The Women's Leadership Conference at MGM, The Alturas Institute, KaiaFIT, Bank of America, Mount Saint Mary's University, Girls for Progress and more. She serves on the boards of The Alturas Institute, Spread the Word Nevada, and the President's Advisory Council for The Smith Center for the Performing Arts.
In 2015, she was inducted into the Hall of Fame of the Women's Chamber of Commerce in Nevada, and was selected as a Vegas, Inc. "Woman to Watch" in 2016. Jeanette's first book LORE: Harnessing Your Past to Create Your Future was released September 2018 by Balboa Press, an imprint of Hay House.
In our conversation, she shares:
What drove her to build a career in finance without a college degree—this part is so inspiring

The personal growth work she did to overcome a very challenging season in her life— where she became a mom, went through a divorce, and got sued all at the same time

What ultimately motivated her to start a media company that empowers women and what it was like to leave behind a high-paying salary in finance

Why she believes it's so important to NOT run your business from a place of desperation, and instead handle things with more flexibility and patience

The incredible ways her platform has gained traction and be recognized in huge ways within just a few years

And so much more!
Resources:
Loved this episode? Show it some love.
I'd be so grateful if you subscribed on iTunes, Spotify, or your favorite podcast app and left a review. The more reviews we have, the more likely fellow female entrepreneurs are to find these powerful interviews and get the insights they need to move their businesses forward.