episode 71: how to crack the code for "doing it all" with Nealy Fischer
April 28, 2019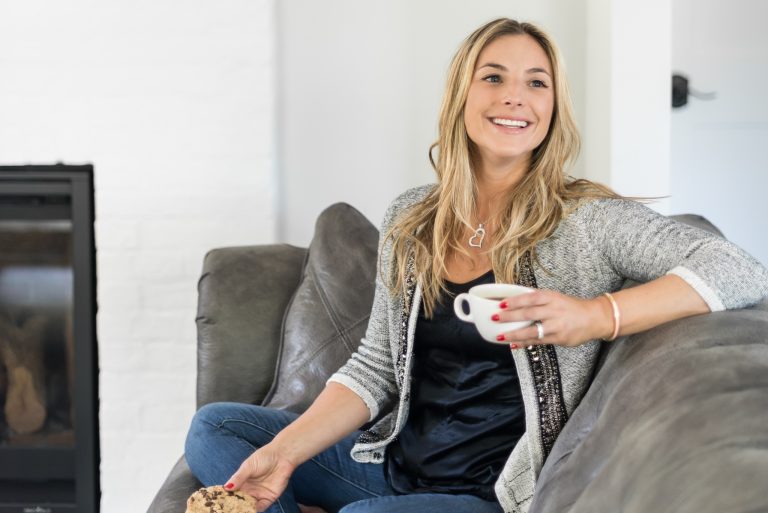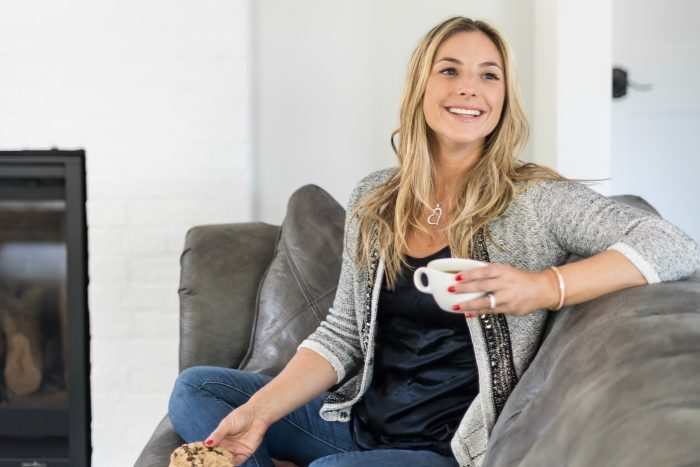 Why she's amazing:
Nealy understands more than anyone the demands of juggling a busy life. As a wife, mother of four, home chef, yoga teacher, world traveler, and wellness entrepreneur, she's been on a mission to help people around the world to live their most vibrant lives despite the pulls of modern day chaos.
In 2015, Nealy founded The Flexible Chef, a food, wellness, and lifestyle brand that promotes a simpler, fuss-free method to cook and live for ultimate satisfaction.
As a recovering perfectionist, she now applies her secret ingredient, flexibility, to help make each day less harried and more fulfilling.
On her journey as an entrepreneur, she has designed and led immersive cooking events, sold-out yoga retreats, and women's wellness empowerment programs with renowned health professionals.
Nealy is now sharing her best-kept cooking secrets and recipes in her upcoming cookbook, Food You Want For The Life You Crave, launching on April 30, 2019.
This was such a fun conversation. Nealy is a beautiful bundle of energy and I was totally blown away by how much she's been able to accomplish while juggling so much.
In the episode, she shares:
Why her #1 career goal has always been to be a mom— and how that's remained her top priority even as a busy entrepreneur
Her winding journey from fitness instructor, yoga teacher, and event planner to blogger and cookbook author

How she arrived on the brand name The Flexible Chef and why it's an expression of her unique wellness philosophy

Her approach to building an audience and how she landed amazing collaborations with influencers like Dr. Mark Hyman

Why being bold has been her superpower in creating massive opportunities for her brand, and her super helpful tips for pitching effectively and authentically

How she's raised 4 kids while growing her amazing platform, becoming an author, building a team, and more— hint it has a lot to do with her mindset

And so much more!
Resources:
Loved this episode? Show it some love.
I'd be so grateful if you subscribed on iTunes, Spotify, or your favorite podcast app and left a review. The more reviews we have, the more likely fellow female entrepreneurs are to find these powerful interviews and get the insights they need to move their businesses forward.