episode 155: how to choose between two niche markets
May 30, 2021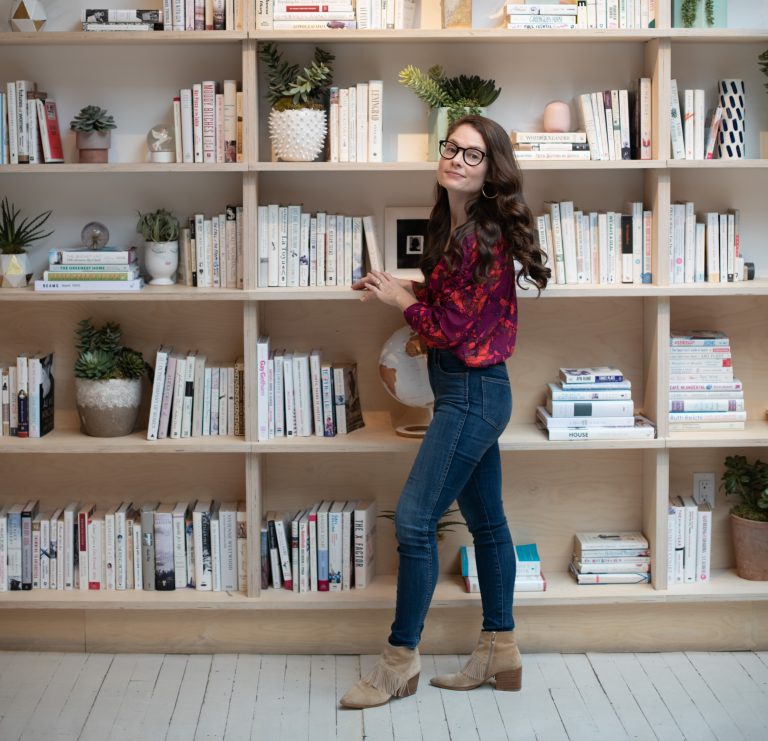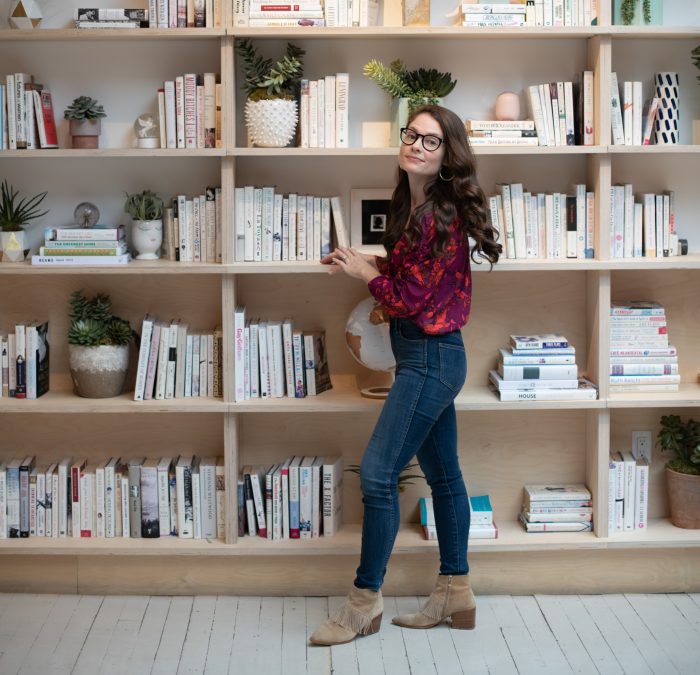 Biz Wisdom Solocast
If you've ever resisted choosing a target audience or have felt uncertain about which audience would really be right for your business, this episode is for you.
Truly one of the biggest reasons entrepreneurs fail to create content that resonates and attracts their dream clients is … they don't know their audience.
Your audience is who you design not only your offers for, but also your message so that it makes them feel seen and heard.
If you notice that your content isn't getting any engagement—those IG posts have few likes or comments or your email open rates are low—that means you likely need to do some work here.
In this episode, I share my top recommendations for choosing the right audience for you and position your business as their solution.
Want my advice on your business?
Submit your question here for your chance to be chosen for the Biz Wisdom 2021 season.
Loved this episode? Show it some love.
I'd be so grateful if you subscribed on iTunes, Spotify, or your favorite podcast app and left a review. The more reviews we have, the more likely fellow female entrepreneurs are to find these powerful interviews and get the insights they need to move their businesses forward.