episode 195: how to build a beautiful relationship with your audience
May 29, 2022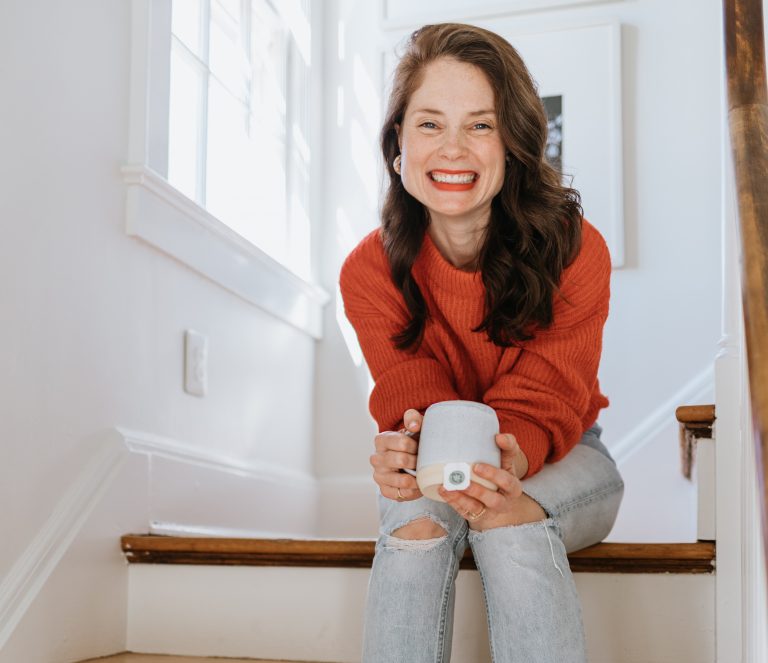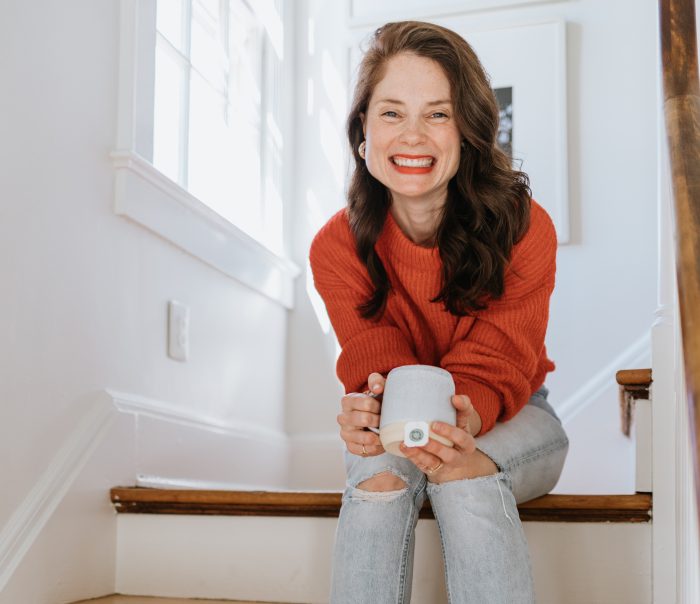 Solocast
If you've ever felt like you had to aggressively pursue potential clients in order to sign them or that you need to grow your audience as fast and as big as humanly possible – this episode is for you.
As you'll hear, I used to subscribe to the same way of thinking when I started my business, but I didn't conform and instead followed my instincts to be a genuine person AND take aligned action in order to get clients.
Inside the episode, I share some of my best tips on how to surprise and delight your followers, subscribers, and fans so that you develop a deeper, more trusting relationship that is much more likely to result in client relationships in the long run.
So, if you want to lead with love too – not pushing or convincing your people to work with you – and witness the power of that approach, be sure to pop those headphones in and listen to this 10 minute dose of wisdom.
Want my advice on your business?
Submit your question here and I'll answer it in a future episode!
Loved this episode? Show it some love.
I'd be so grateful if you subscribed on iTunes, Spotify, or your favorite podcast app and left a review. The more reviews we have, the more likely fellow female entrepreneurs are to find these powerful interviews and get the insights they need to move their businesses forward.