episode 40: how failure can be your biggest motivator with Jera Foster-Fell
September 9, 2018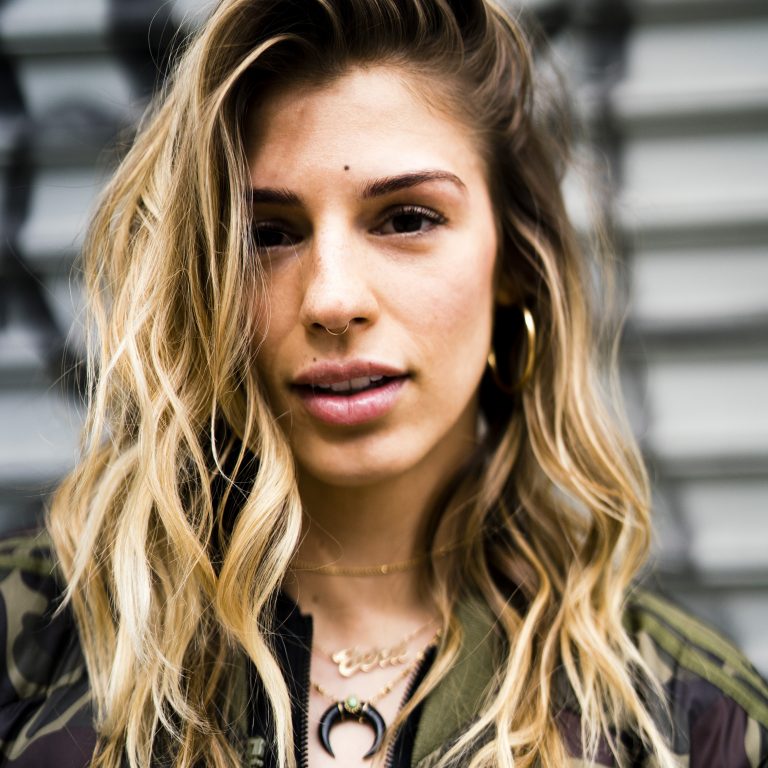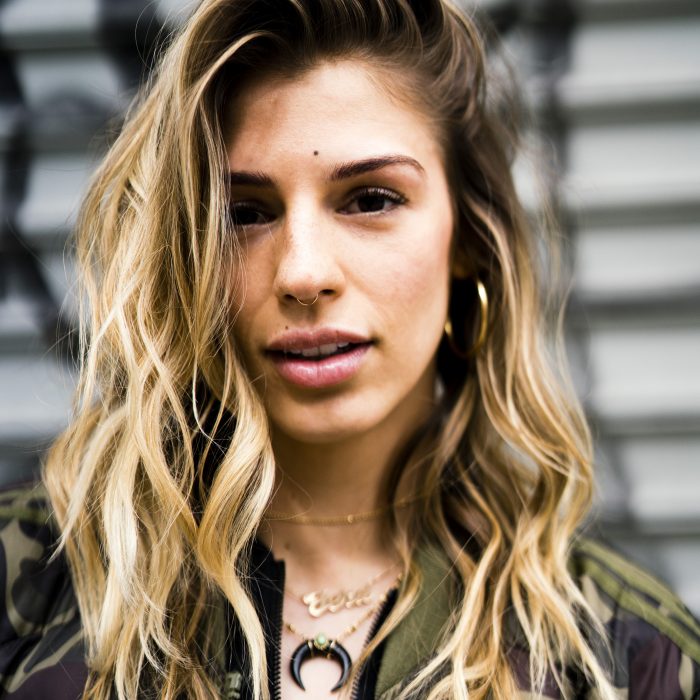 Why she's amazing:
Jera was born and raised in New York City and studied Graphic Design in Los Angeles at USC. After working at several terrible jobs, ending a four-year relationship, and struggling with social anxiety, she hit an all-time low. But in 2015, everything changed. She found a new passion in life through the combination of both exercise and social media.
Jera wound up leaving her graphic design job, grew her Instagram account to over 150k followers, became an Adidas ambassador, while also pursuing her dream of becoming a SoulCycle instructor, despite being told "no" several times along the way. More recently, Jera has made another big life change in leaving fitness instruction and pursuing a career as an influencer in order to empower women to get out of their comfort zones, build confidence, and not take life too seriously.
So, I started following Jera years ago and was so inspired by her journey to becoming a Soul Cycle instructor. And then I had the pleasure of meeting her in person this year at an event and immediately took note of the fact that she is the exact same person in person as she is on social media. Obviously, I needed to have her on the show and I'm so excited to share our conversation with you.
In this episode, you'll discover:
What it was like to leave behind her career in graphic design and pursue a career in fitness
The moment she decided to share her fitness adventures on Instagram and what it was like to grow a loyal engaged community in just a few months
Her biggest, heart-wrenching failure and what she did to get through it and come out on top
How she has built brand partnerships as her main source of income and what those brand partnerships really look like
Why she believes sharing openly about your life and being authentic is key to growing a loyal tribe of followers—and making friends
And so much more!
Resources:
Loved this episode? Show it some love.
I'd be so grateful if you subscribed on iTunes, Spotify, or your favorite podcast app and left a review. The more reviews we have, the more likely fellow female entrepreneurs are to find these powerful interviews and get the insights they need to move their businesses forward.