episode 52: how a commitment to sharing creates opportunity with Chelsea Williams
December 2, 2018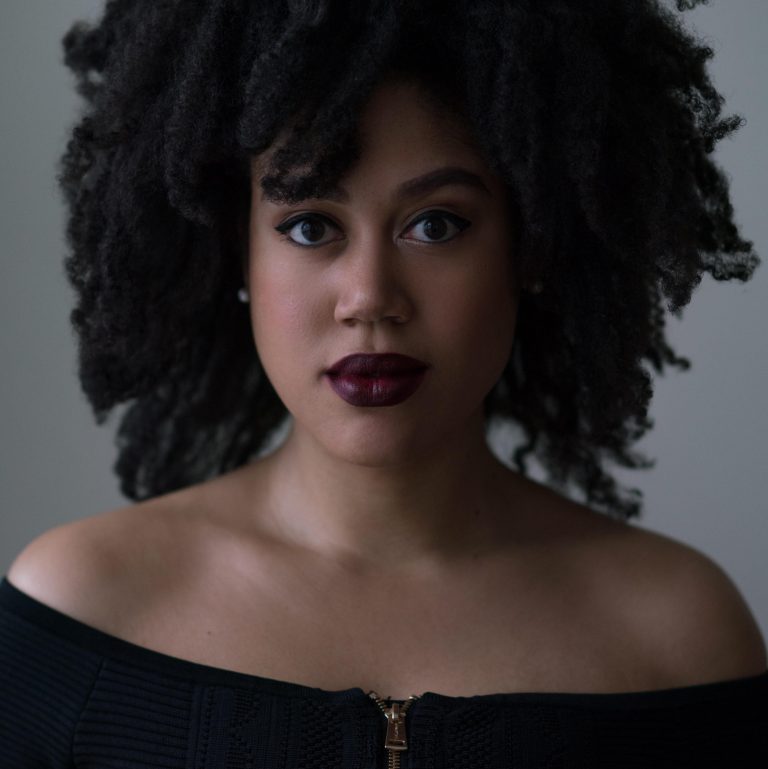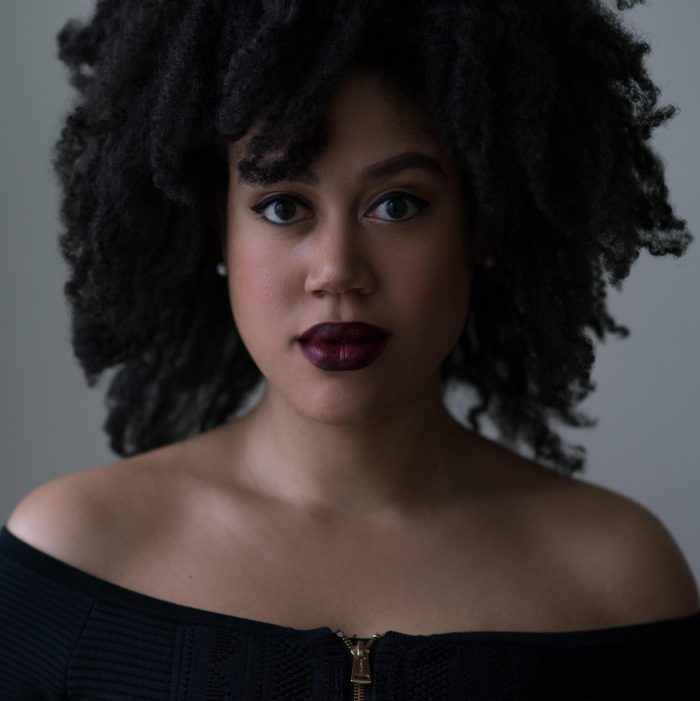 Why she's amazing:
Chelsea is a nationally recognized plant-based lifestyle media contributor, public health specialist, and blogger, based in Washington, DC. She's been featured on various media outlets including TV One, Fox 45 News, ABC 7 News – WJLA, News Channel 8, ESSENCE, PR Newswire, and Beauty Independent.
She has a Master's of Public Health Nutrition and is a Certified Communicator in Public Health through the National Public Health Information Coalition. When she's not blogging on ThatsChelsea.com where she shares delicious plant-based recipes, clean beauty recommendations, and more, Chelsea also leads Live Sacred DC, a series of mindful wellness experiences for women in the District.
In our conversation, she shares:
How she went from collegiate basketball player and award-winning graphic designer to a well-known plant-based wellness blogger
The health crisis that led her to explore alternative medicine and share her healing journey and holistic health expertise with a wider audience
Why her platform gained momentum right out of the gate and the role knowing her audience and their biggest challenges played in her success
What she did to land TV segments on major networks and the resources she recommends for getting your foot in the door
Why she believes saturation in the wellness industry doesn't matter, and that authentically sharing your content and being of service does
And so much more!
Resources:
Loved this episode? Show it some love.
I'd be so grateful if you subscribed on iTunes, Spotify, or your favorite podcast app and left a review. The more reviews we have, the more likely fellow female entrepreneurs are to find these powerful interviews and get the insights they need to move their businesses forward.