episode 31: having the courage to make the ask with Aimee Raupp
July 8, 2018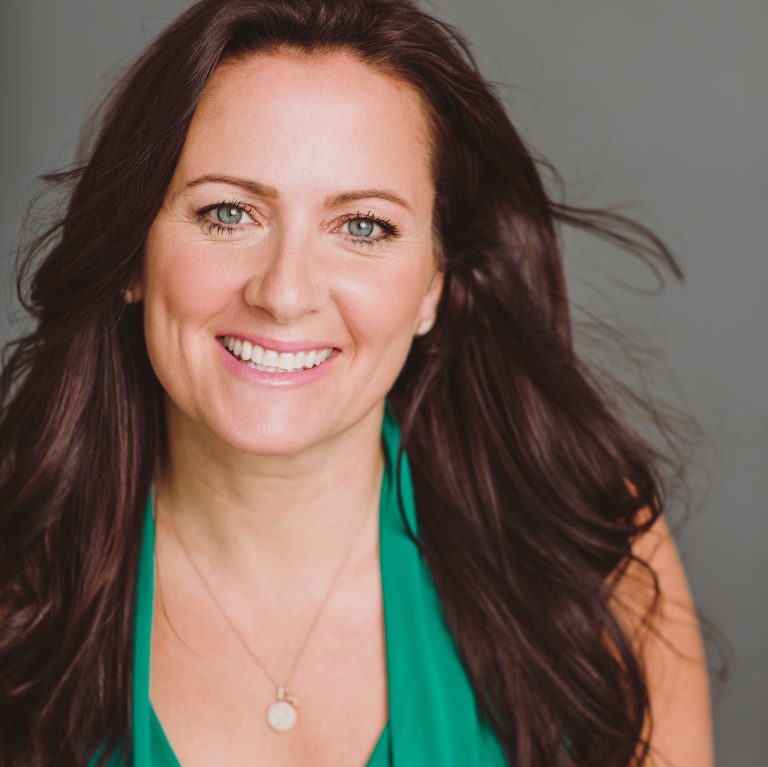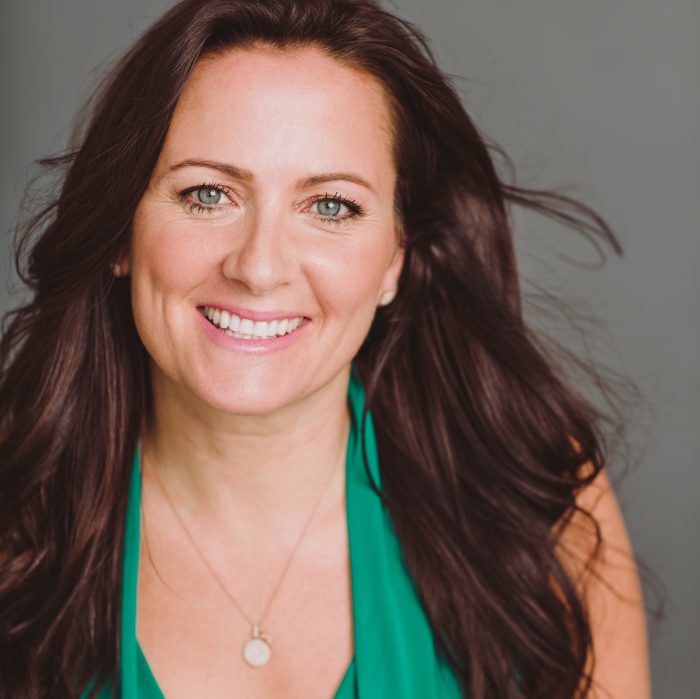 Why she's amazing:
Author, acupuncturist, and herbalist, Aimee is a women's health and wellness expert whose mission is to educate and inspire women, improve their vitality, celebrate their beauty, and guide them to reconnect to the presence of their optimal health.  Aimee's work focuses on reawakening wellness, rather than curing illness. She has been in private practice in Manhattan, the Hamptons and Nyack, NY for nearly 15 years.
Aimee is the bestselling author of Yes, You Can Get Pregnant: How to Improve Your Fertility Now & Into Your 40s (Demos Health), combining her clinical expertise and personal experience helping scores of women — many of whom have been told they had poor fertility outlooks — to get pregnant, stay pregnant, and have healthy babies. Aimee is also the author of Chill Out & Get Healthy.
Her latest book, Body Belief: How To Heal Autoimmunity, Radically Shift Your Health & Love Your Body More, endorsed by Christiane Northrup, Deepak Chopra and Gabrielle Bernstein, combines Aimee's 12 years of patient care with her deep-rooted spiritual and emotional work, bringing readers a roadmap to heal from autoimmune disease, renew hope in their body and reawaken their health.
If that wasn't impressive enough, Aimee is also the creator of the Aimee Raupp Beauty line of original, organic skincare as an extension of her desire to improve her clients' health and beauty. Free of harmful, hormonally-disruptive chemicals, the Aimee Raupp Beauty line provides high-quality, hand-crafted skincare products, ranging from Organic Anti-aging Facial Oil to Organic Belly Butter.
As you can tell, Aimee is an amazing human being and I couldn't be more excited to share her journey and wisdom with you today.
In this episode, you'll discover:
What inspired her to switch gears from pre-med to acupuncture and holistic health
How she initially built her thriving business through client referrals and personal relationships
What it was like for her to be on the cusp of the integrative wellness movement when she started out
How she became the go-to for women struggling with fertility and hormone issues
The ways she brilliantly leveraged her relationships which have resulted in things like book deals and endorsements
How choosing video and webinars as her medium grew her business massively
A peek inside her new book Body Belief, and so much more!
Resources:
Loved this episode? Show it some love.
I'd be so grateful if you subscribed on iTunes and left a review. The more reviews we have, the more likely fellow female entrepreneurs are to find these powerful interviews and get the insights they need to move their businesses forward.