episode 120: getting over the fear of being seen with Robyn Downs
August 30, 2020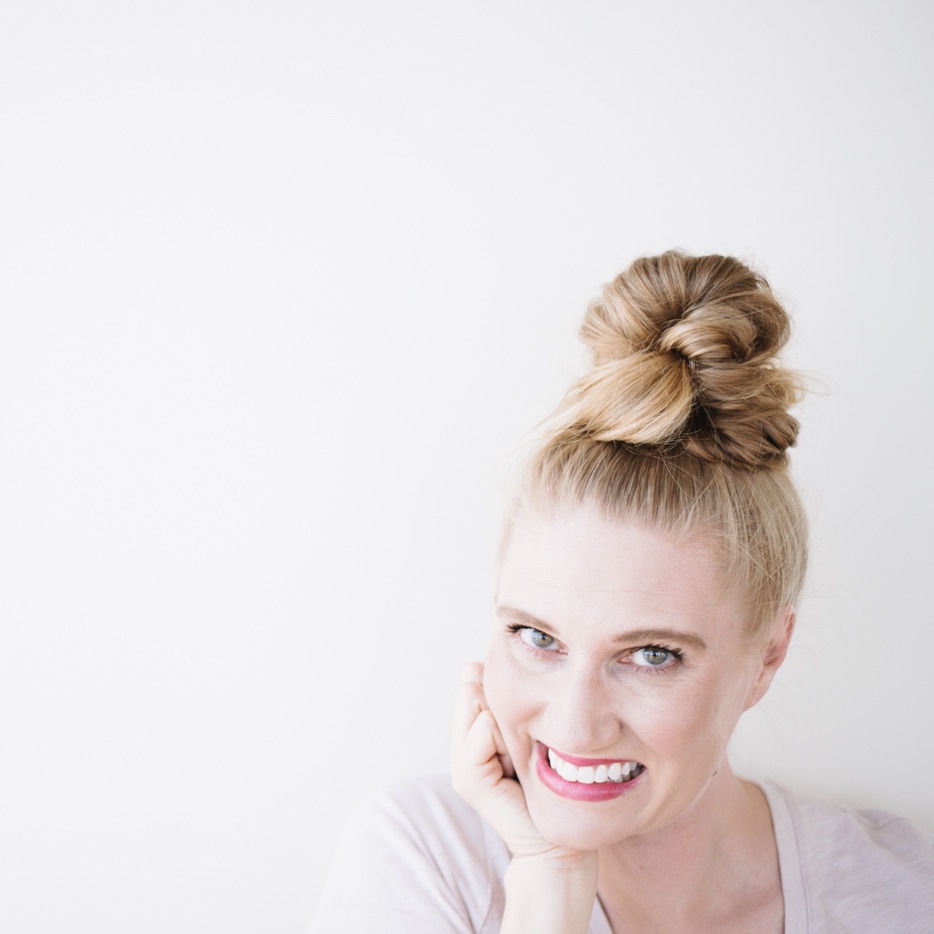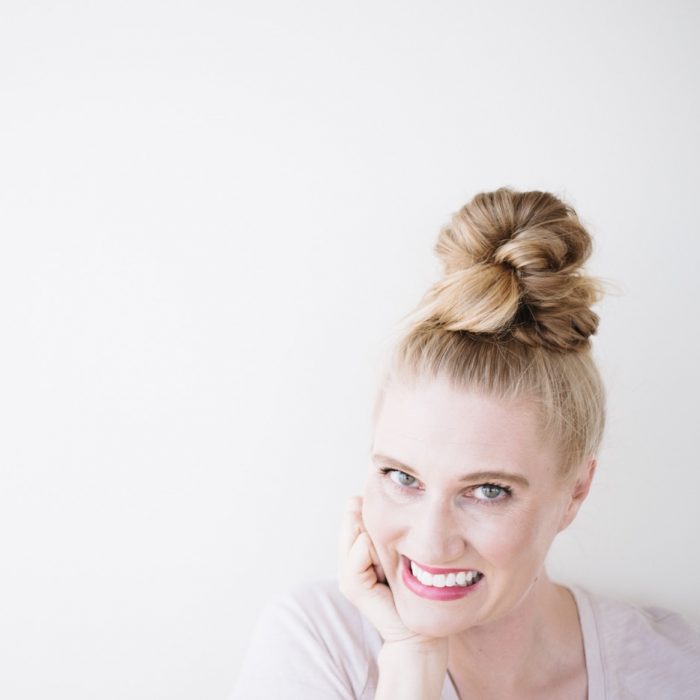 Robyn Downs is the founder of the mission-driven media and education brand, Real Food Whole Life, creator of the Feel Good Effect Mindset & Method, and author of the upcoming book, The Feel Good Effect.
Holding a Master's degree in education with an emphasis in behavior change, and 4 years of public policy & health change at the doctoral level, her work taps into cutting edge science around mindset, strategies and habits; and how people create and sustain lasting wellness.
She combines this professional research background with work as a certified yoga teacher, specializing in mindfulness and self-compassion, to share science-based, life-tested, radically simple solutions to help people feel good.
When not writing or speaking, Robyn can be found behind the mic of her Apple-top rated Feel Good Effect podcast, in the kitchen creating simple real food recipes, hiking, reading, or practicing yoga.
Recently named one of the Most Influential Women in Wellness, she lives in Portland, Oregon, with her husband, Andrew, and their daughter Elle.
So, I adore Robyn and this conversation. This woman is so incredibly humble and has accomplished SOOOO much in her professional life— most of all in her amazing business. I can't wait for you to hear how she moved through her biggest insecurities to create a deeply aligned body of work.
In the episode, she shares:
Her past life in the academic world, the moment she woke up and realized she wasn't happy with it, and why wellness felt like the perfect thing to pour her energy into
The ways she had to check her tendency to push and strive as she became a yoga and mindfulness teacher, upped her wellness routine, and more so that she didn't burn out
Her experience starting a food blog as an introvert and her struggle with putting herself out on social media, and how she was able to get past that barrier in order to have an authentic online presence
Why neuroscience is such a big part of her approach to wellness and how taking action despite fear over and over again will quite literally change your brain, and shift your ability to do uncomfortable things more often
The journey busting her butt to build her blog to 1 million views per month, what it was like for her to realize she needed to pivot her content and business model away from only food, and how shifting resulted in a follower loss and why she was ok with that
Why showing up as her true self, creating an aligned business, and putting herself out there is what ultimately got her an amazing book deal
And so much more!
Resources:
Loved this episode? Show it some love.
I'd be so grateful if you subscribed on iTunes, Spotify, or your favorite podcast app and left a review. The more reviews we have, the more likely fellow female entrepreneurs are to find these powerful interviews and get the insights they need to move their businesses forward.