episode 85: getting out of your own way to create the business of your dreams with Danielle Beinstein
August 4, 2019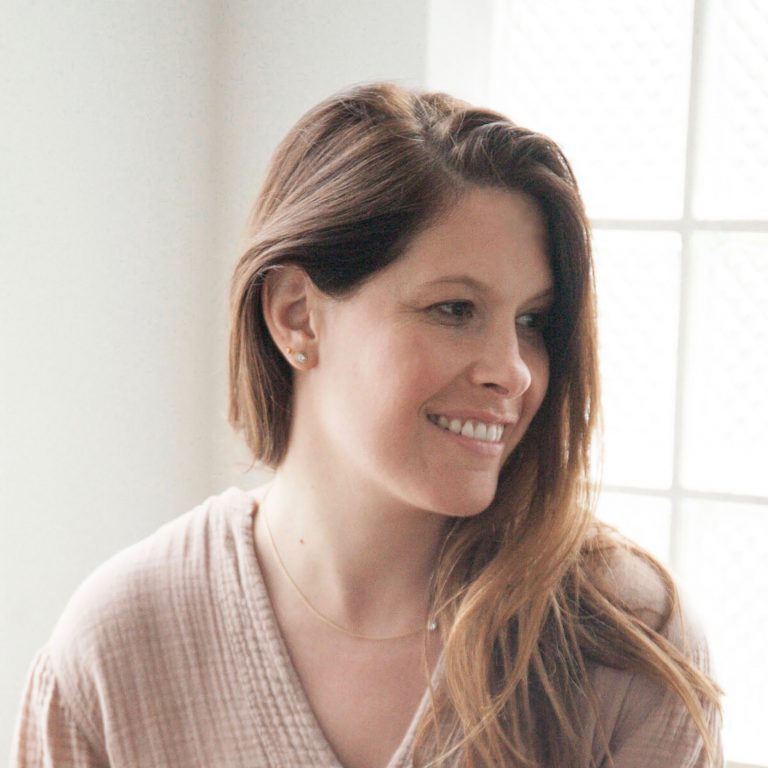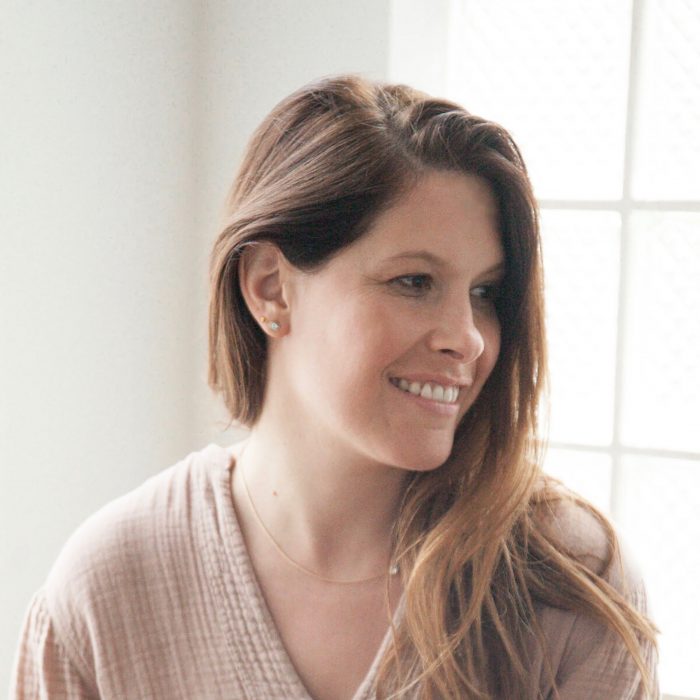 Why she's amazing:
Danielle is a Psychological Astrologer who offers a unique blend of East and West coast sensibility, providing her clients with intuitive and pragmatic guidance as they navigate their life's journey.
She was Born and raised in New York City, is a graduate of NYU, and the University of Santa Monica's Master's program in Spiritual Psychology. And she followed with an additional year in Consciousness, Health and Healing.
Her work has been featured on Jimmy Kimmel Live, Mind Body Green, Chalkboard Mag, and others.
In the episode, we chat about:
What it looked like to make a massive shift from a career in media, politics, and tech to becoming an astrologer
Her up and down journey of learning to lean into her gifts and truth, and letting go of her former definition of success in order to allow herself to pursue

 her calling
How she developed her unique approach to astrology that integrates psychology and spirituality, and uses it as a way to help her clients get to know themselves more deeply
Why she was able to grow her business completely organically and by word of mouth without any real marketing strategy
The role having a near death experience played in her fully stepping into her business, skyrocketing her success, finding her current partner, and landing major partnerships
And so much more!
Resources:
Loved this episode? Show it some love.
I'd be so grateful if you subscribed on iTunes, Spotify, or your favorite podcast app and left a review. The more reviews we have, the more likely fellow female entrepreneurs are to find these powerful interviews and get the insights they need to move their businesses forward.