episode 58: getting comfortable with being uncomfortable with Candice Puthawala
January 27, 2019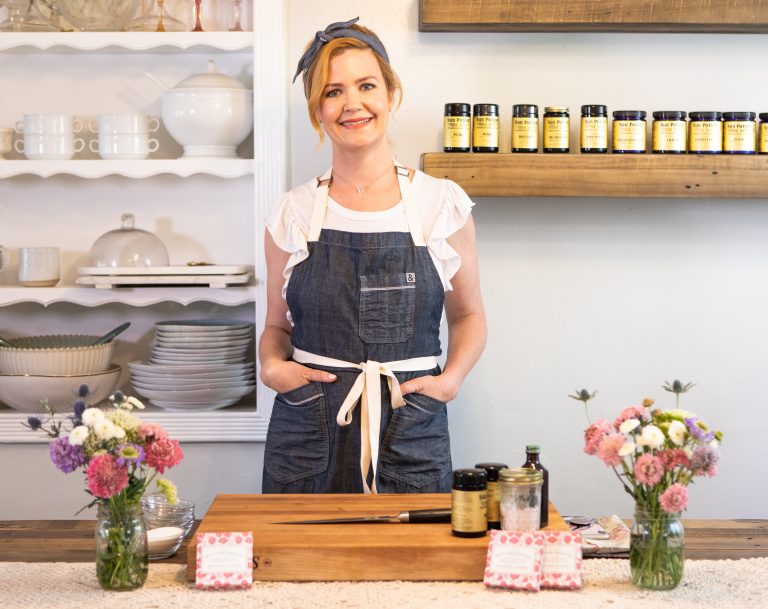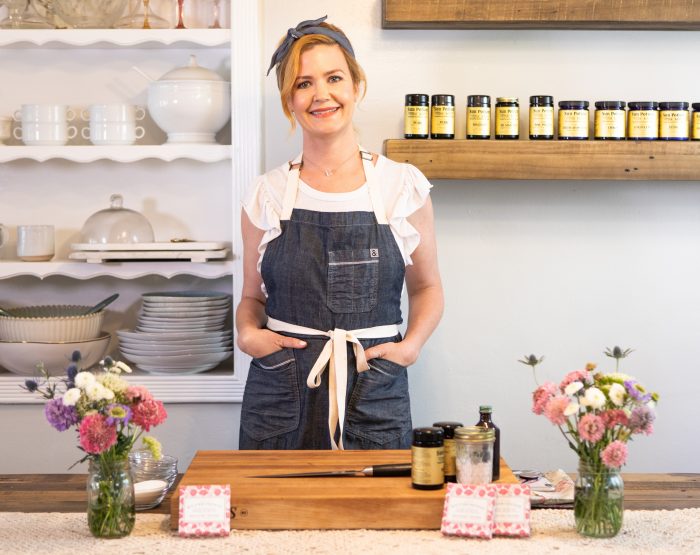 Why she's amazing:
Candice is the founder of Beauty Bar Chocolate, a sugar-free, raw chocolate bar that helps relieve stress, fight fatigue and balance hormones all while giving your skin that natural spa glow. Made with hand selected super-foods, adaptogens, and pearl collagen, she calls her recipe the secret to how she got her glow back after years of living out of balance and making herself sick.
In a former life, Candice worked in the fashion industry for over 19 years. As a single mom immersed in the culture of fashion, she ran herself ragged and wound up getting diagnosed with thyroid issues, candida, and more. That was the moment she woke up and decided to leave her career behind to find wellness again.
On that journey, she got her health coaching certification from the Institute for Integrative Nutrition, started a blog, and attended Matthew Kenney Culinary School, where she invented her infamous chocolate recipe that so many people know and love today.
In our conversation, she shares:
What her lifestyle was like while working in the fashion industry and why it led to her getting sick

What inspired her to create chocolate in the first place and how the vision of a chocolate company kept showing up in her meditations

The ways she leveraged her intuition to quit her former career and dive into the wellness industry

Why actively networking and sharing about her product landed her press, fellow entrepreneur friends, and loyal customers

The ways she led the creative direction of the Beauty Bar Chocolate brand to bring her own flavor into the packaging and design

And so much more!
Resources:
Loved this episode? Show it some love.
I'd be so grateful if you subscribed on iTunes, Spotify, or your favorite podcast app and left a review. The more reviews we have, the more likely fellow female entrepreneurs are to find these powerful interviews and get the insights they need to move their businesses forward.