episode 102: from side hustle to celebrity health coach with Kelly Leveque
April 12, 2020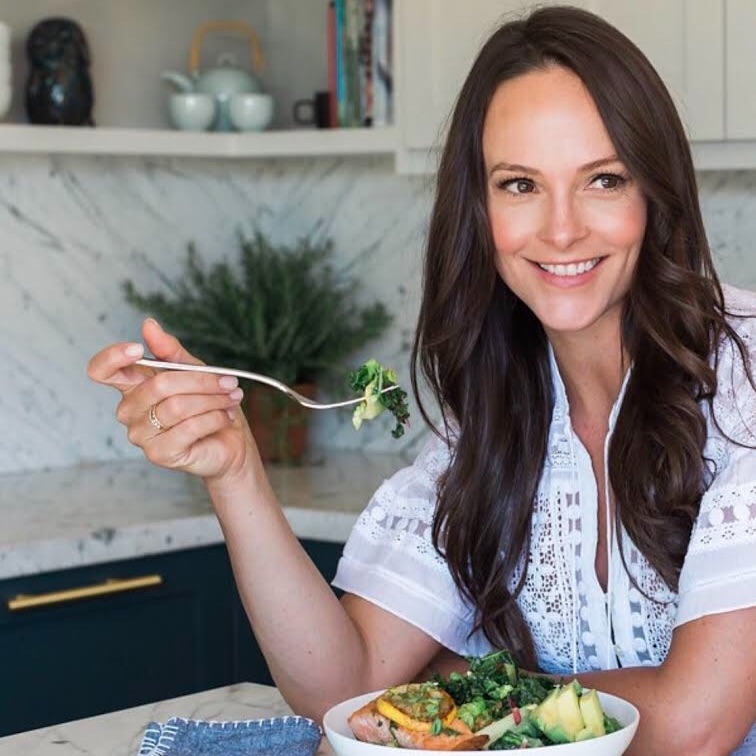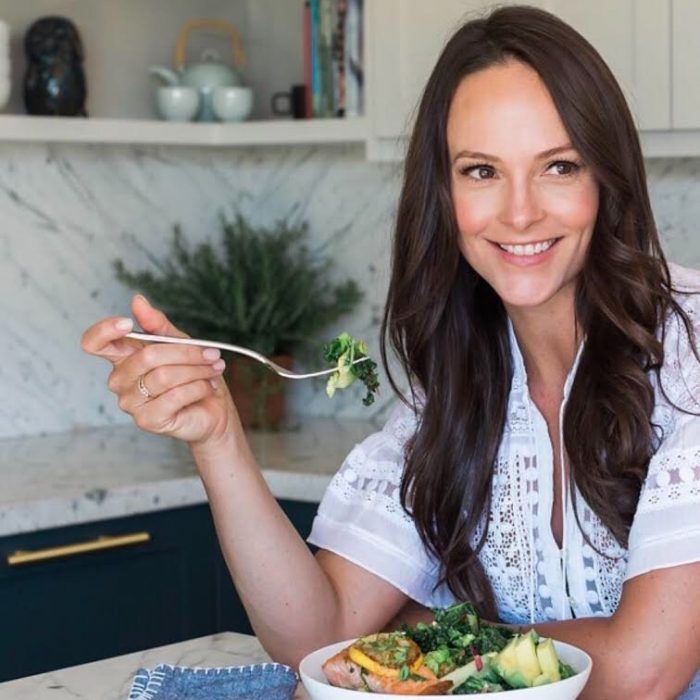 Kelly Leveque is a holistic nutritionist, wellness expert, and celebrity health coach based in Los Angeles, California. Her business Be Well By Kelly grew out of Kelly's lifelong passion for health, the science of nutrition and overall wellness.
Guided by a practical and always optimistic approach, she helps clients improve their health, achieve their goals and develop sustainable habits to live a healthy and balanced life.
She is extremely passionate about the science of human nutrition, and studies the latest research, evaluates competing theories and reads everything which has always put her ahead of wellness trends before they're in the media.
Prior to starting her business, she worked in the medical field for Fortune 500 companies like J&J, Stryker, and Hologic, eventually moving into personalized medicine, offering tumor gene mapping and molecular subtyping to oncologists.
She received her bachelor's degree from the University of Southern California and completed her Post Graduate Clinical Nutrition education through UCLA and UC Berkeley.
She rounded out her education with a number of other certifications including health coaching through The Institute for Integrative Nutrition, 200-hour Yoga Instructor training, and as a personal trainer through the National Strength and Conditioning Association.
I have to say that this has been one of my favorite conversations to date. Kelly is not only incredibly kind and genuine, but she's extremely transparent about how she built such a successful business. And she shares all of those details in this conversation.
In the episode, she shares:
Why she fell in love with the science of nutrition and how her love of research made her an invaluable resource for friends before she turned her passion into a business
What it looked like to build her nutrition business as a side hustle with a demanding fulltime job, the things she invested in, how she grew her audience, and more
Why being humble, generous, and focused on service was so key to building awareness about her work in the beginning, and why she highly recommends starting before you're ready
The detailed story about how she got her first celebrity client, and how that created a ripple effect to become a go-to nutritionist for many others
Why she says it's so important to trust yourself, keep learning, and keep trying and get over the fact that you don't need to know everything
And so much more!
Resources:
Loved this episode? Show it some love.
I'd be so grateful if you subscribed on iTunes, Spotify, or your favorite podcast app and left a review. The more reviews we have, the more likely fellow female entrepreneurs are to find these powerful interviews and get the insights they need to move their businesses forward.