episode 199: finding solace in your business
June 26, 2022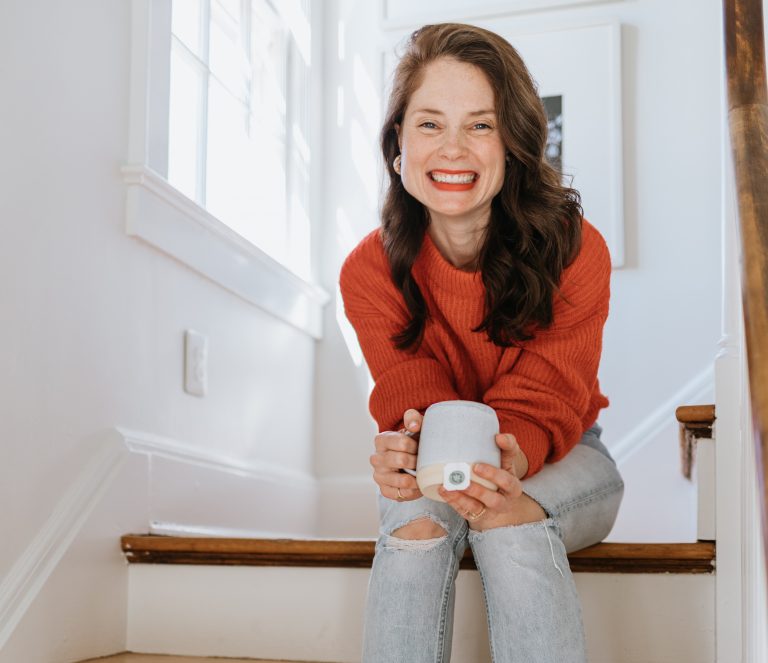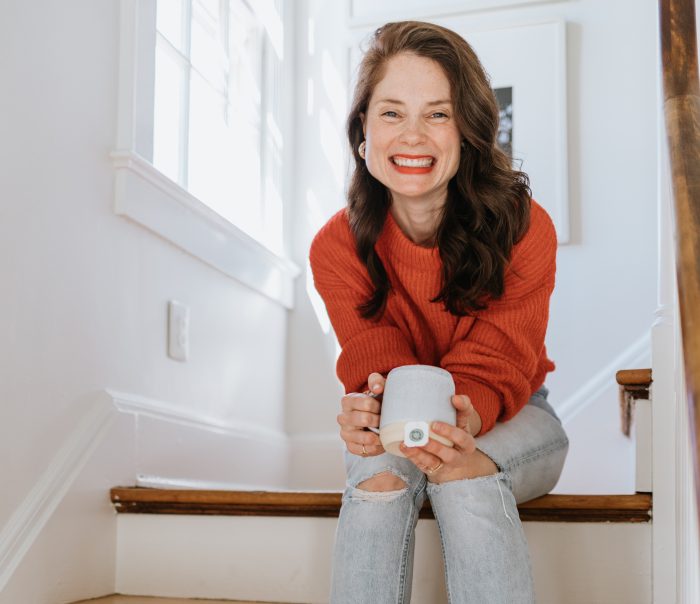 Solocast
In this week's episode, I share a story from 2020 – an experience I had with my business that awakened me to a whole other dimension of why pursuing our purposes on the planet is so vital to our joy, fulfillment, and stability as human beings.
It's not just about the money or the growth or the impact on other people's lives – it's what our businesses offer us and our wellbeing through the ebbs and flows of life.
Inside I also share:
How 2020 made me so much more grateful to be an entrepreneur
How inside my business I'm always able to show up as my highest self
Why I'm so passionate and committed to helping other people do their purpose work too
And more!
Want my advice on your business?
Submit your question here and I'll answer it in a future episode!
Loved this episode? Show it some love.
I'd be so grateful if you subscribed on iTunes, Spotify, or your favorite podcast app and left a review. The more reviews we have, the more likely fellow female entrepreneurs are to find these powerful interviews and get the insights they need to move their businesses forward.