episode 20: finding peace in the highs and lows of entrepreneurship with Candice Kumai
April 22, 2018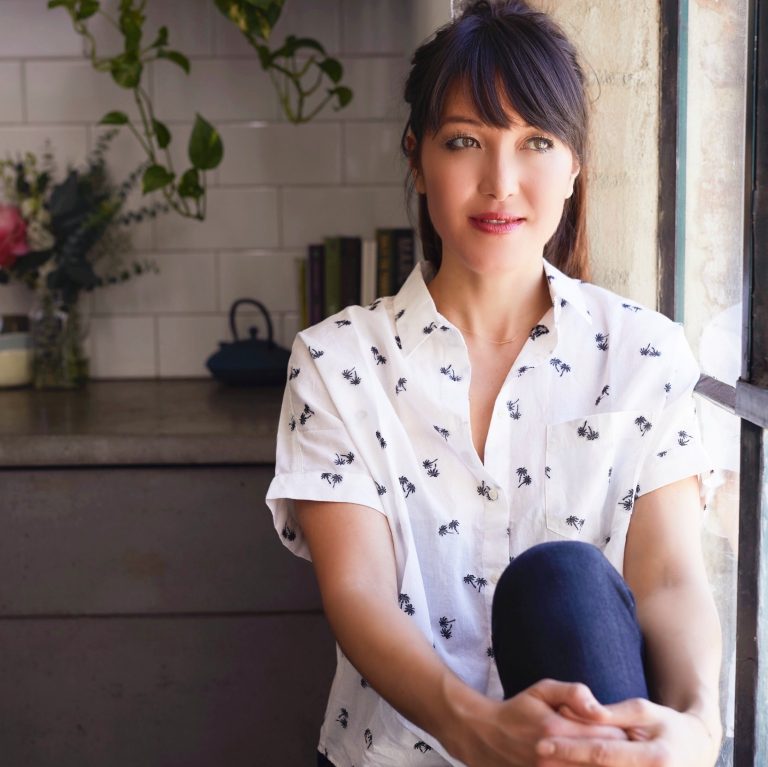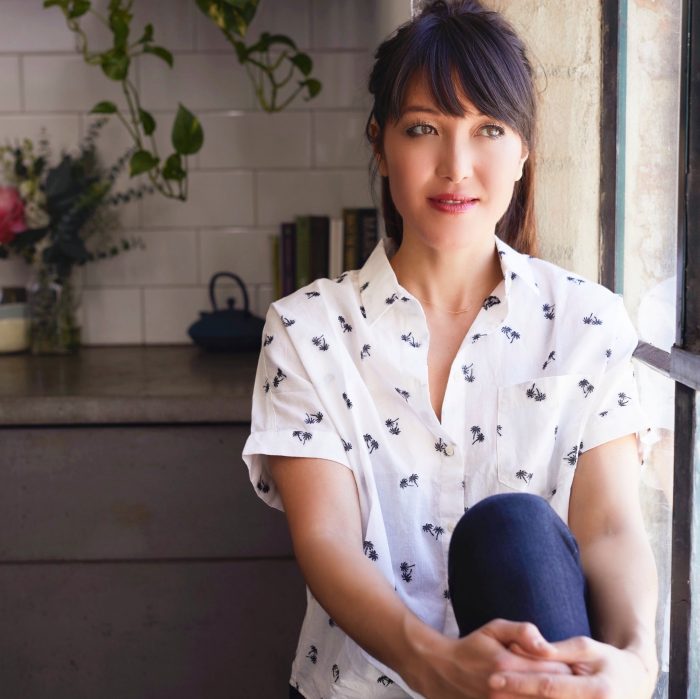 Why she rocks:
Candice is an internationally-renowned wellness writer, chef, and content creator described by ELLE magazine as "The Golden Girl of the Wellness World." Candice sits on The Well+Good Council and was recently named one of Arianna Huffington's "Top 20 New Role Models in 2017."
Born and raised in California to a Japanese mother and a Polish-American father, she grew up in a mixed culture home – celebrating Japanese traditions & cuisine from a young age and honing a cosmopolitan perspective that continues to inspire her work today. She is a classically trained chef, former line cook, former tv host, former-model-turned wellness journalist, & five-time, best-selling author.
Candice contributes to numerous, national wellness & lifestyle publications including ELLE, Cosmopolitan, Bon Appétit, Shape, Yoga Journal, Men's Journal, Wall Street Journal, Well+Good, Pop Sugar, Girlboss, and Byrdie. A Top Chef alumni, Candice has appeared as a regular judge on Iron Chef America & Beat Bobby Flay.
In this episode, you'll discover:
Her journey from TV personality to food writer to author to Brand Ambassador and how she built her wellness empire
How she became a regular contributing writer to print and online magazines like Girl Boss, Shape, Men's Fitness, Well & Good
Why she believes both kindness and collaboration have played a key role in the growth and reach of her platform
The fresh new direction she's taking with her brand and content, and the role her heritage and honoring her truth has played in that pivot
Why a breakup was a source of inspiration for her latest book, Kintsugi Wellness, which focuses on the Japanese tradition of golden repair and she explains the beautiful details of this
What she's most recently been struggling with in her business and how she is moving through it with grace
And so much more!
Resources:
Loved this episode? Show it some love.
I'd be so grateful if you subscribed on iTunes and left a review. The more reviews we have, the more likely fellow female entrepreneurs are to find these powerful interviews and get the insights they need to move their businesses forward.